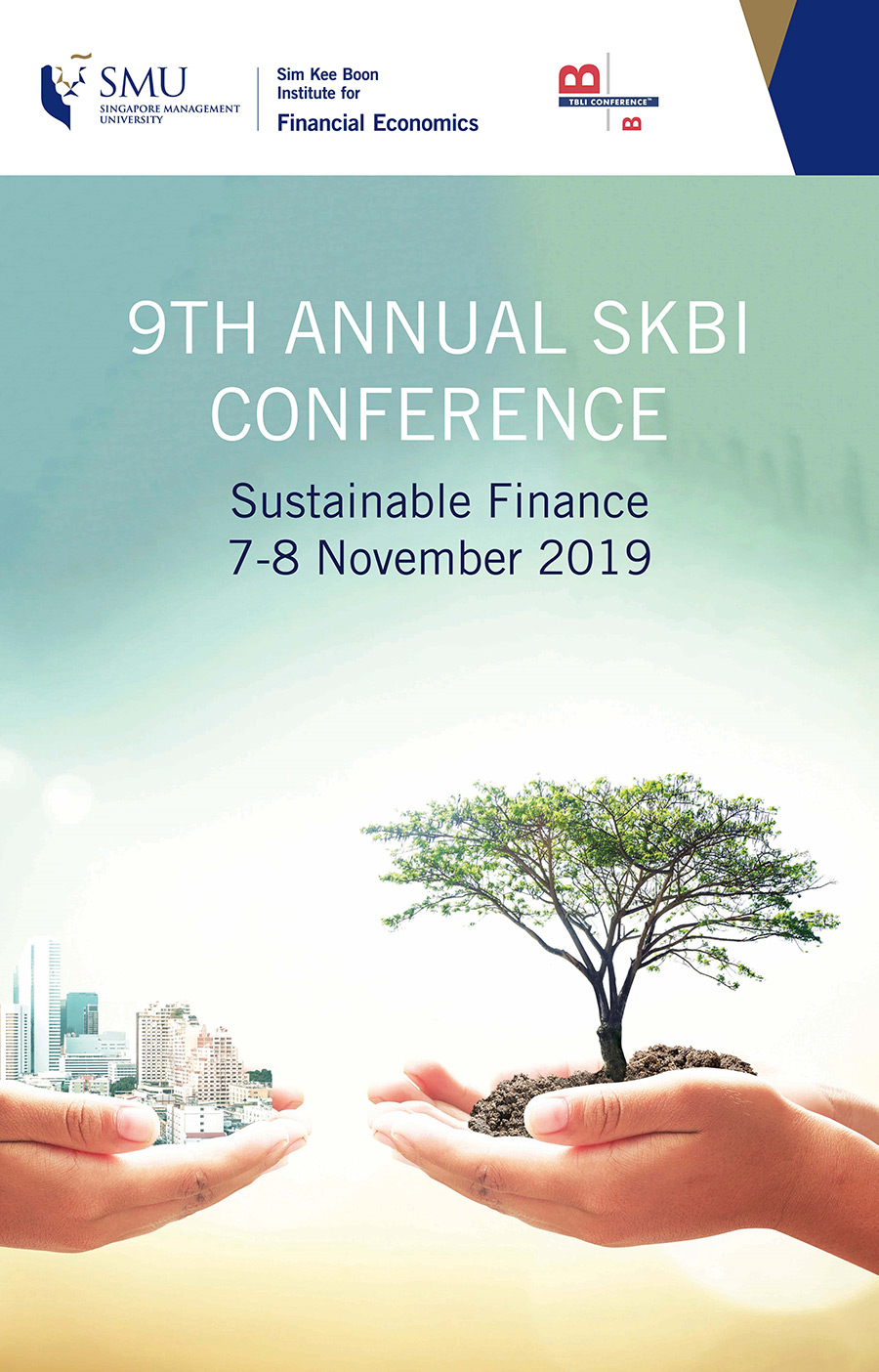 9th Annual SKBI Conference 2019 on "Sustainable Finance"
7 – 8 November 2019
"Sustainable Finance" is one of the emerging research areas that we now focus on at the Sim Kee Boon Institute for Financial Economics (SKBI) and is also the title of our 9th Annual SKBI Conference. This two-day event, hosted in partnership with the TBLI Group of the Netherlands, will occur on 7-8 November 2019. The conference is intended for practitioners, policymakers, and academics. Along with plenary session keynote speeches and panels, there will be four separate sessions of parallel workshops to allow for smaller-group interactions.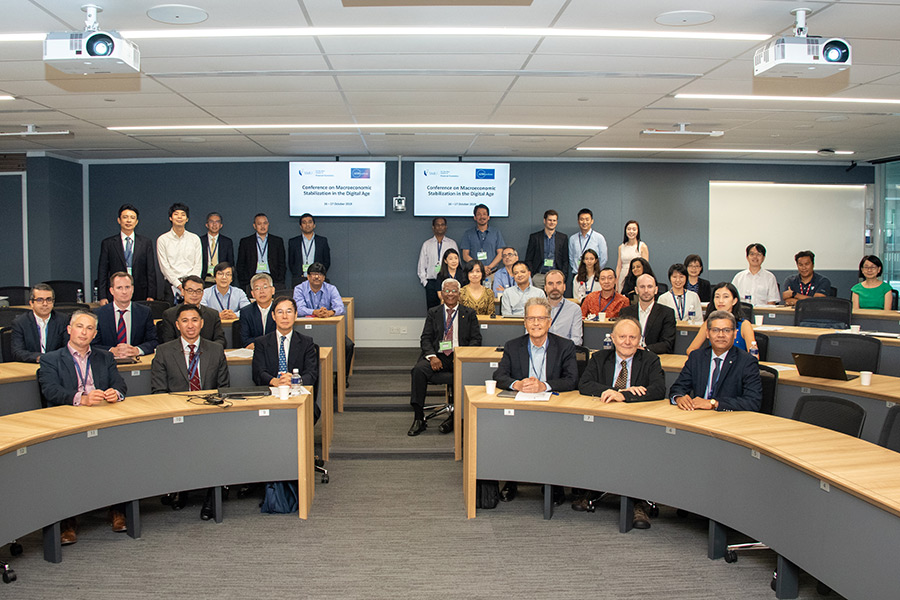 Macroeconomic Stabilization in the Digital Age
16 – 17 October 2019
Over the past decade, the global financial crisis and the rise of the digital economy have created new challenges for the management of the economy. During this period, emerging economies have had to deal with large and volatile capital flows. While such capital flows can have substantial benefits for economies in terms of growth and development, they can also pose substantial risks if not properly managed. Achieving macroeconomic stability can be fraught with difficulty when capital inflows lead to greater volatility of domestic consumption, currency and maturity mismatches, as well as boom/bust cycles in asset prices. New approaches to capital flow management and improving resilience to capital flow shocks are thus more important than ever.
In conjunction with these developments, the onset and growth of fintech has implications for cross-border capital flows. Innovations related to payments systems, maturity transformation, and the allocation of capital can create challenges for macroeconomic stabilization to the extent that they disrupt the efficacy of policy tools used to manage the economy.
Selected papers were featured at the conference hosted at the Sim Kee Boon Institute at the Singapore Management University in Singapore on 16-17 October 2019.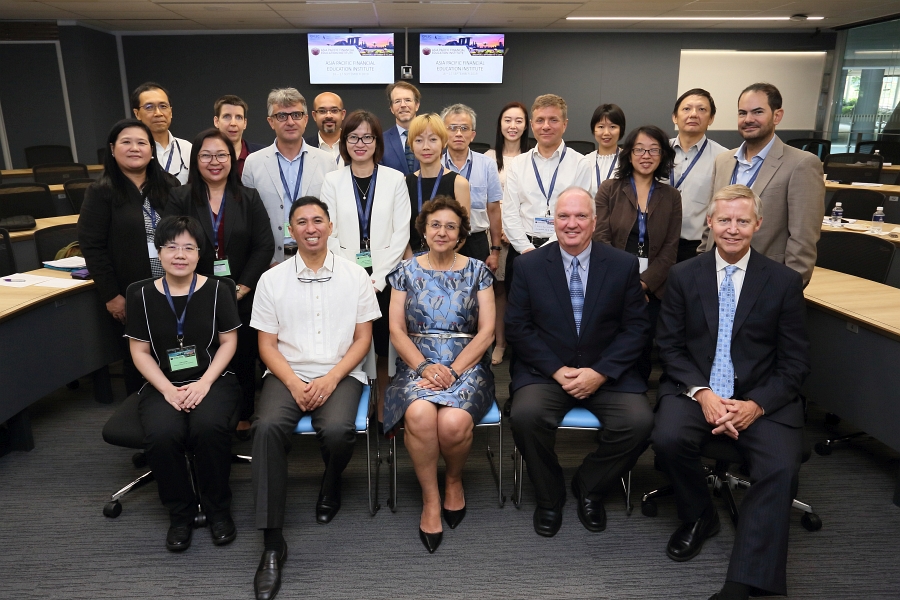 Asia Pacific Financial Education Institute
16 - 17 September 2019
The Asia Pacific Financial Education Institute (APFEI) is a forum for presentation and discussion of financial education research. For this event, SKBI has partnered with the world's leading center for financial literacy research and policy, the Global Financial Literacy Excellence Center (GFLEC). Modelled after the "Cherry Blossom Financial Education Institute" held annually in Washington, DC, the APFEI's goal is to promote excellent work in this field, foster research that can inform policy, and identify effective financial education programs, with a particular emphasis on Asia.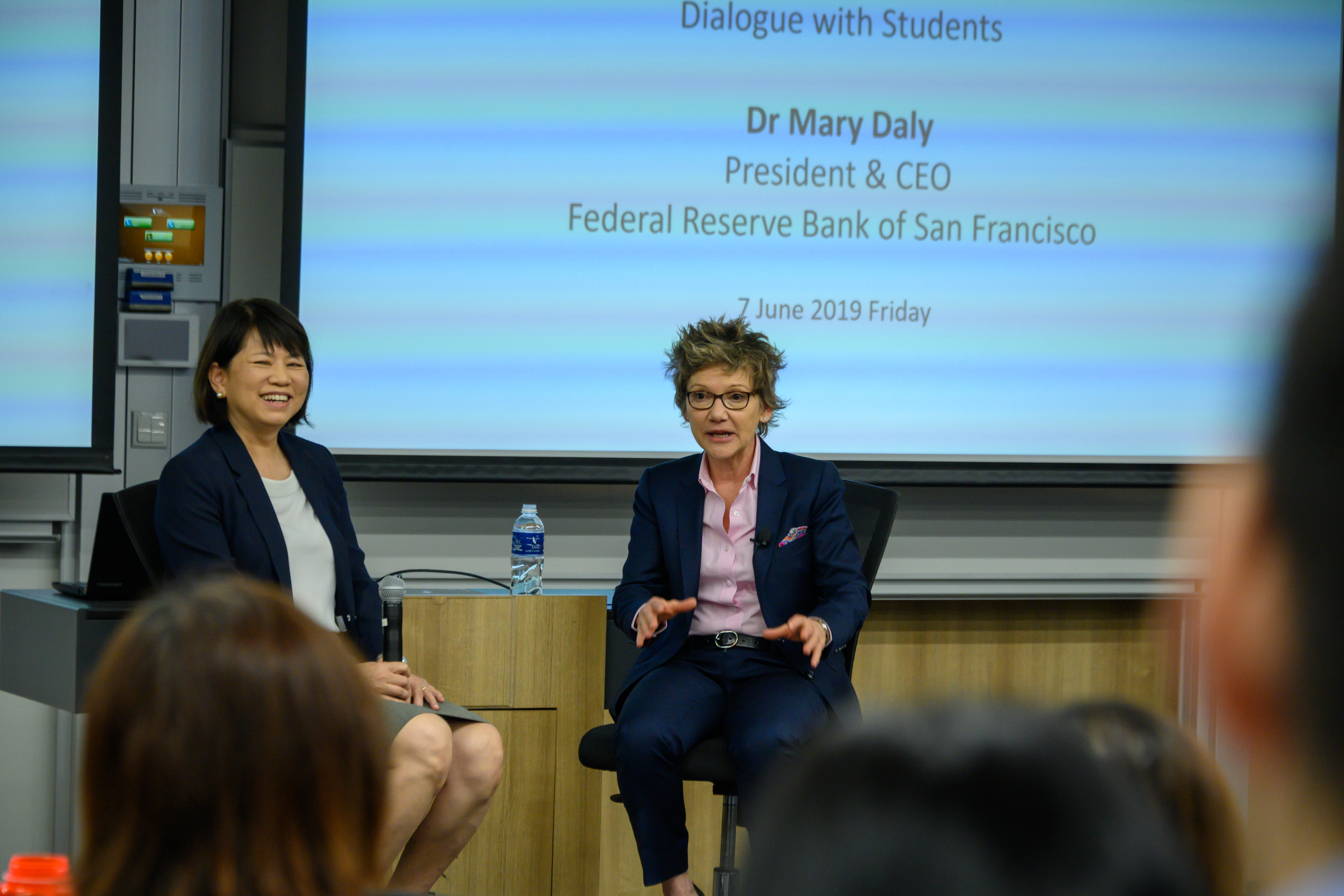 Dialogue with Dr Mary Daly
7 June 2019
SMU Sim Kee Boon Institute for Financial Economics (SKBI) is honoured to host Dr Mary Daly, President & CEO, Federal Reserve Bank of San Francisco for a "Dialogue with Students" on 7 June 2019 at SMU.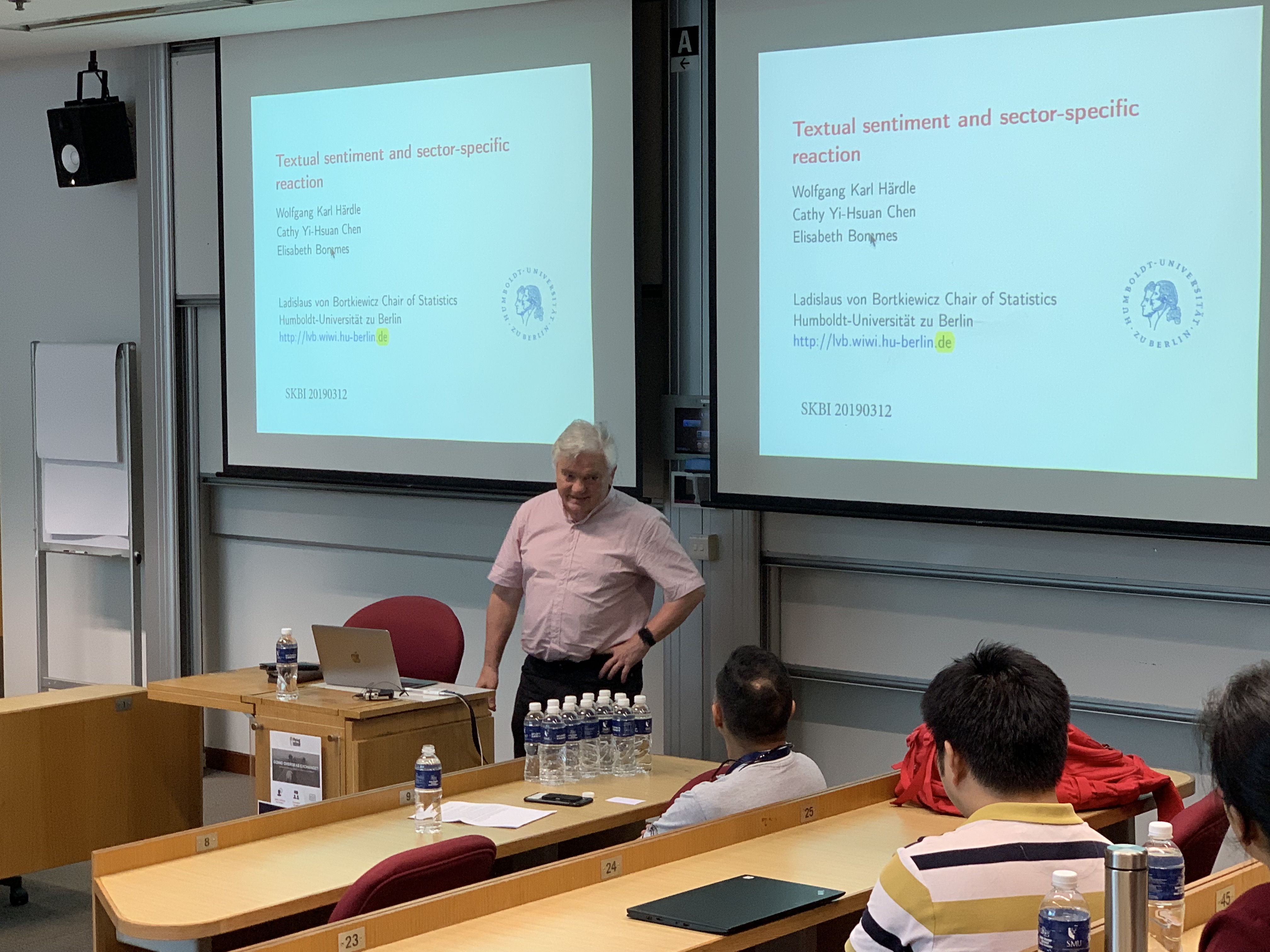 Textual Sentiment and Sector specific reaction, by Professor Wolfgang Hardle
12 March 2019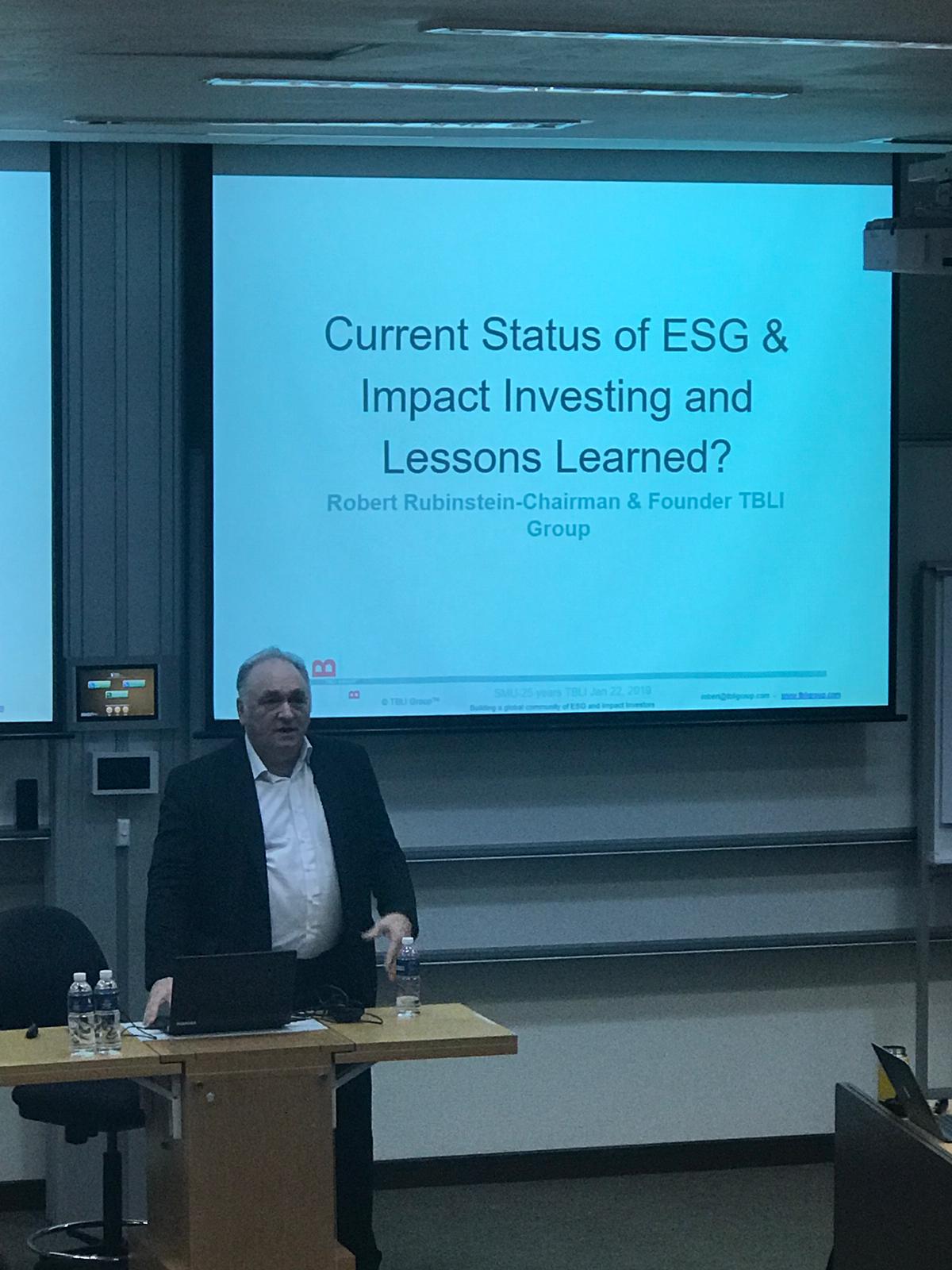 ESG & Impact Investing: Current Status & Lessons Learned, by Robert Rubinstein
22 January 2019
High-mixed Frequency Forecasting Methods with Applications to Philippine GDP and Inflation
23 November 2018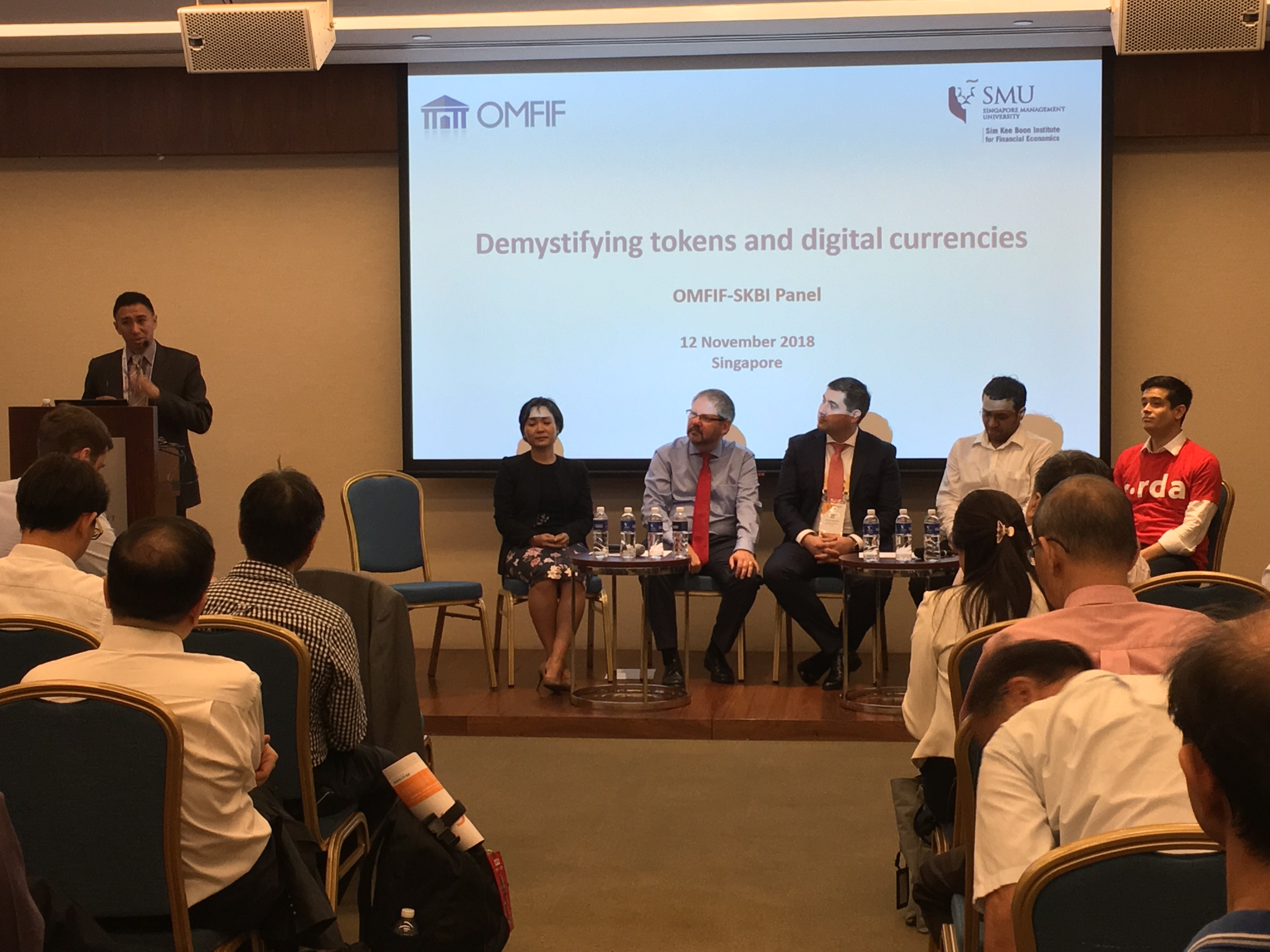 Demystifying ICOs, Tokens, and Digital Currencies
12 November 2018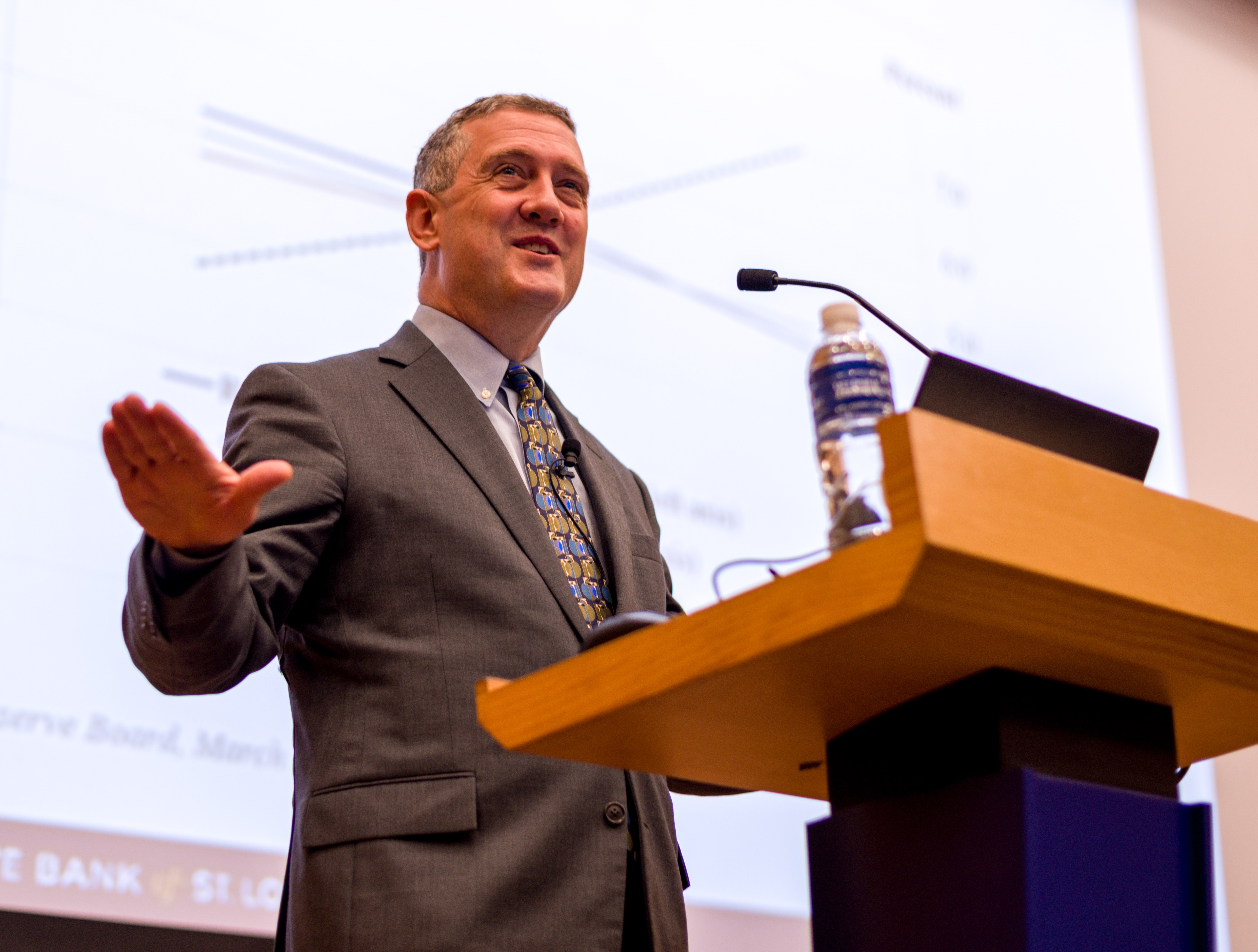 Fed official Bullard speaks in Singapore
8 October 2018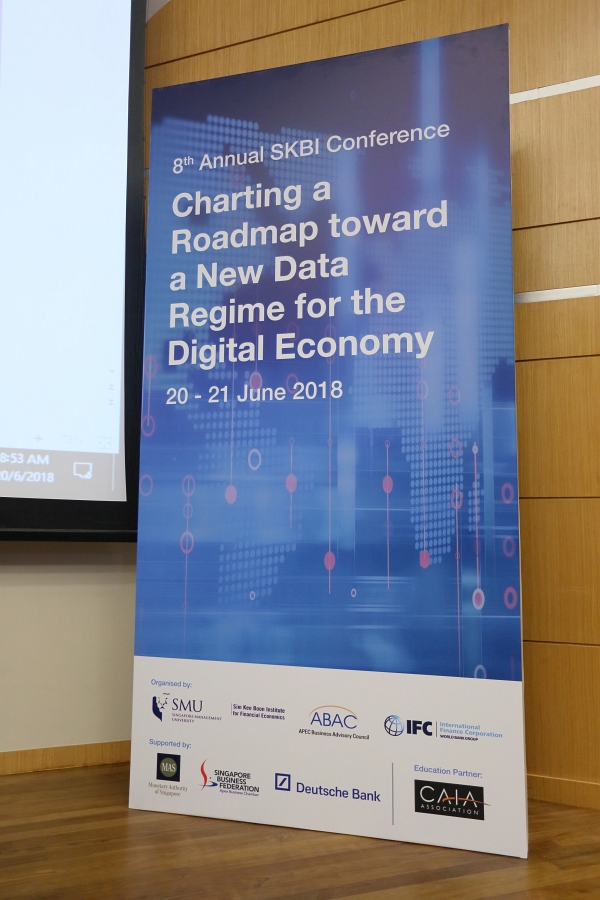 8th Annual SKBI Conference 2018 on "Charting a Roadmap toward a New Data Regime for the Digital Economy"
20 - 21 June 2018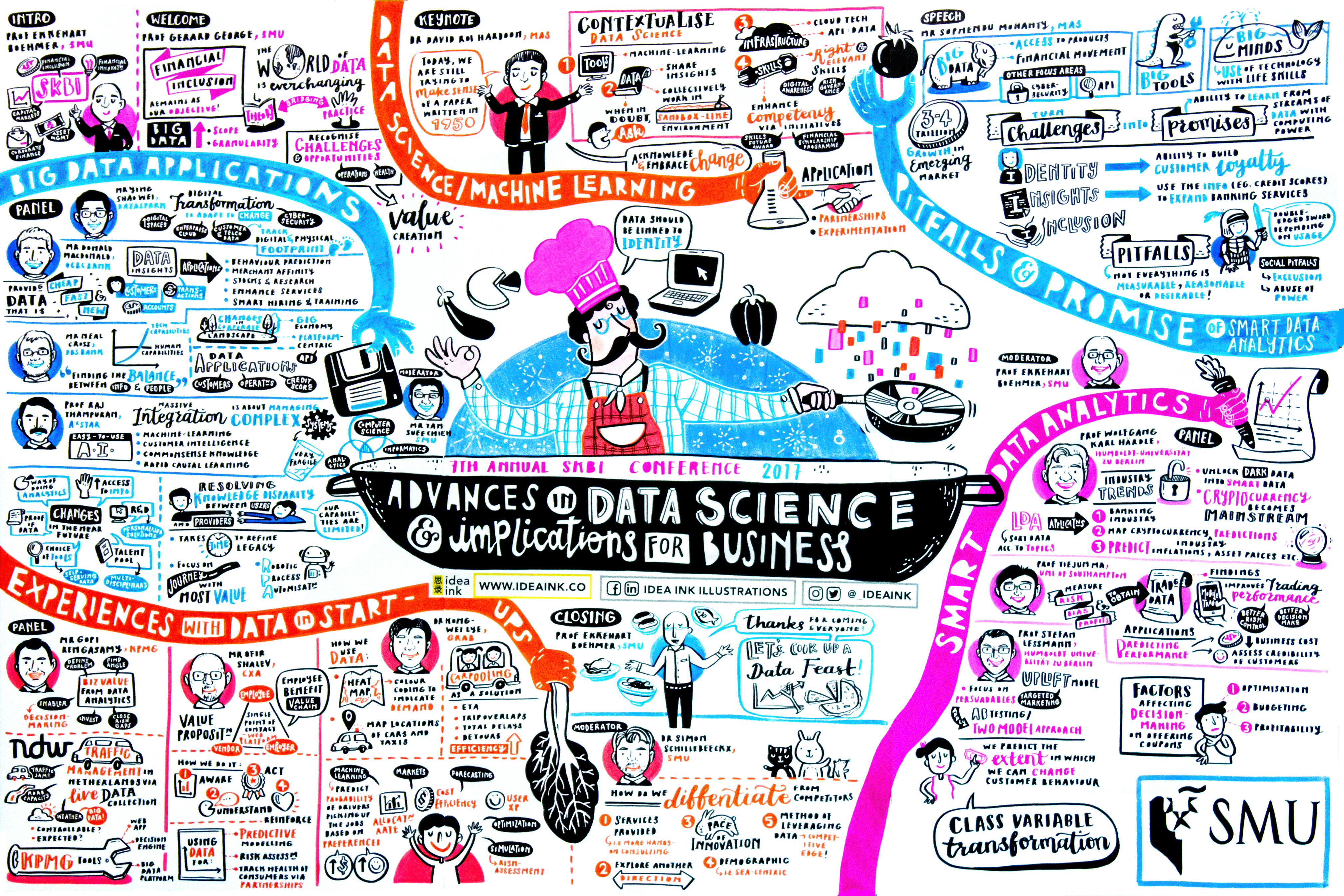 7th Annual SKBI Conference 2017 on "Advances in Data Science and Implications for Business"
26 May 2017
6th Annual SKBI Conference 2016 on FinTech and Financial Inclusion
"Nascent financial technologies for enhancing access to finance"
18 - 19 August 2016
Seminar: Smart Contracts and Blockchains - Trends and Developments in China
1 June 2016

Video
Speakers' Presentation Slides
SKBI-BFI Conference on "Smart Nation, Silicon Valley Technology and Connectivity Inclusion"
17 November 2015
5th Annual SKBI Conference 2015 on "Digital Banking, Financial Inclusion and Impact Investing"
6 - 7 May 2015
Inaugural CAIA-SKBI Cryptocurrency Conference 2014
4 November 2014
SUBSCRIBE TO SIM KEE BOON INSTITUTE FOR FINANCIAL ECONOMICS EMAIL LIST
Be alerted on SKBI news and forthcoming events.