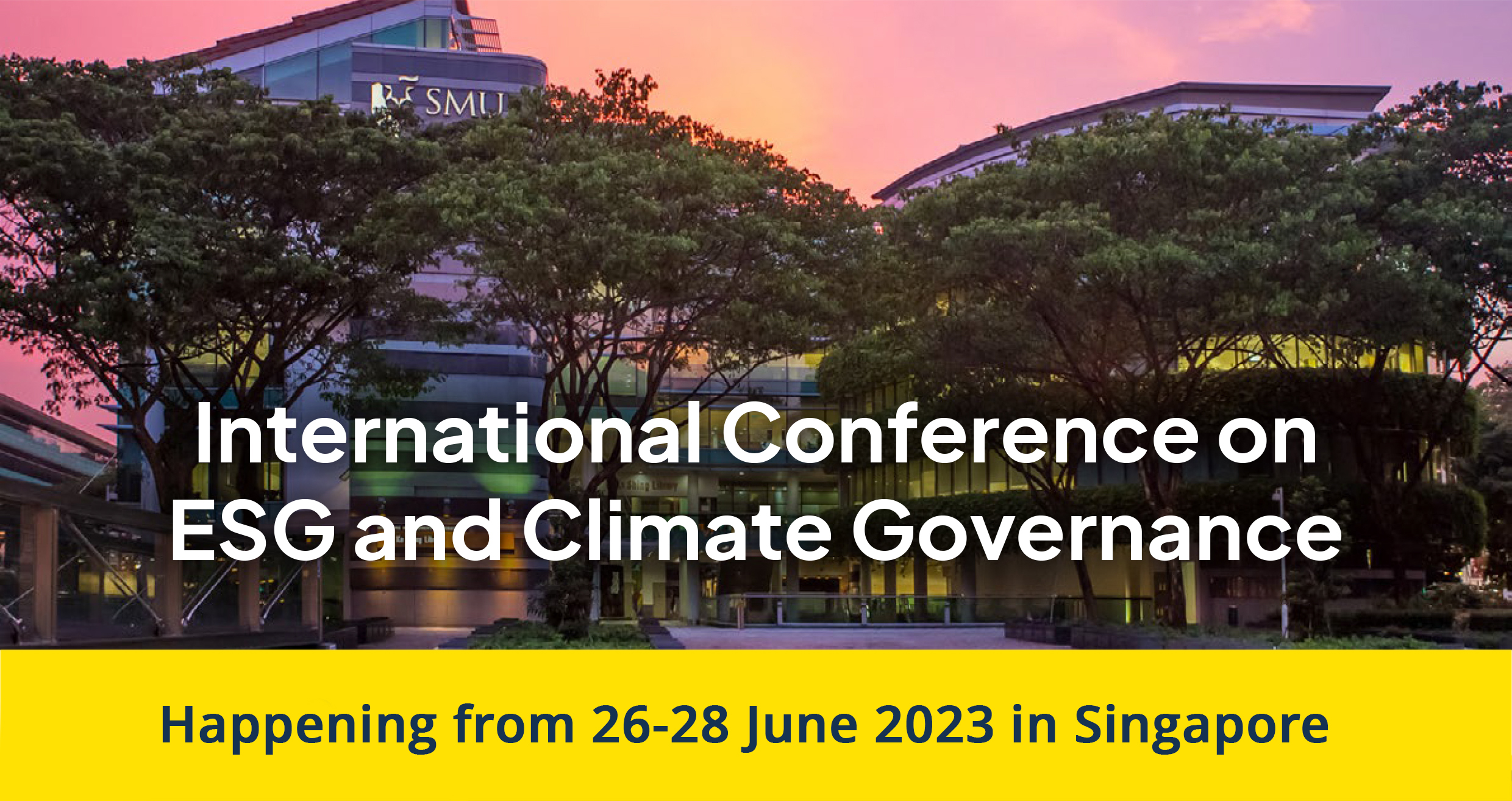 The inaugural International Conference on ESG and Climate Governance brings together academic experts, practitioners, and board directors from six continents, across disciplines and industry sectors to address theoretical and practical challenges to climate action across the world by drawing on academic expertise to develop impactful solutions which can be put to practice. Read the conference press release here.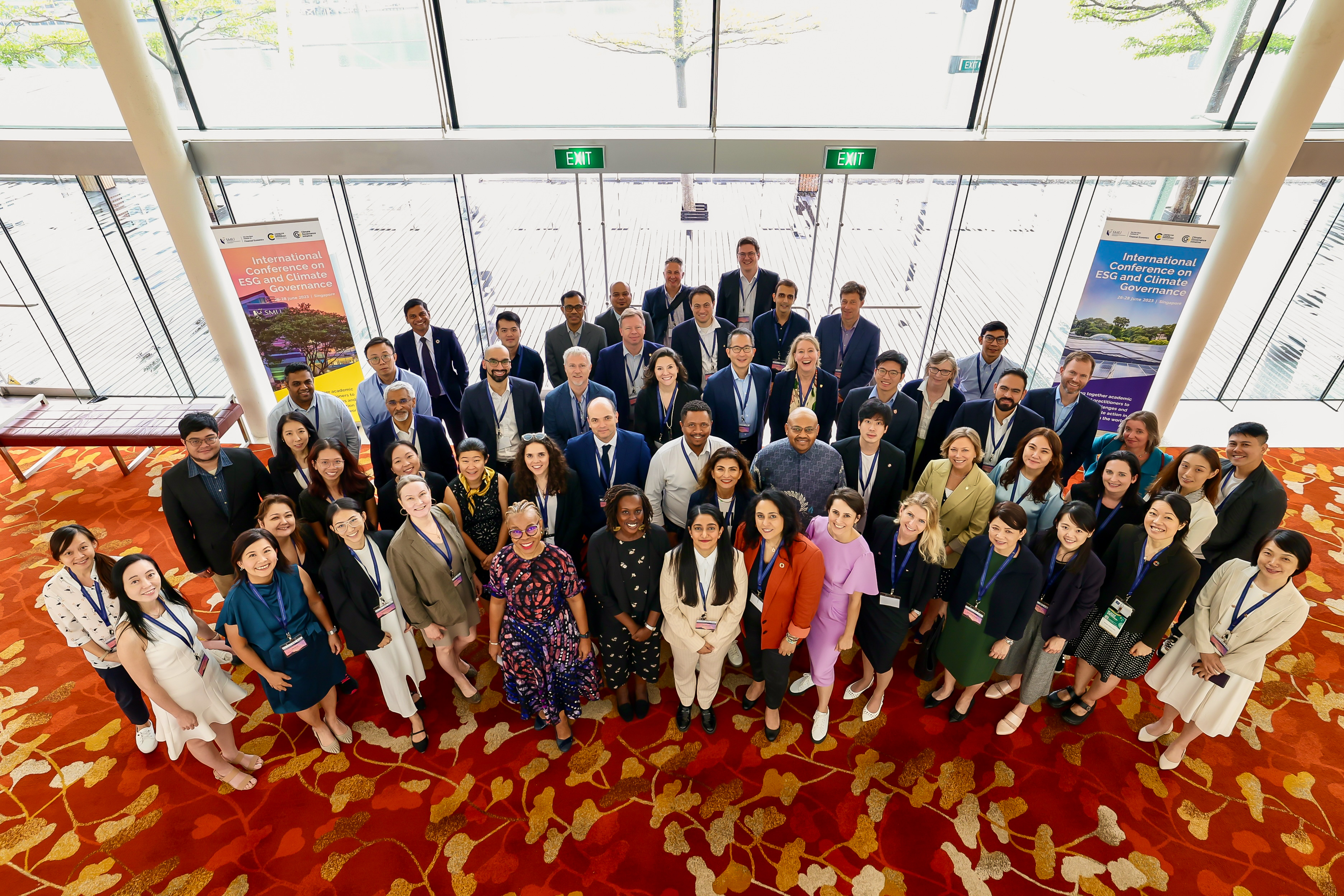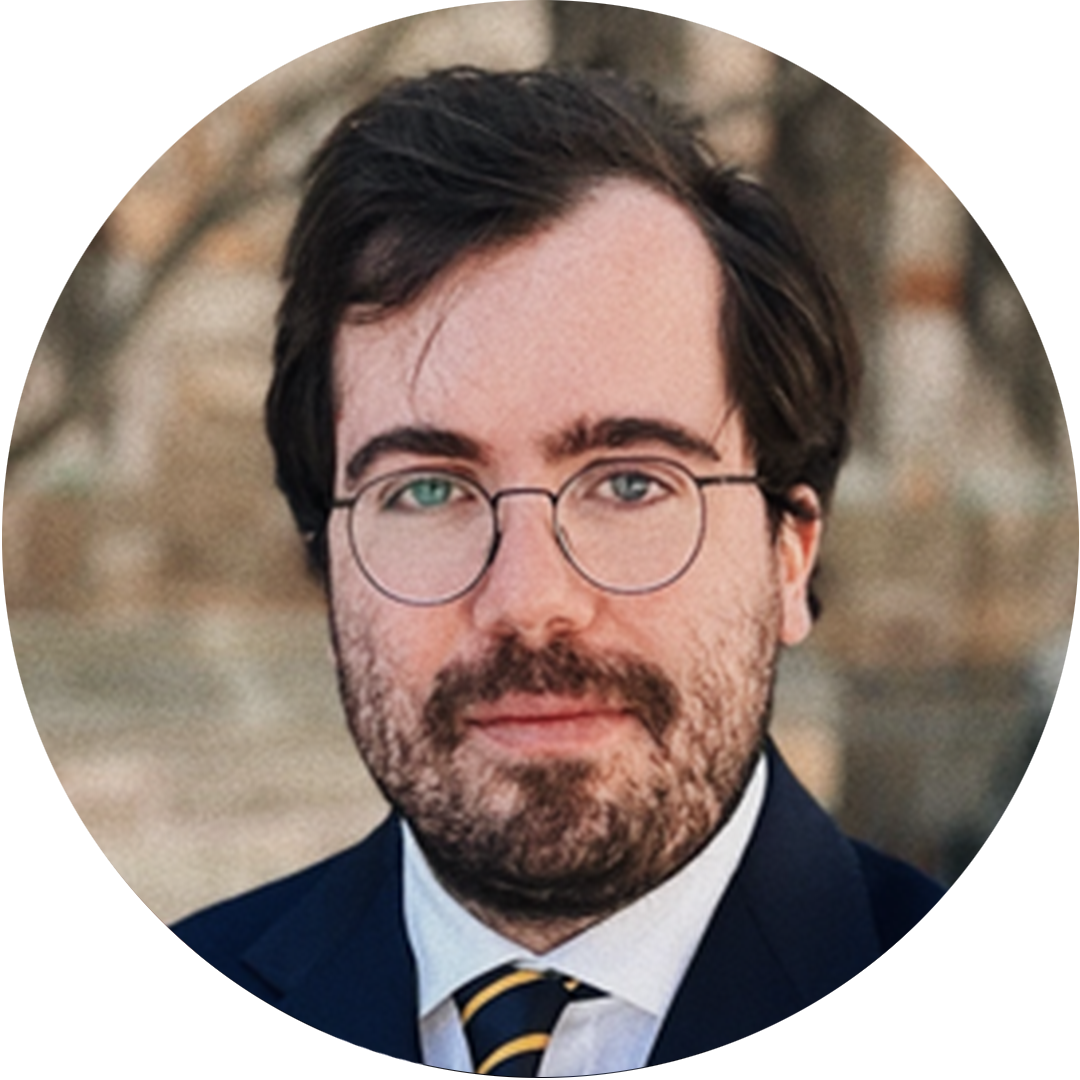 Nathan De Arriba-Sellier
Research Director, Yale Initiative on Sustainable Finance
Nathan de Arriba-Sellier is the Research Director of the Yale Initiative on Sustainable Finance, where he designs and conducts research on the impact of climate change on financial markets. He is also a lecturer at the School of the Environment and the Law School, where he teaches a course on Sustainable Finance Policy & Regulation. Nathan's research interests revolve around climate-related risk management of financial institutions, regulatory intervention in sustainable finance and the responsibility of financial supervision and monetary policy in the transition to a sustainable economy. He is the author of several articles, analyses and op-eds exploring a wide array of legal issues at the crossroads of law, finance and the environment.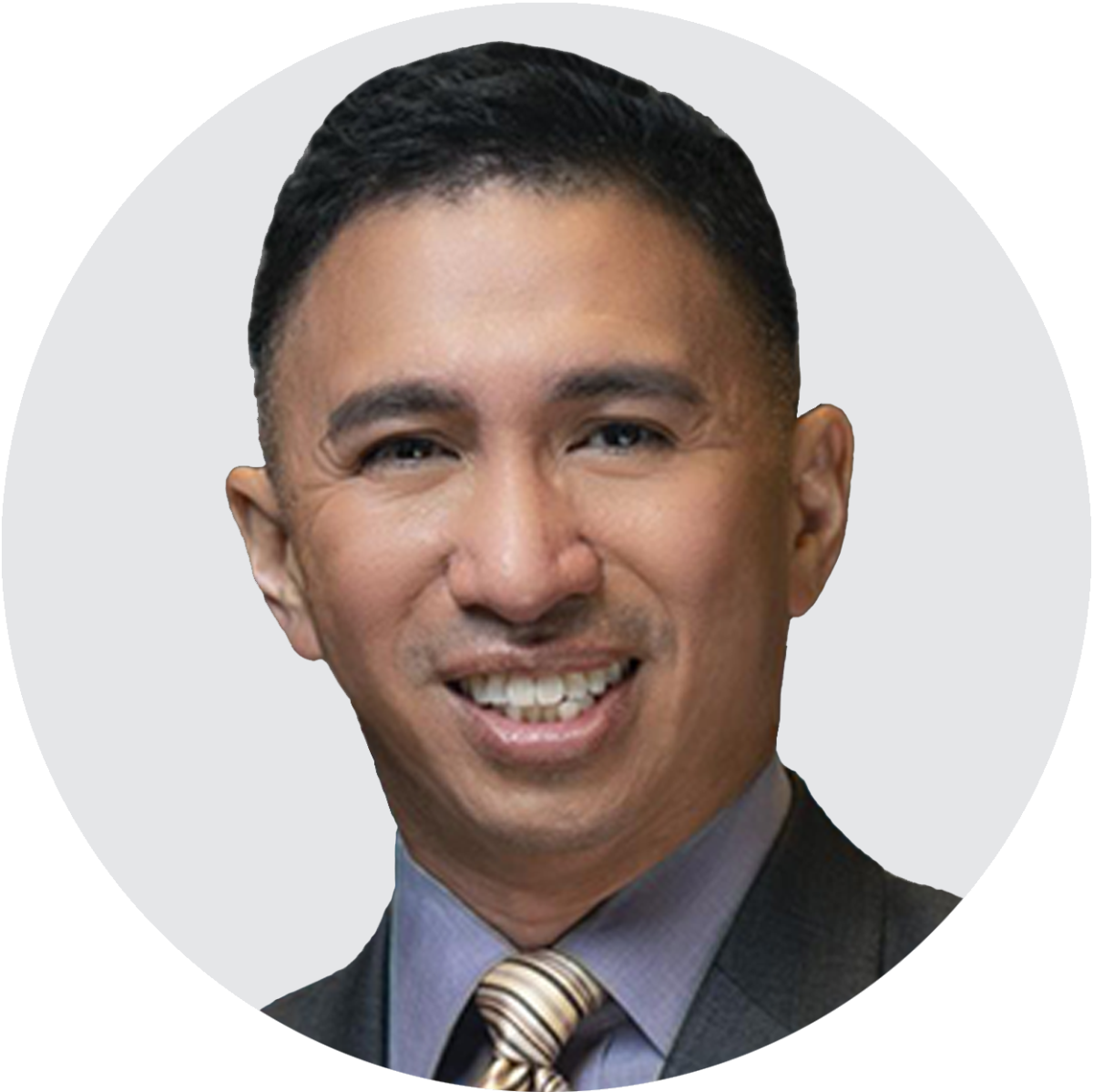 Dave Fernandez
Former Director (2018-2023), Sim Kee Boon Institute for Financial Economics
Dave Fernandez is the Director of the Sim Kee Boon Institute (SKBI) for Financial Economics and Professor of the Practice of Finance at the Lee Kong Chian School of Business at Singapore Management University (SMU). He is also the Co-Director of the Singapore Green Finance Centre. Outside of SMU, he sits on the Advisory Panel at the ASEAN+3 Macroeconomic Research Office, Academic Council at the Impact Economy Foundation and is a member of the Stewardship Discussion Circle at Stewardship Asia. Prior to returning to academia in 2018, Prof Dave worked as an economist in the private sector at Barclays and J.P. Morgan. He started his career in the public sector, serving as an economist in the administration of President George H.W. Bush and at the Federal Reserve Bank of New York.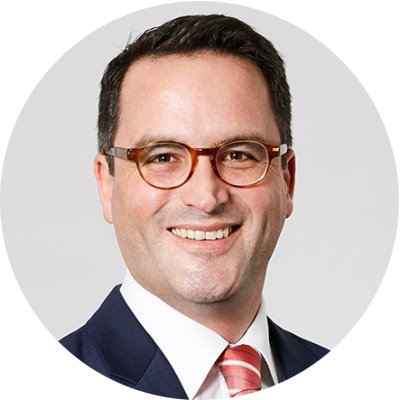 Michael Hilb
Chair, International Board Foundation
Michael Hilb is Titular Professor at the University of Fribourg, Switzerland, and teaches strategy, entrepreneurship, and corporate governance at universities in Asia and Europe. He is Founder of DBP Group and serves on several corporate and foundation boards. He chairs the International Board Foundation and is a member of the Board of the European Confederation of Directors Associations and Chapter Zero Switzerland.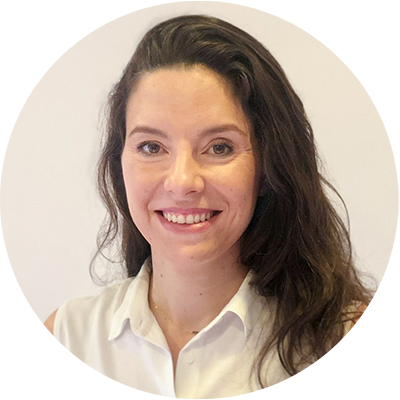 Cintia Külzer-Sacilotto
Assistant Professor, United Arab Emirates University
Dr Cintia Külzer-Sacilotto is an Assistant Professor of Innovation, Technology, and Entrepreneurship at the United Arab Emirates University (UAEU). Prior to joining UAEU, she was a Senior Research Fellow at the Lee Kong Chian School of Business, Singapore Management University, and a Research Fellow at the Technology and Management Centre for Development, University of Oxford. Her research interests include sustainable entrepreneurship, green innovation, R&D management, business networks, and industrial clusters. Cintia has co-authored several books and case studies on entrepreneurship and innovation and has published papers in leading peer-reviewed journals. She has conducted research and consultancies for both private and public sectors, as well as international organizations such as the World Bank and the World Economic Forum. Cintia holds a DPhil in International Development and an MSc in Economics for Development from the University of Oxford, as well as a BSc and MPhil in Economics from the University of Chile.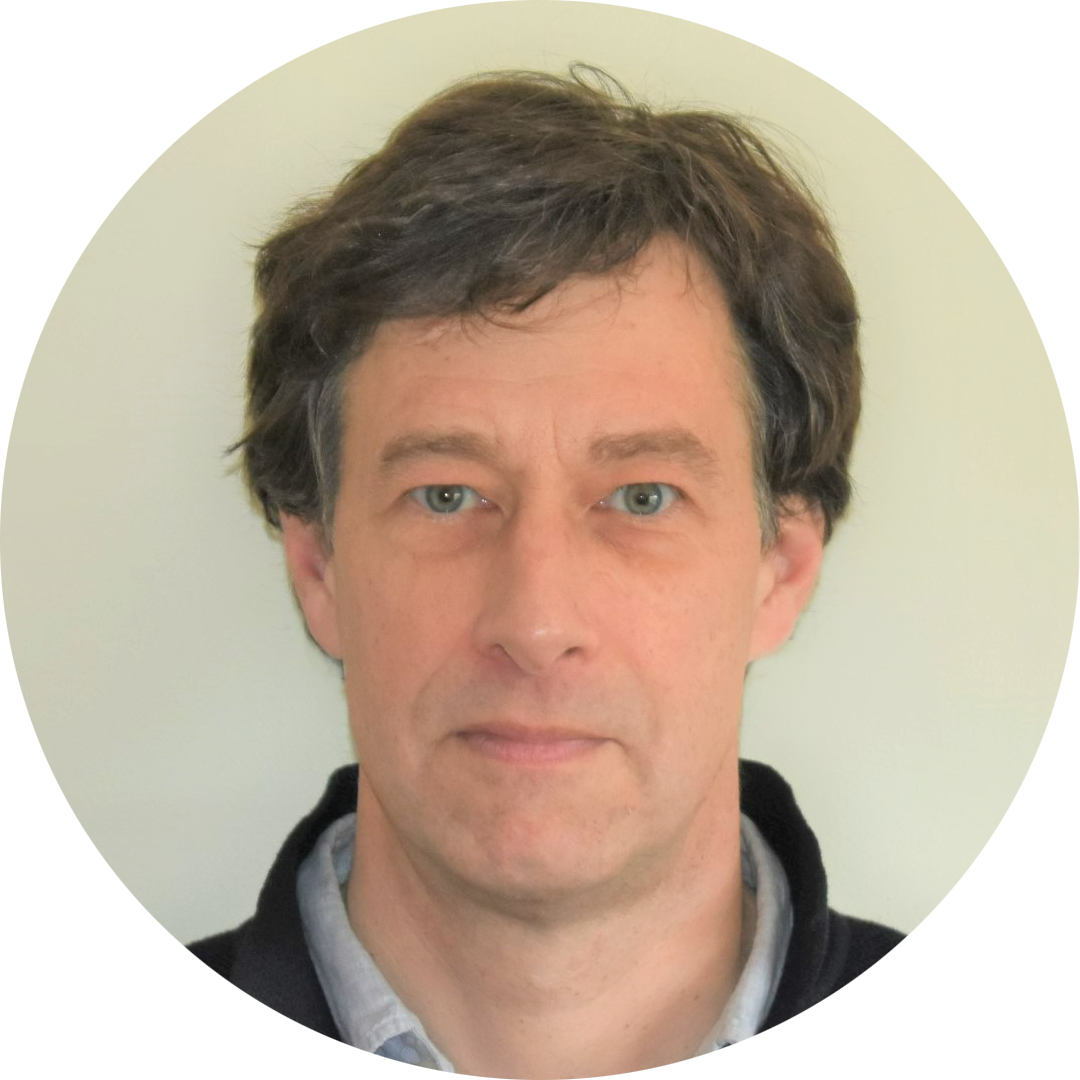 Simon Learmount
Professor of Corporate Governance, University of Cambridge
Simon Learmount is Professor of Corporate Governance at Judge Business School and Fellow of Pembroke College, University of Cambridge. He has served as Director of the MBA and Executive MBA Programmes at Cambridge, and is recipient of the Pilkington Prize, awarded to honour outstanding teaching across the University. His core academic interests are international corporate governance, sustainable business practice and ethics (especially in the US, UK, Japan and China), digital governance (including cyber-security and AI), as well as leadership & management development (especially for Boards of Directors). He currently serves as co-chair of the World Economic Forum Climate Governance Expert Committee, and is Shimomura Fellow at the Development Bank of Japan. He consults to and teaches international banks, companies and other organisations – principally at board level - in the areas of climate and digital governance, sustainability and green transition, risk management, leadership and ethics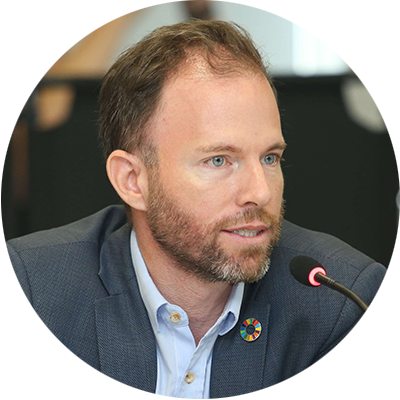 Christoph Nedopil
Professor, Fudan University
Dr. Christoph Nedopil is currently Associate Professor of Practice in Economics and Director of the Green Finance & Development Center at the Fanhai International School of Finance (FISF), Fudan University. He is also a Visiting Faculty at Singapore Management University (SMU). Christoph provides advisory to governments, financial institutions, enterprises, and civil society to accelerate the application of sustainable finance. He is the lead author of the UNDP SDG Finance Taxonomy, the Innovative Climate Finance Solutions report for the G20 in Indonesia, and the Green Development Guidance of the BRI Green Development Coalition under the Chinese Ministry of Ecology and Environment. He has authored four books, dozens of articles, and research reports. Christoph serves as board director and supports various companies in scaling sustainability in businesses and finance. Christoph is quoted regularly in Bloomberg, Financial Times, The Economist, Reuters, Science, and other major outlets.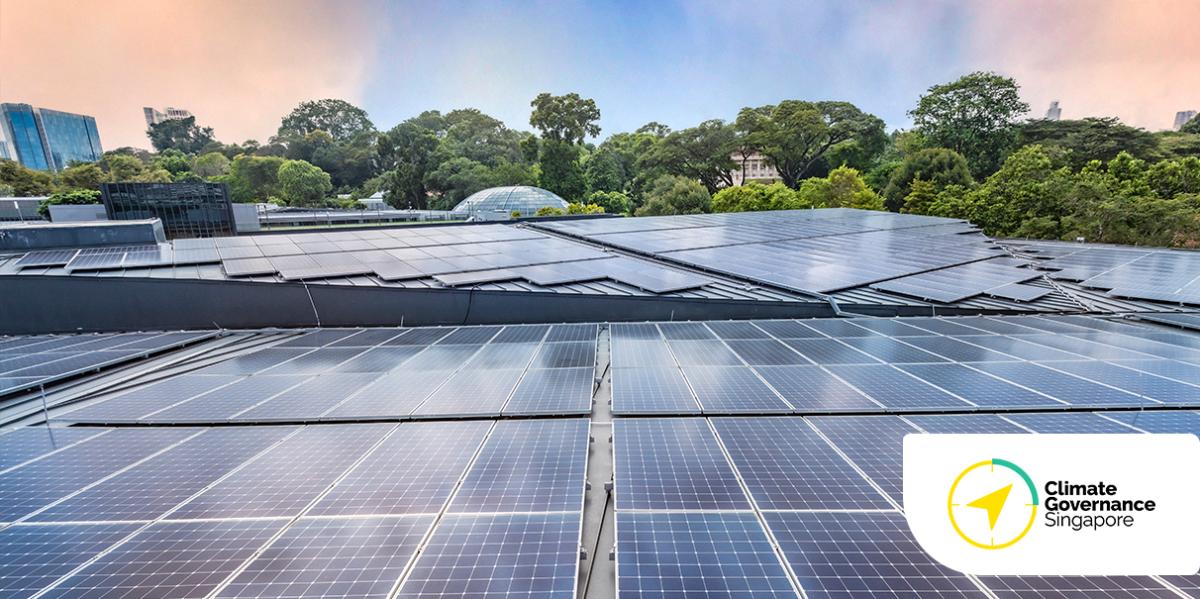 A side-event discussing the key actions from the conference will follow this closed door conference, hosted by Climate Governance Singapore, for which SMU is a knowledge partner. This livestreamed session, which will be open to the public, will see academics and practitioners discussing key takeaways for board directors driving climate action.
28 June 2023, 3.30-5.00PM

with support from the Singapore Green Finance Centre
SUBSCRIBE TO THE SKBI MAILING LIST*
Be alerted on SKBI news and forthcoming events.
*Please note that upon providing your consent to receive marketing communications from SMU SKBI, you may withdraw your consent, at any point in time, by sending your request to skbi_enquiries [at] smu.edu.sg (subject: Withdrawal%20consent%20to%20receive%20marketing%20communications%20from%20SMU) . Upon receipt of your withdrawal request, you will cease receiving any marketing communications from SMU SKBI, within 30 (thirty) days of such a request.