The SKB Institute hosted Federal Reserve Bank of St. Louis President James Bullard on Monday 8 October 2018, where he delivered the OMFIF Foundation City Lecture with remarks titled "Some Consequences of the U.S. Growth Surprise". SKB Institute Director and LKCSB Professor of the Practice of Finance, Dave Fernandez, welcomed the over 140 guests and later led the Q&A session, together with Mark Burgess, former President and CEO of Australia's Future Fund.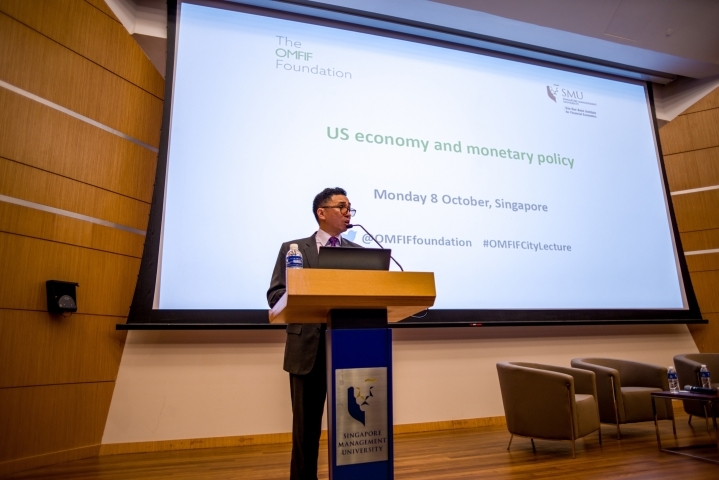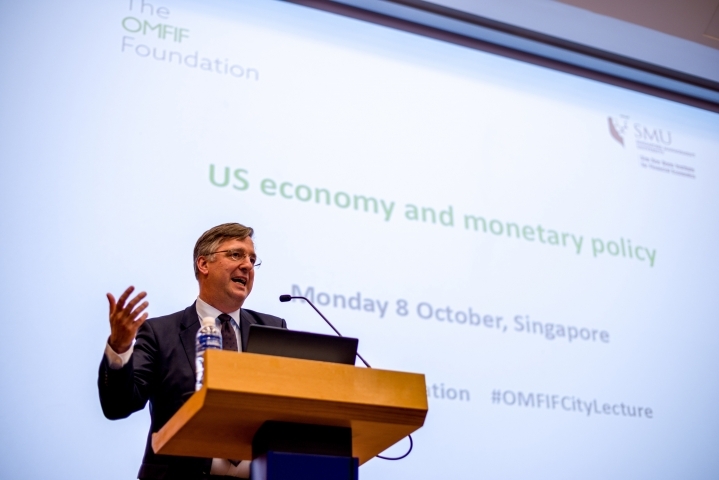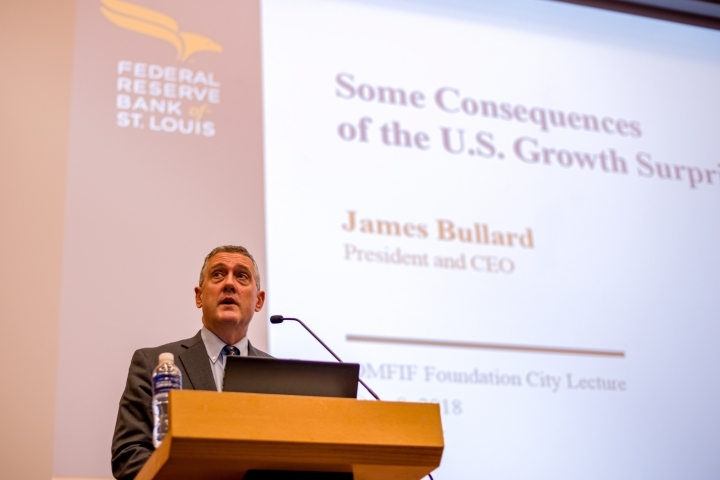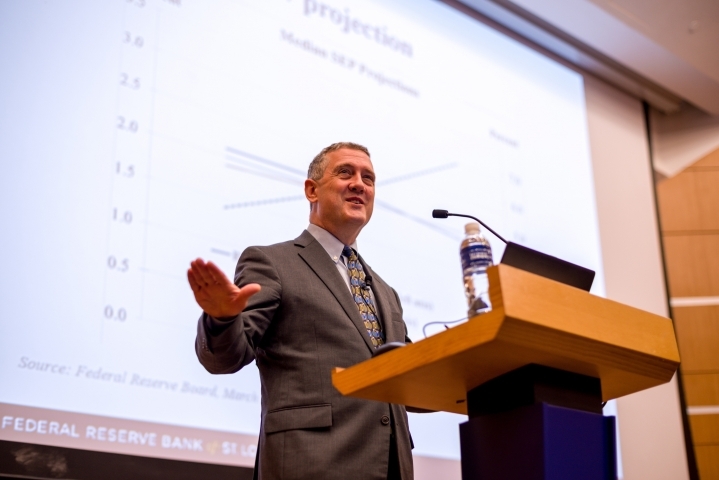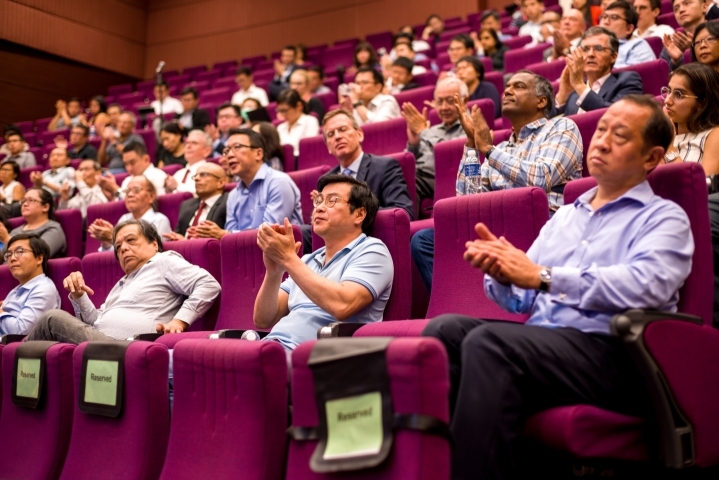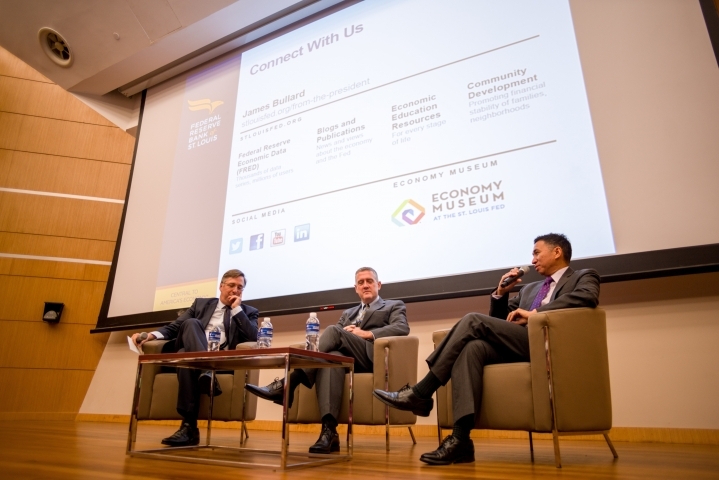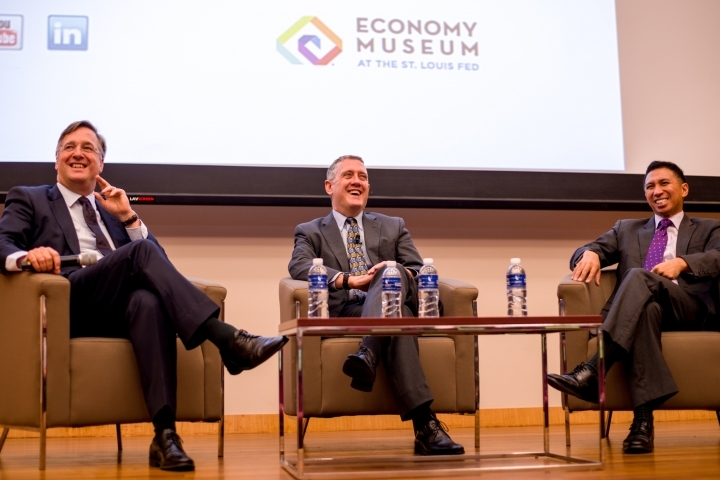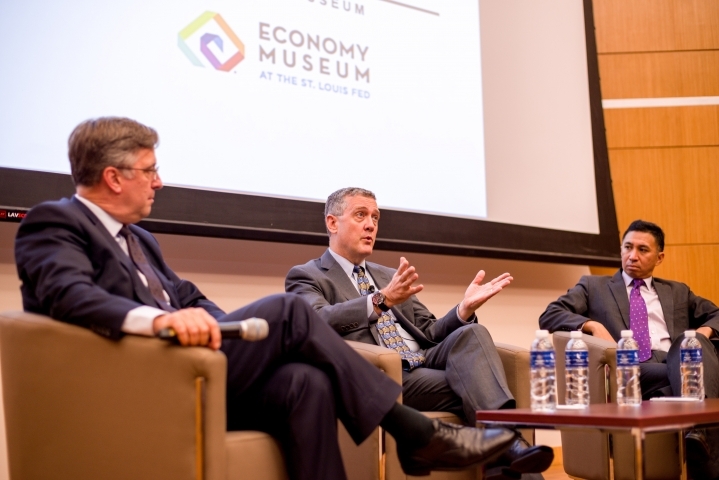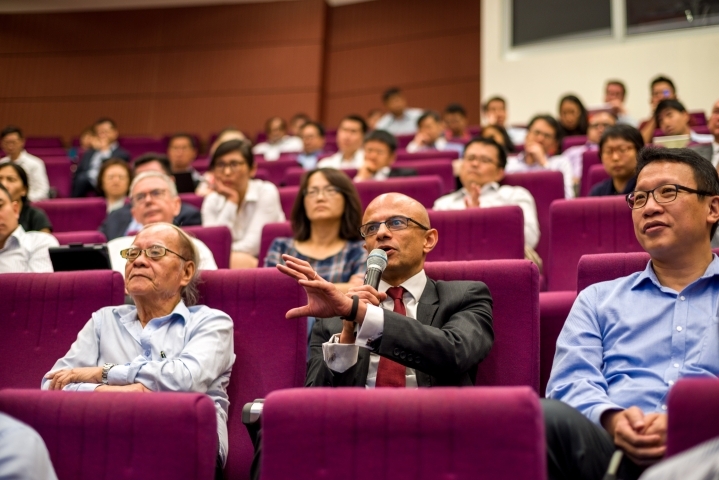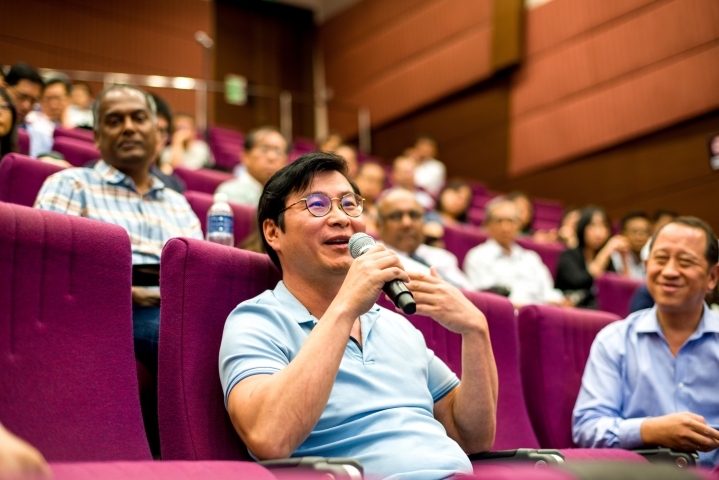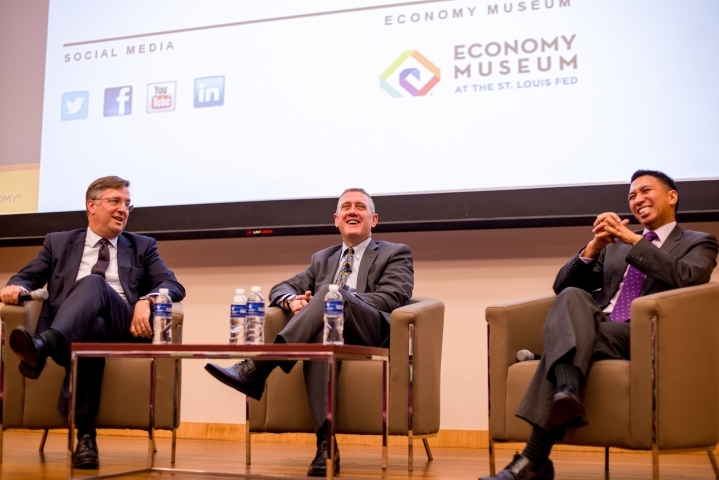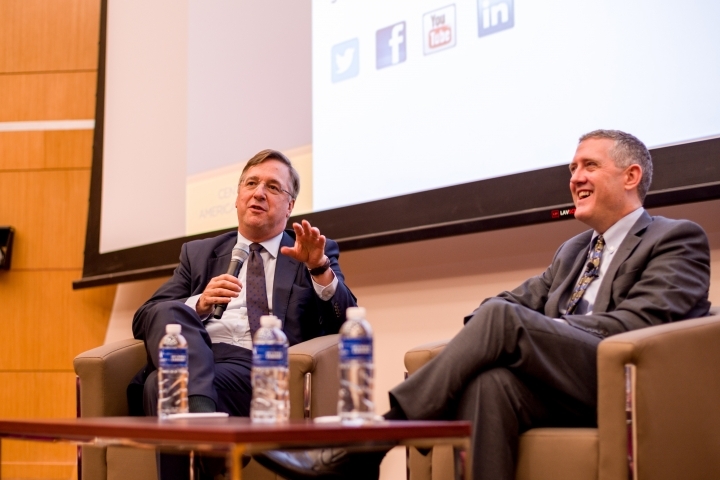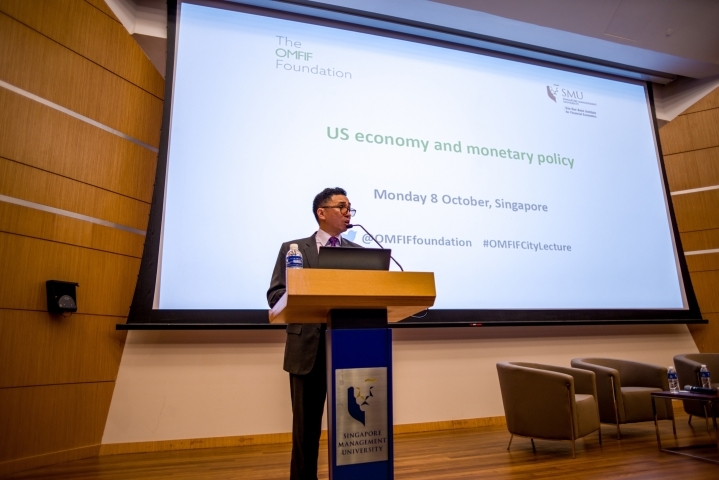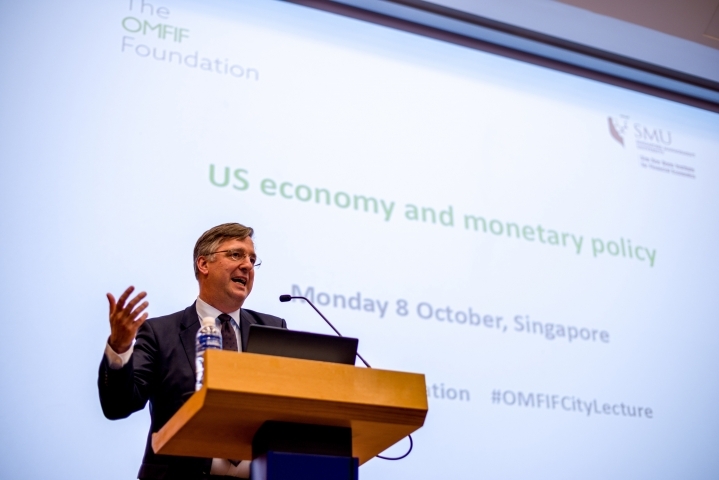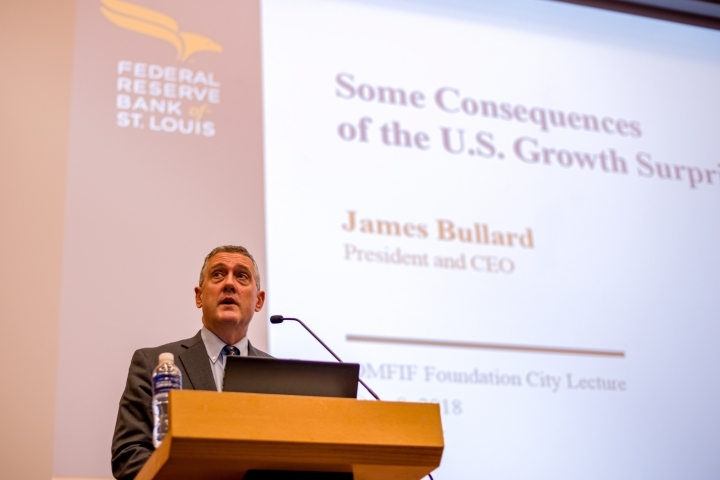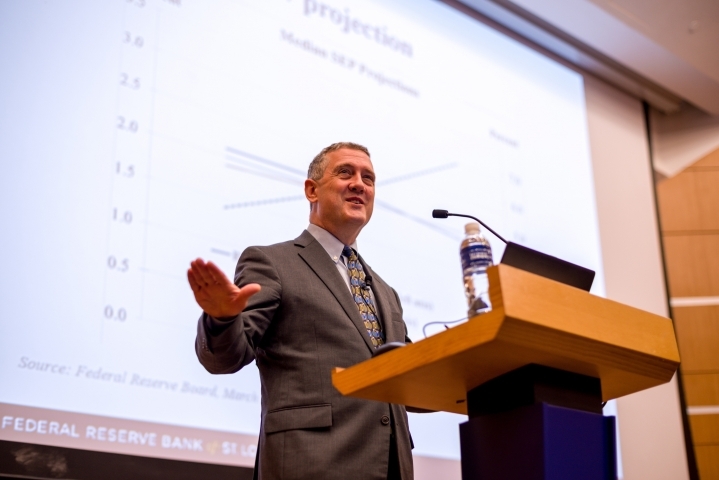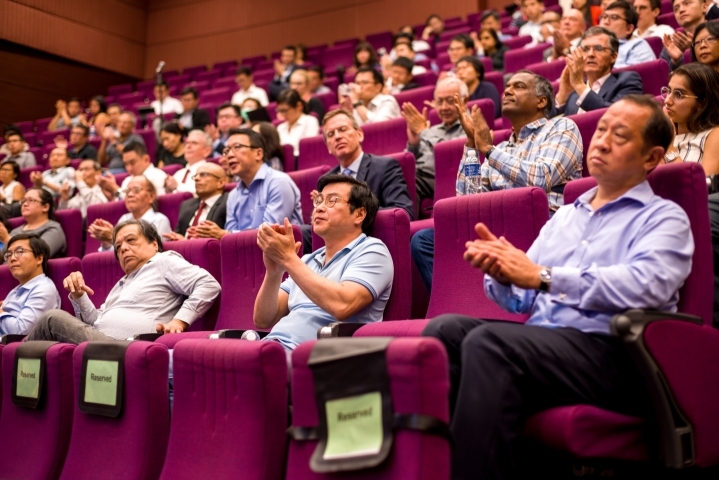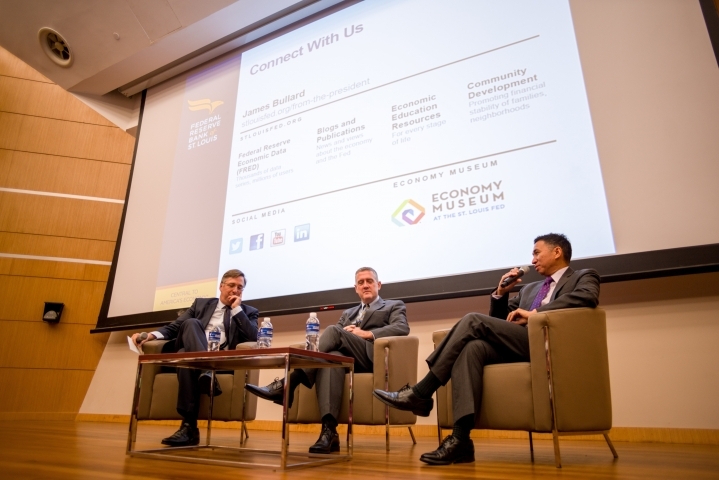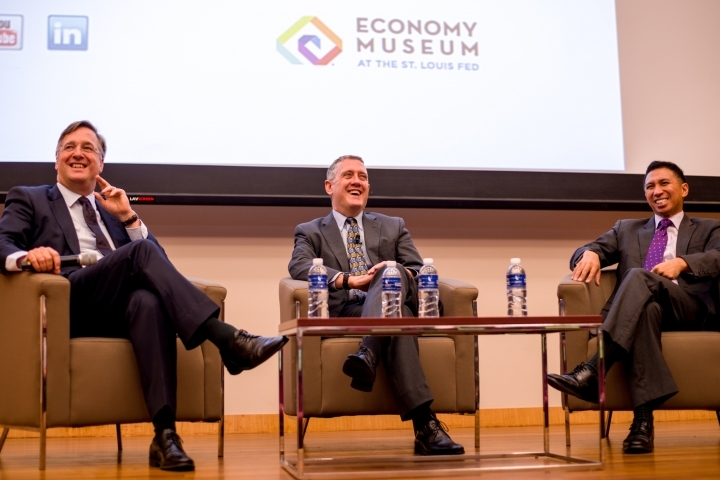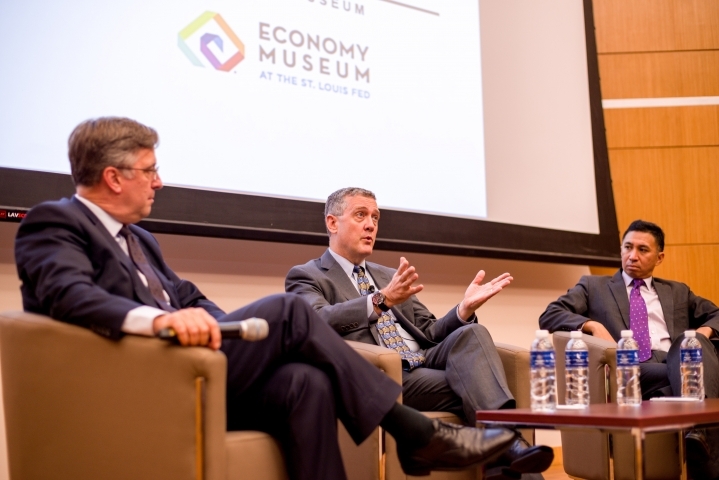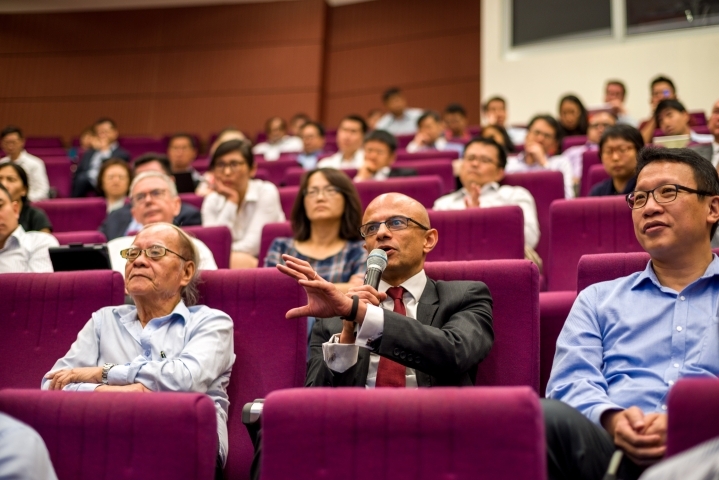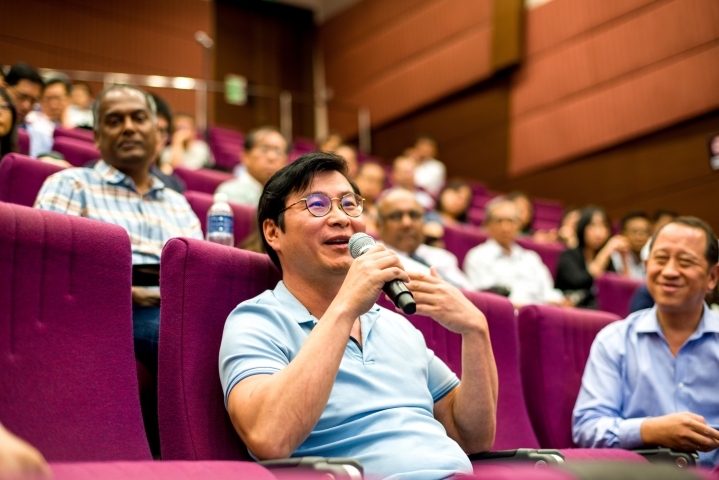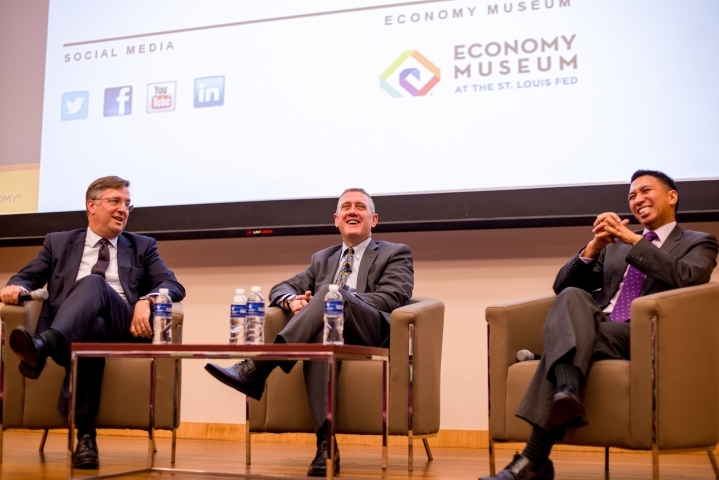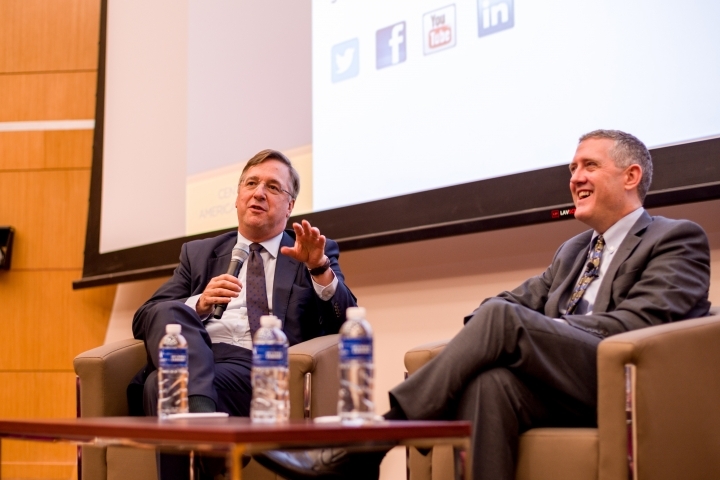 SUBSCRIBE TO THE SKBI MAILING LIST*
Be alerted on SKBI news and forthcoming events.
*Please note that upon providing your consent to receive marketing communications from SMU SKBI, you may withdraw your consent, at any point in time, by sending your request to skbi_enquiries [at] smu.edu.sg (subject: Withdrawal%20consent%20to%20receive%20marketing%20communications%20from%20SMU) . Upon receipt of your withdrawal request, you will cease receiving any marketing communications from SMU SKBI, within 30 (thirty) days of such a request.