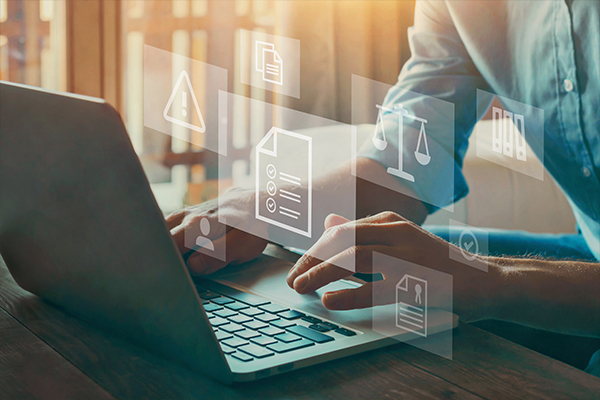 Explore our curated library of research and pedagogic materials specific to the four domains of knowledge.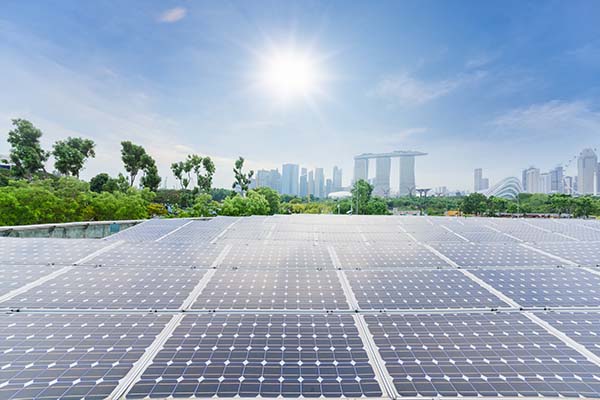 Explore our suite of scheduled, self-training and third-party scheduled training programmes.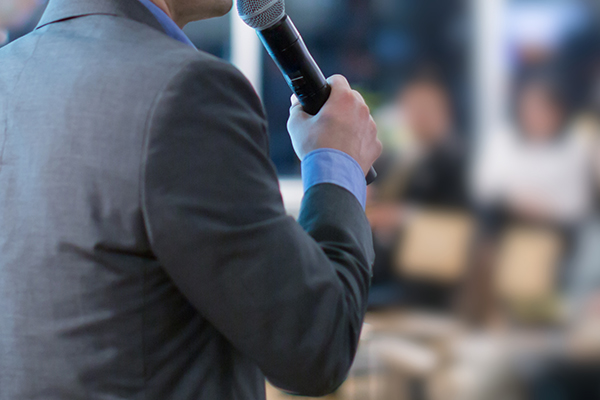 Join our events to build a strong stakeholder network to better address the challenges of climate change.
The role of CGS
For board members in Singapore to be equipped to future-proof businesses against climate change, and to serve as examples for other board members in Asia and globally.
Visit CGS website
The role of SMU
As the knowledge partner, SMU curates a content library of useful research and pedagogic materials. We also deliver a suite of training programmes and organise events and public programmes to help stakeholders better address and act on the challenges of climate change.
The role of SID
The Singapore Institute of Directors (SID) leads the engagement and outreach efforts of CGS to directors and senior corporate leaders through its network of partners and members, and other director institutes across ASEAN and the Asia Pacific.