START YOUR JOURNEY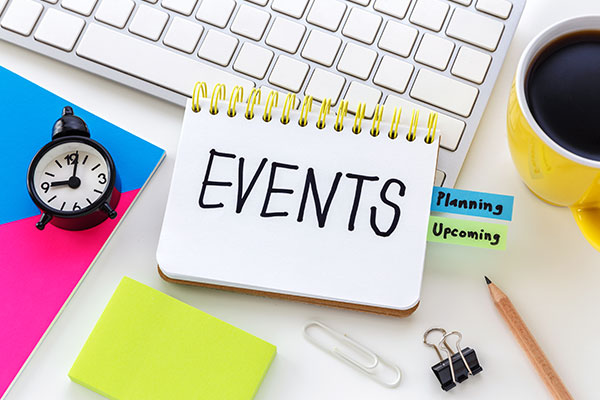 Events
Explore our extensive line up of events and sign up to attend. Limited slots available.
SKBI AT A GLANCE
A leading international institute for applied financial and economic research.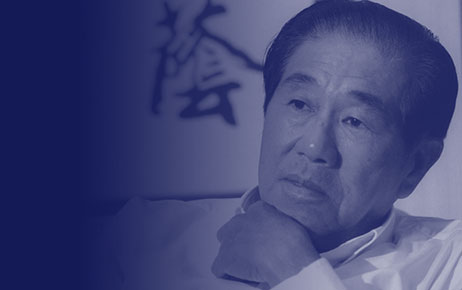 About late
Mr Sim Kee Boon
Mr Sim Kee Boon was a leading member of the founding generation of civil servants who, together with Singapore's political leaders, steered the nation through a period of turbulence and uncertainty to success and stability...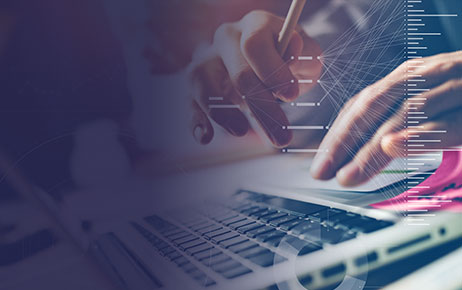 Research Outputs
and accolades
See the list of our highlighted publications on Financial Literacy & Inclusion, Sustainable Finance, Financial Technology, Data & Governance, Other areas of Financial Economics
LATEST NEWS
---
Financial literacy — The water in the ecosystem
18 Sep 2019
The Sim Kee Boon Institute for Financial Economics (SKBI) at SMU recently organised its first Asia Pacific Financial Education Institute. Diwa C. Guinigundo, SKBI Advisory Board member and former…
LATEST EVENTS
---
SUBSCRIBE TO SIM KEE BOON INSTITUTE FOR FINANCIAL ECONOMICS EMAIL LIST
Be alerted on SKBI news and forthcoming events.