START YOUR JOURNEY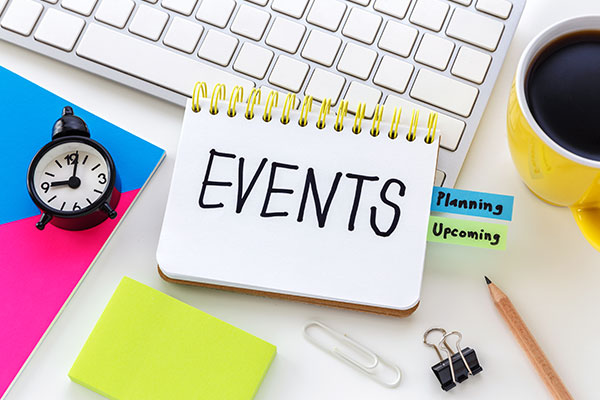 Events
Explore our extensive line up of events and sign up to attend. Limited slots available.
SKBI AT A GLANCE
A leading international institute for applied financial and economic research.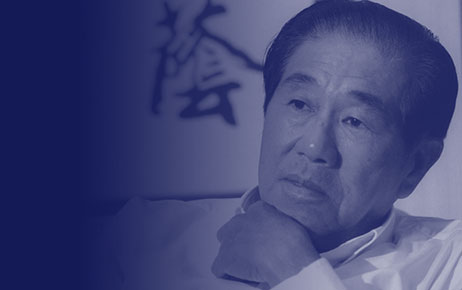 About late
Mr Sim Kee Boon
Mr Sim Kee Boon was a leading member of the founding generation of civil servants who, together with Singapore's political leaders, steered the nation through a period of turbulence and uncertainty to success and stability...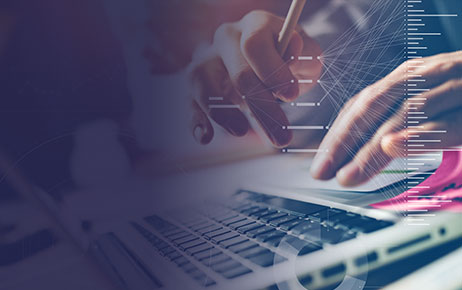 Research Outputs
and accolades
See the list of our highlighted publications on Financial Literacy & Inclusion, Sustainable Finance, Financial Technology, Data & Governance, Other areas of Financial Economics
LATEST NEWS
---
Marginal Uptick in Inflation Expectations
21 Oct 2019
SINGAPORE, 21 October 2019 (Monday) - One-year-Ahead headline inflation expectations polled at 3.2% in September 2019. The reading compares to 2.9% polled in June 2019, and the previous…
LATEST EVENTS
---
SUBSCRIBE TO SIM KEE BOON INSTITUTE FOR FINANCIAL ECONOMICS EMAIL LIST
Be alerted on SKBI news and forthcoming events.