PANEL: DEMYSTIFYING ICOs, TOKENS AND DIGITAL CURRENCIES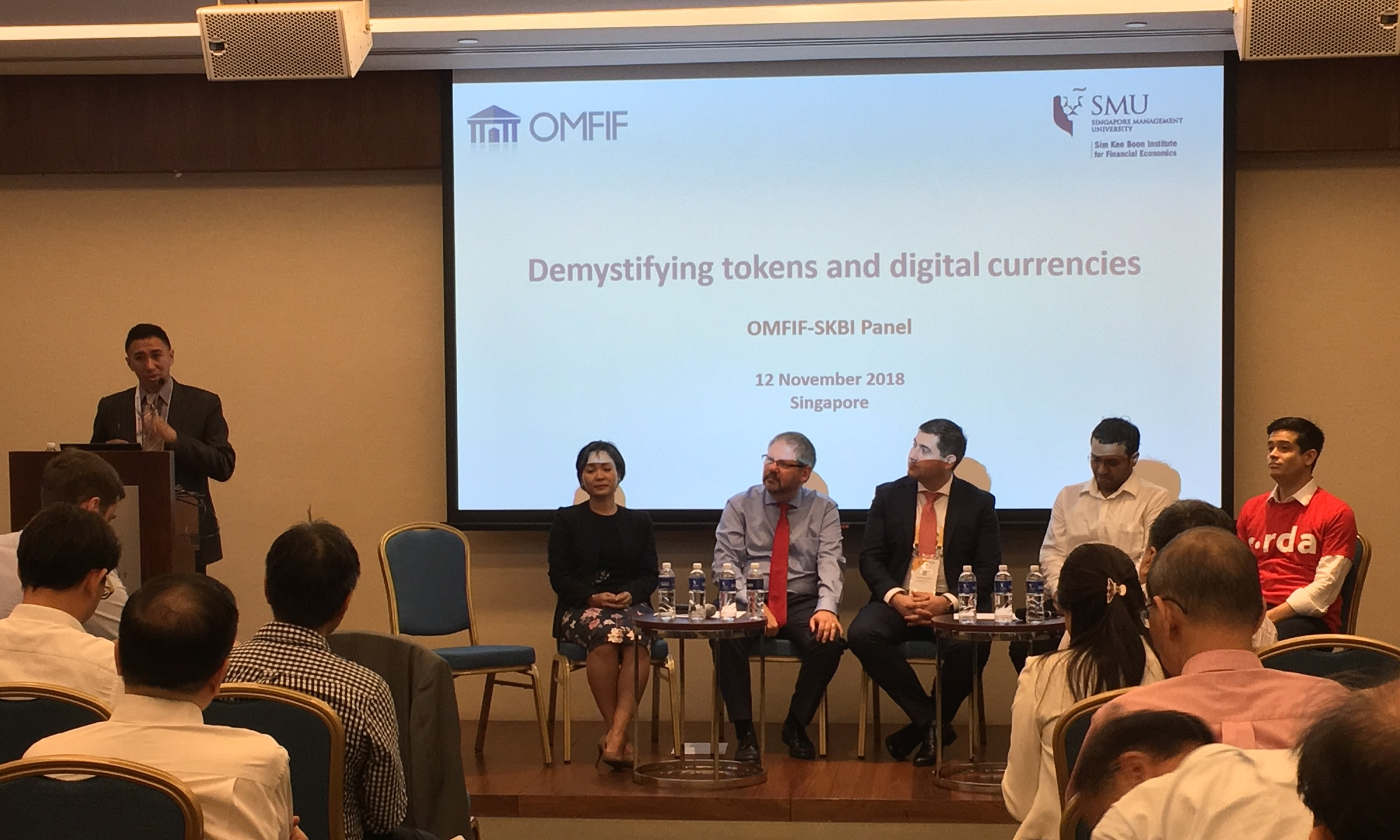 The Institute led two seminars on FinTech. On 25 October, Prof. Dave Fernandez moderated a panel on "Compliance around Initial Coin Offerings (ICOs) and Stable Tokens" at the Institute of Banking & Finance (IBF) Singapore. His panel included the Head of Research for R3, a Researcher from the NUS Centre for Banking & Finance Law, and a private-sector investor in cyrptocurrency custody. Then, on 12 November, the Institute hosted a high-level panel on "Demystifying ICOs, tokens, and digital currencies," as part of the 2018 Singapore FinTech Festival. Panelists included the National Bank of Cambodia, the Polish Financial Supervision Authority, the European Central Bank, and from the private sector, R3 & EY.... [READ MORE]
---
VIEWS FROM THE IMF-WORLD BANK ANNUAL MEETINGS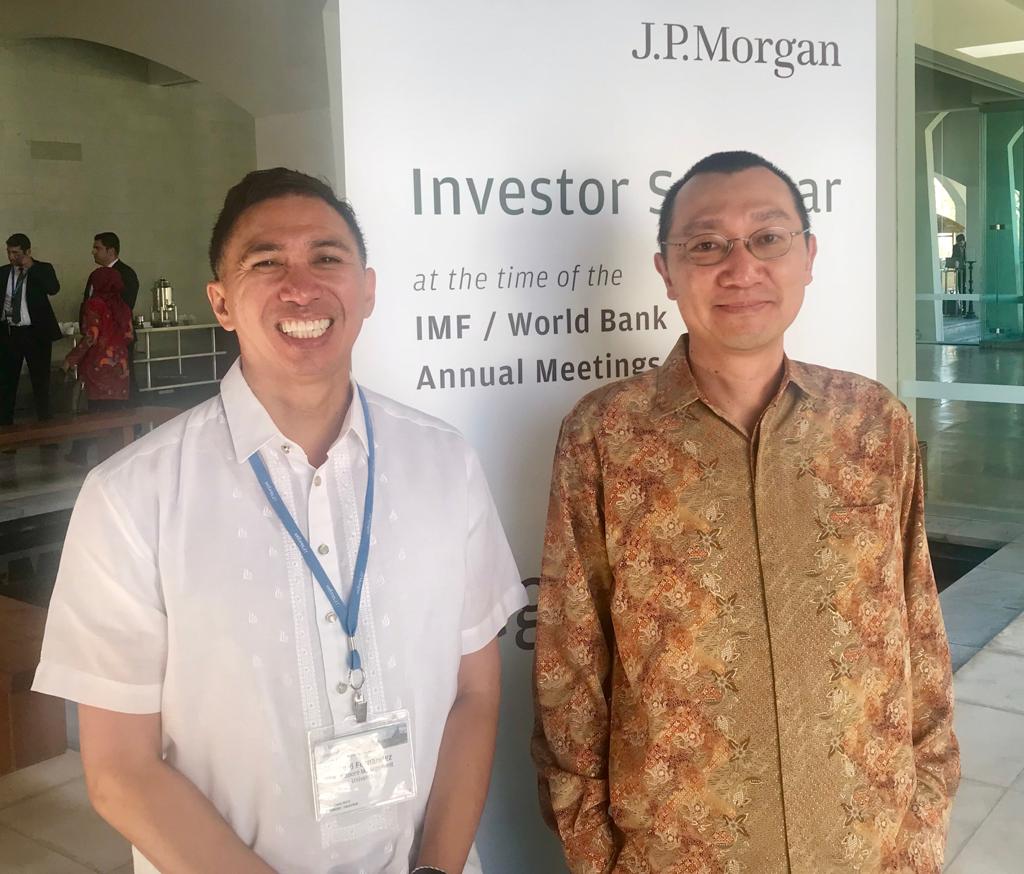 SKB Institute Director, Prof Dave Fernandez, and Principal Research Associate, Tom Lam, attended the IMF-World Bank Annual Meetings in Bali, Indonesia. The Annual Meetings are a flagship event for a broad spectrum of global participants, from central bankers to private sector representatives, to discuss global challenges. The meetings are routinely held in the US (Washington, DC) for two successive years, but rotate to another member country in the third year. Singapore and Tokyo were the two Asian cities that hosted the meetings in 2006 and 2012, respectively.
Some of the dominant themes from the conference include the future path of Federal Reserve (Fed) rate hikes and their impact on global markets, ongoing trade tensions between the US and China, lingering uncertainty in Italy, structural headwinds and tailwinds in Asia and the direction of oil prices.... [READ MORE]
---
FED OFFICIAL BULLARD SPEAKS IN SINGAPORE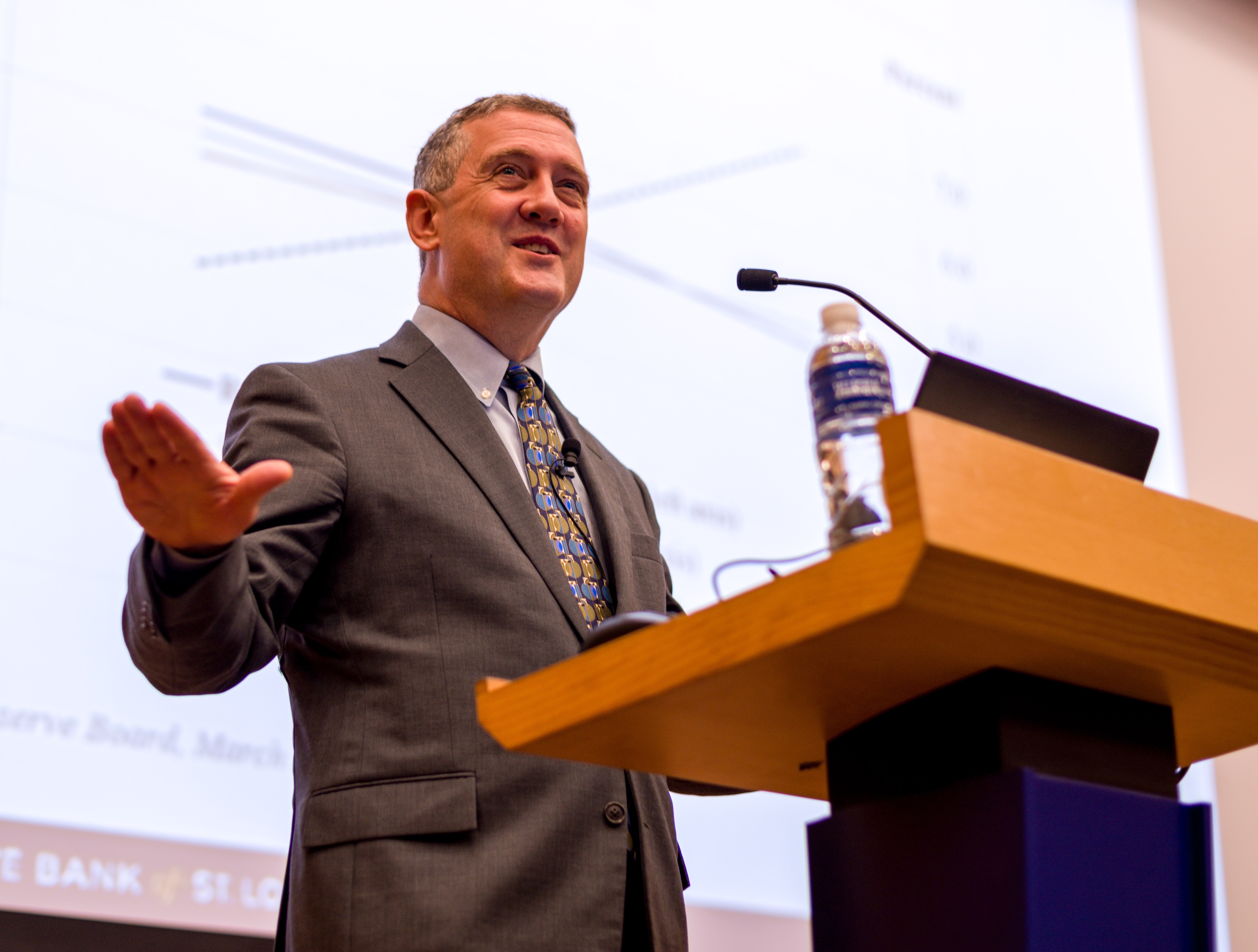 The SKB Institute hosted Federal Reserve Bank of St. Louis President James Bullard on Monday 8 October where he delivered the OMFIF Foundation City Lecture with remarks titled "Some Consequences of the U.S. Growth Surprise." SKB Institute Director and LKCSB Professor of the Practice of Finance, Dave Fernandez, welcomed the over 140 guests and later led the Q&A session, together with Mark Burgess, former President and CEO of Australia's Future Fund. In his talk, Bullard noted that "The U.S. growth surprise has been a factor in allowing the FOMC to normalize its policy rate along a projected path, with attendant consequences for global financial markets." Bullard also pointed out that growth surprised outside the U.S. and that in 2017, "relatively speaking, the growth surprise was larger outside the U.S," he said. This coincided with a period of relative US dollar weakness. In 2018, the U.S. continued to surprise on the upside while other major economies look unlikely to do as well as they did the year before, coinciding with a period of relative U.S. dollar strength... [READ MORE]
---
BUILDING A DIVERSE PORTFOLIO OF FINANCIAL RESEARCH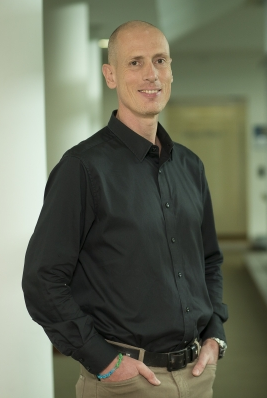 Now in its tenth year, the Sim Kee Boon Institute for Financial Economics has nurtured a plethora of real world-focused research initiatives and training programmes.
Last updated on 13 Nov 2018 .