The Sim Kee Boon Institute for Financial Economics (SKBI), SMU held a two-day conference on the 6th and 7th of May 2015 at the Mochtar Riady Auditorium at the SMU Admin Building. The first day Conference on 6th of May was followed by a conference dinner featuring a speech by Dr Vivian Balakrishnan, Minister for the Environment and Water Resources and Minister-in-charge of Smart Nation.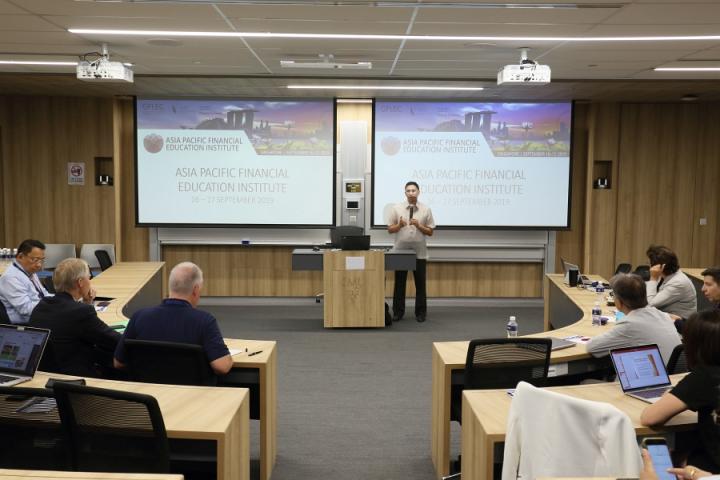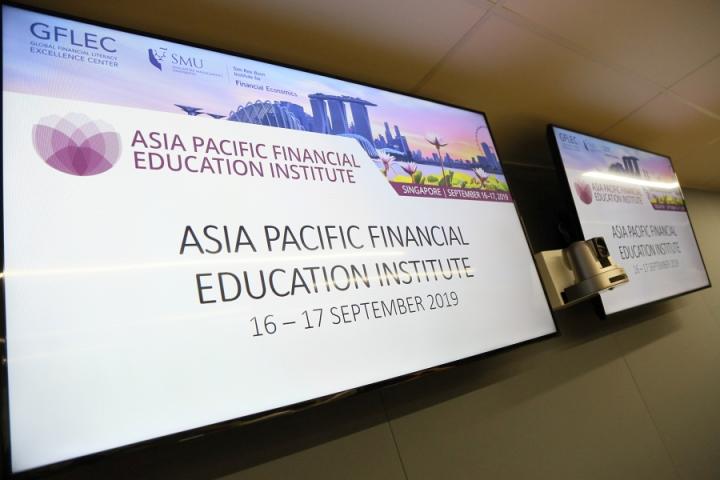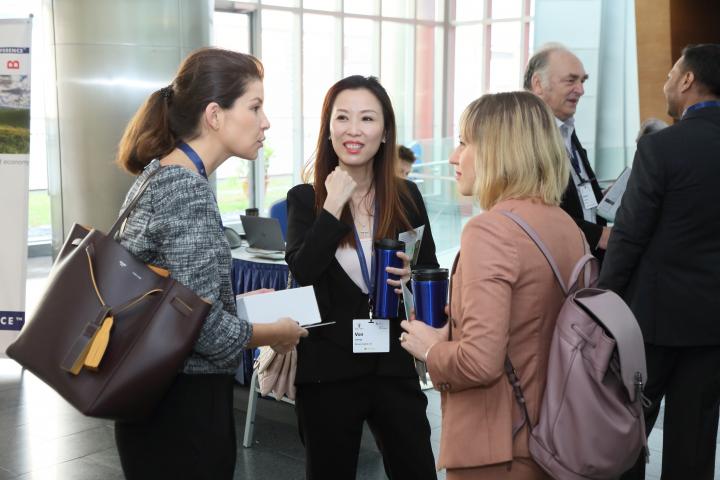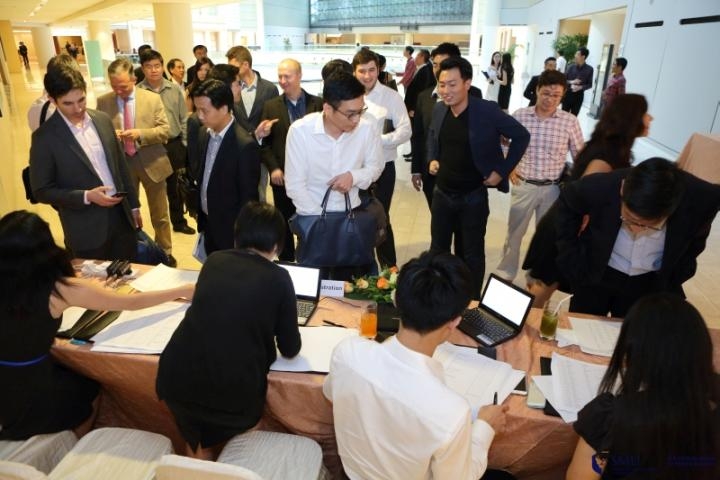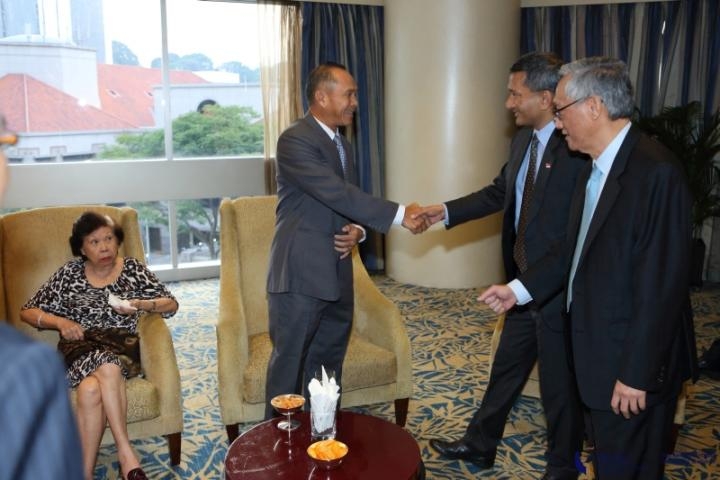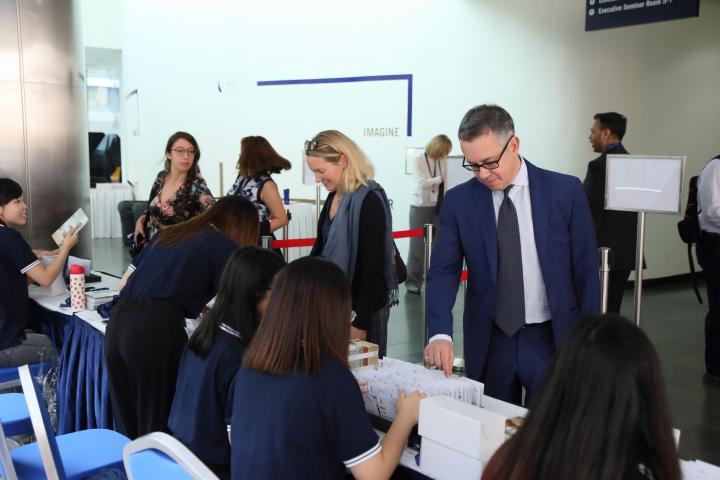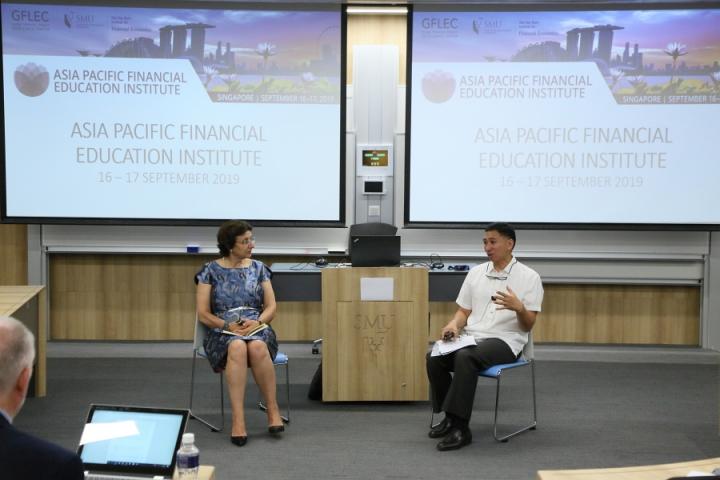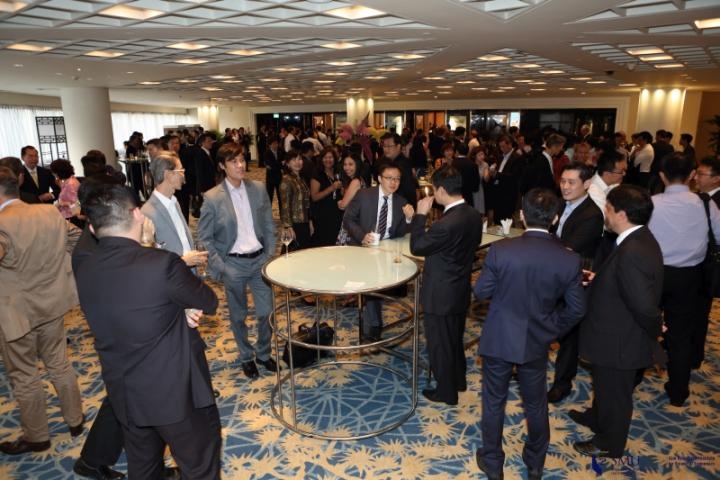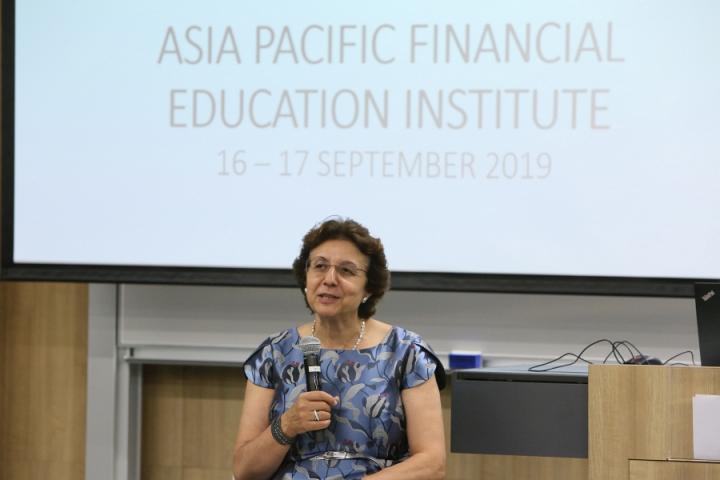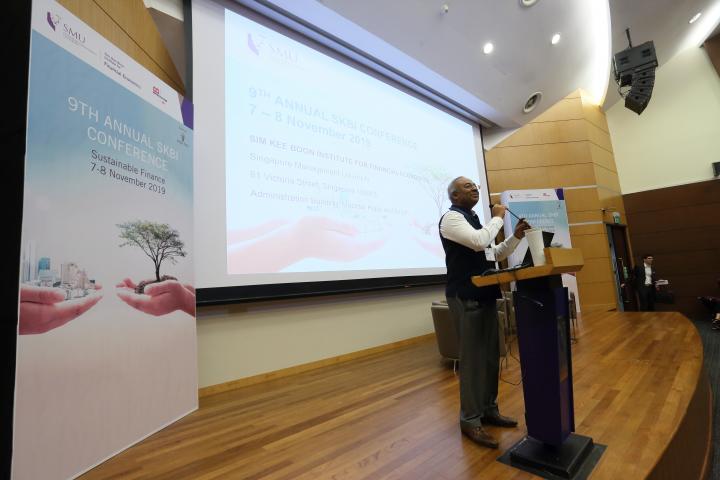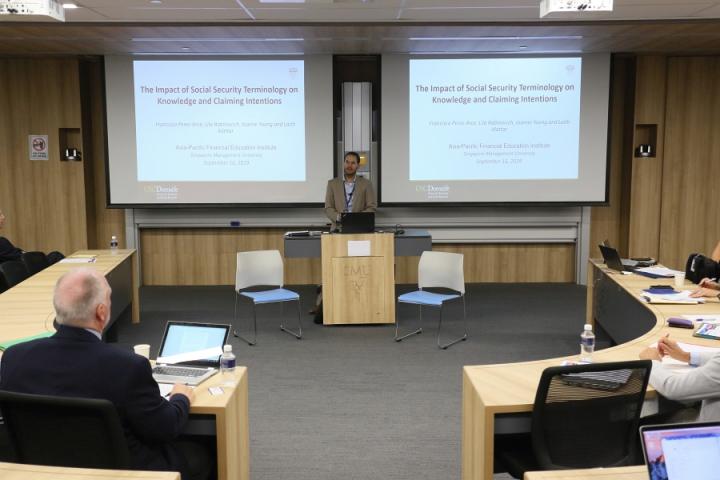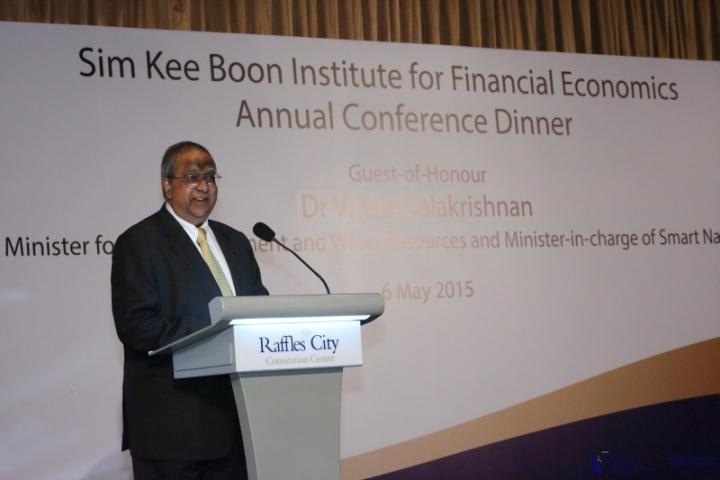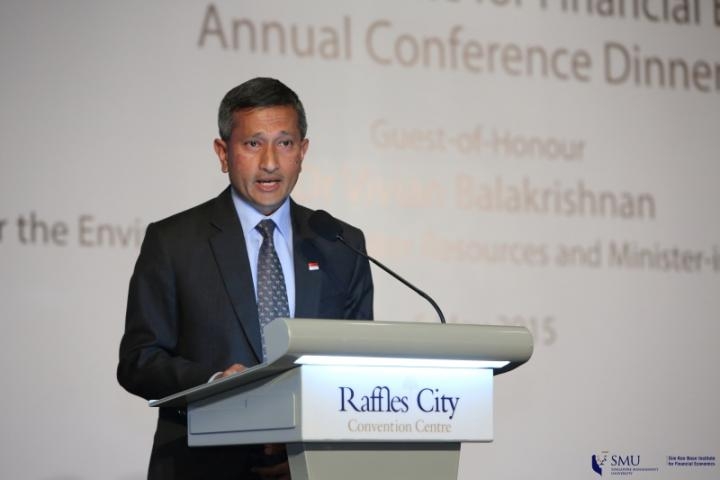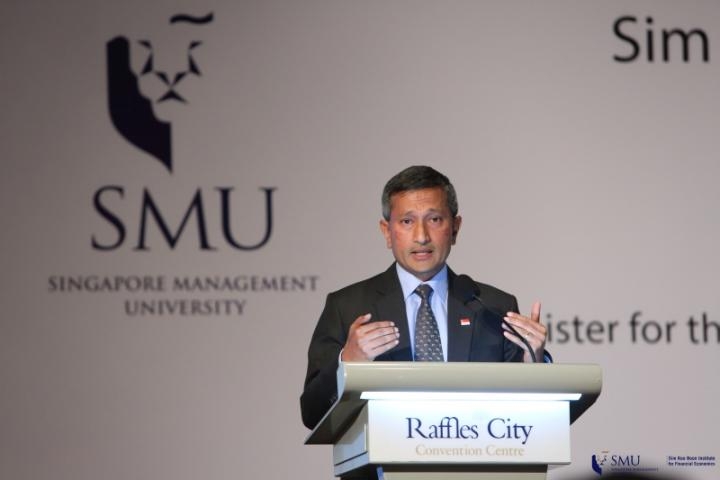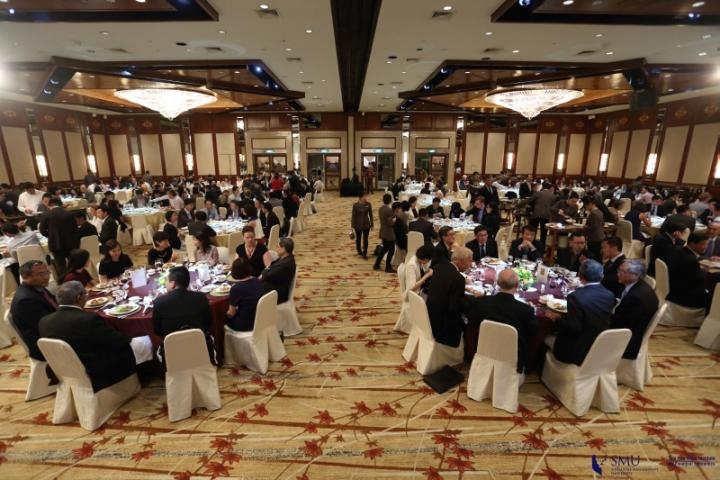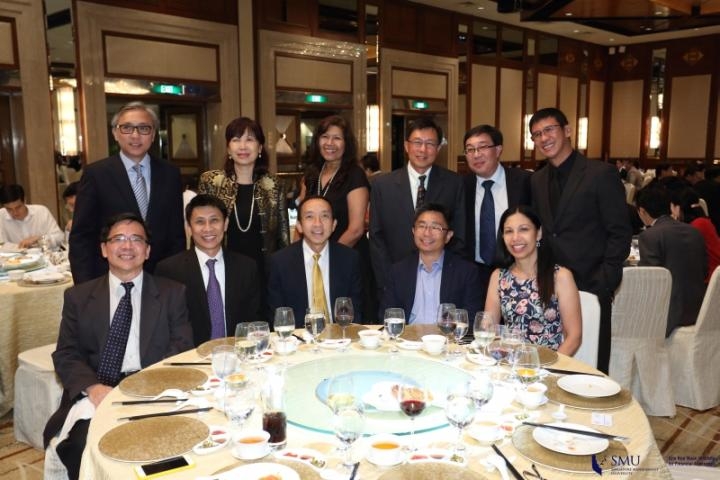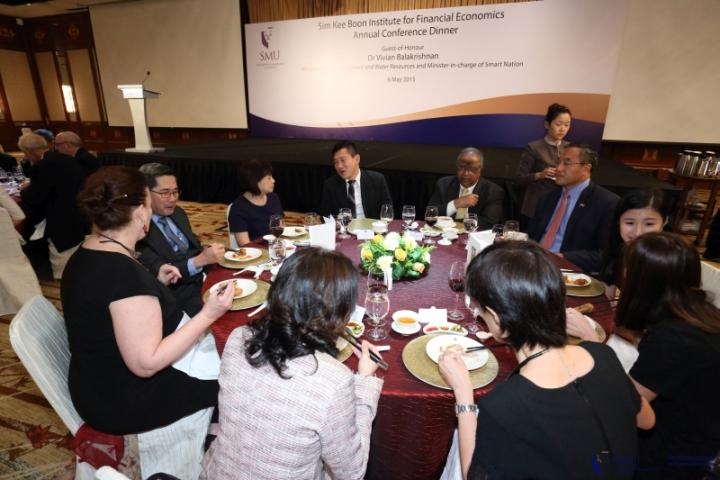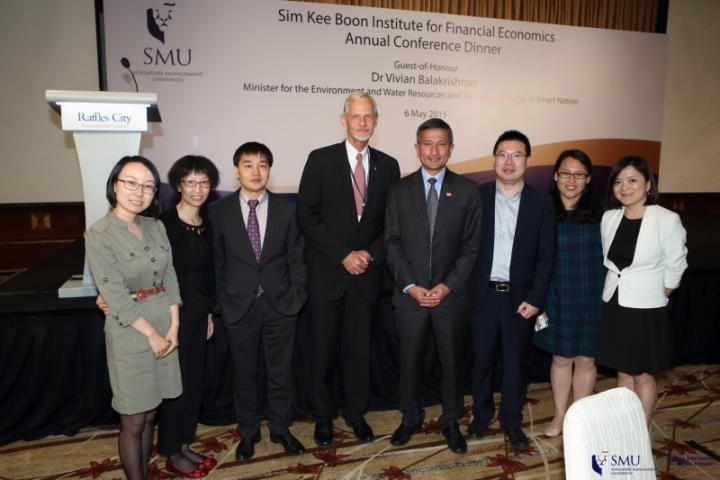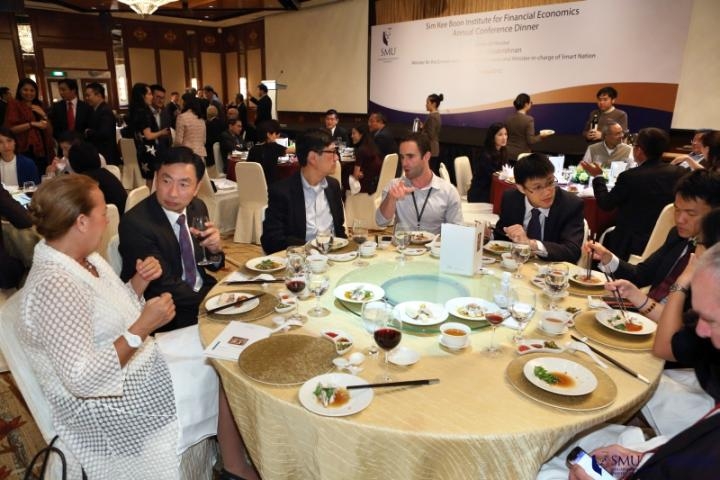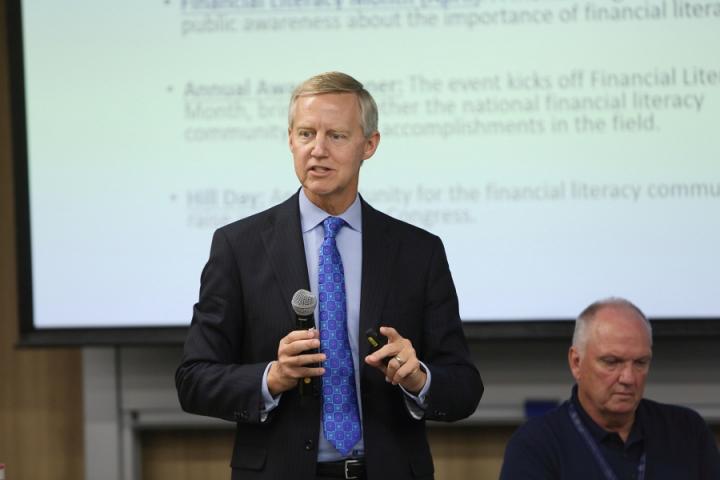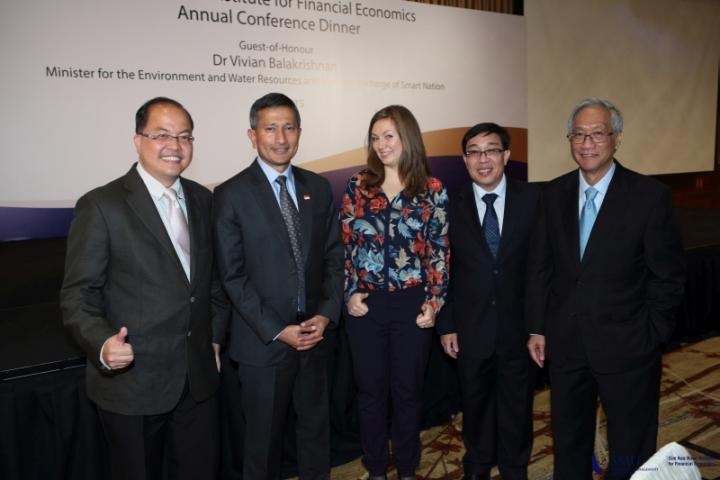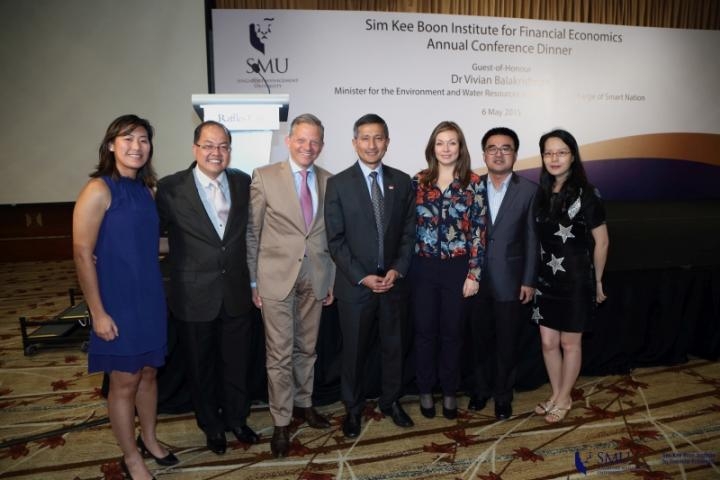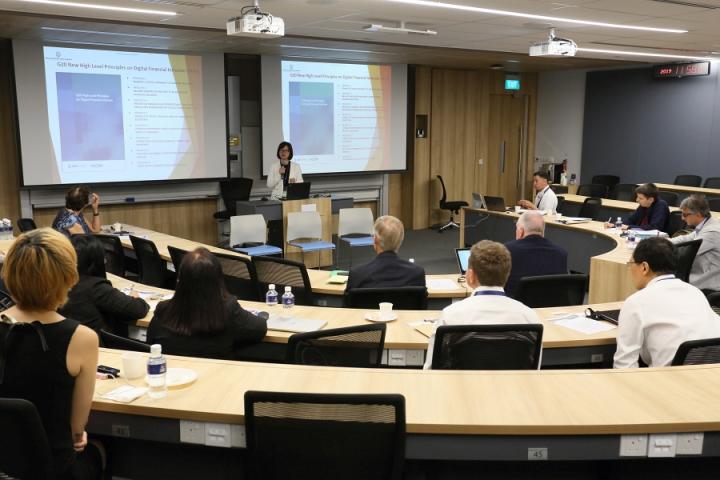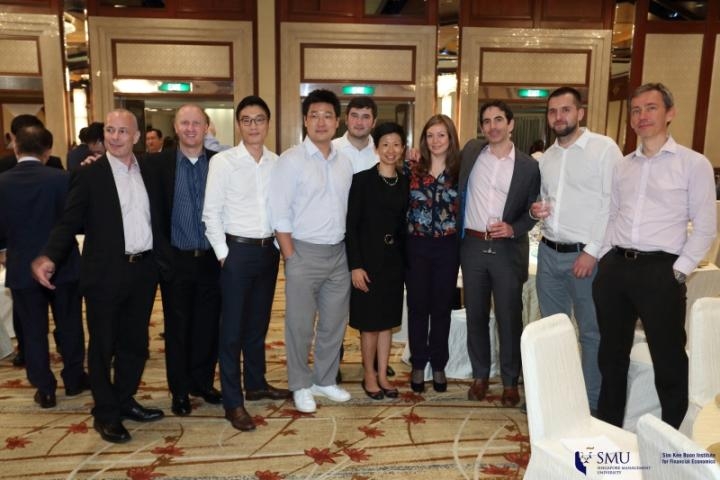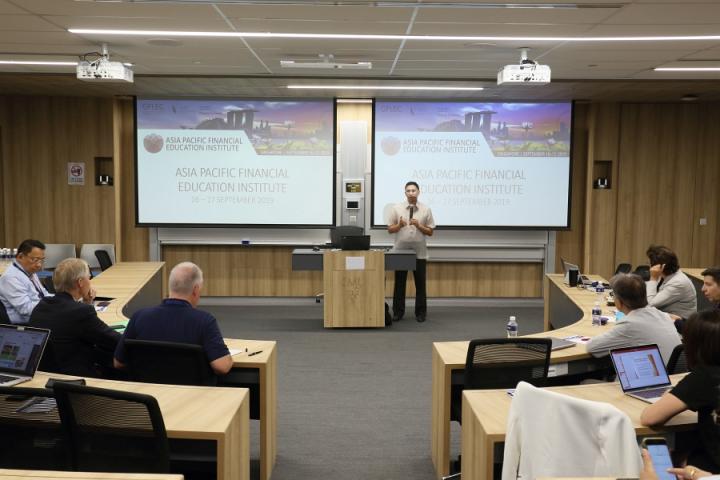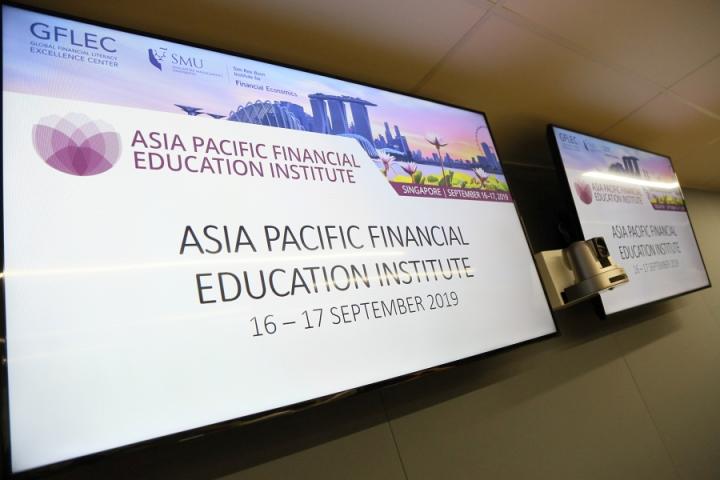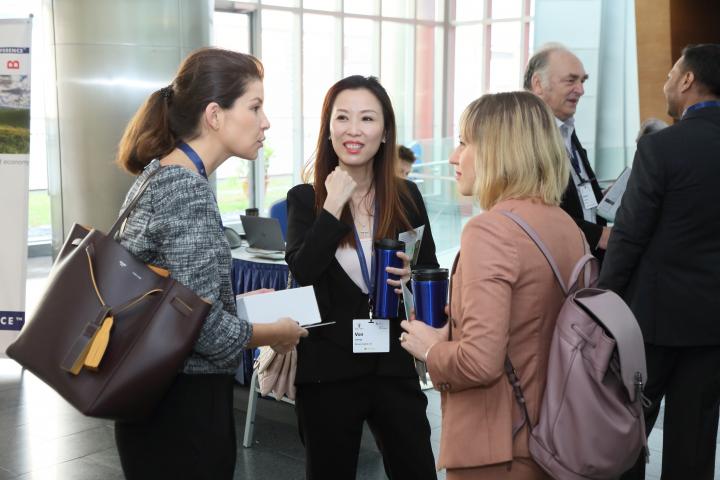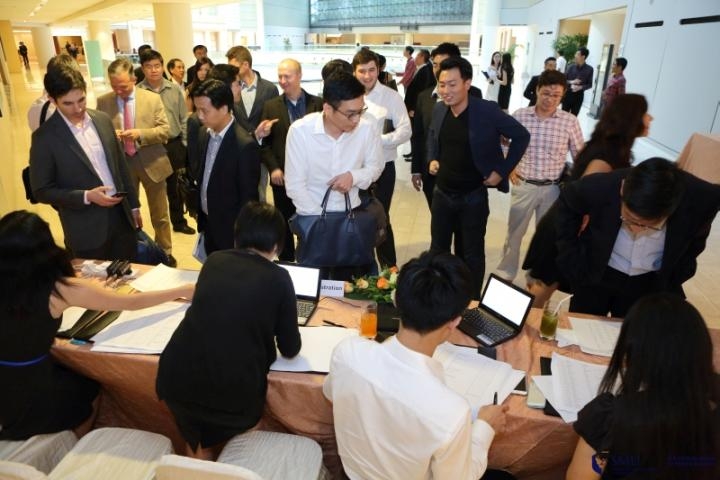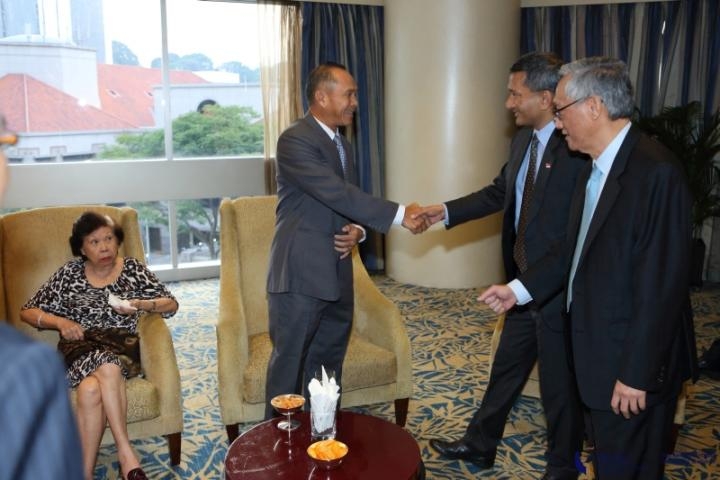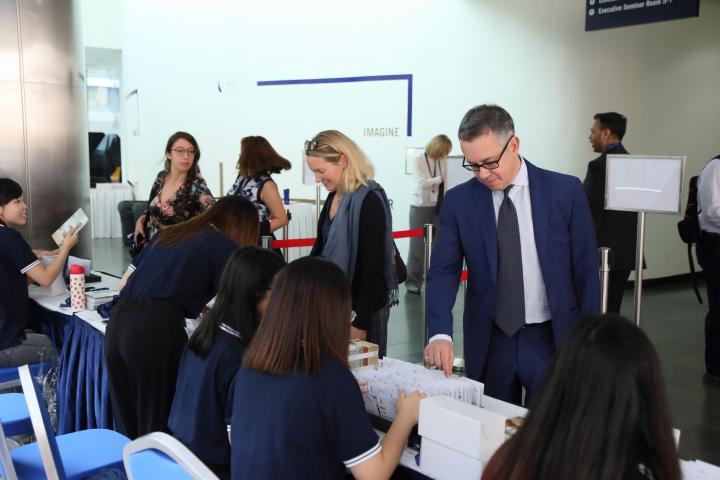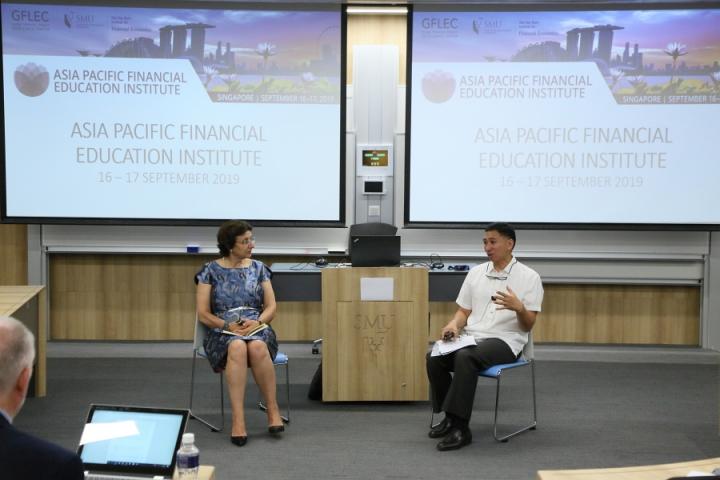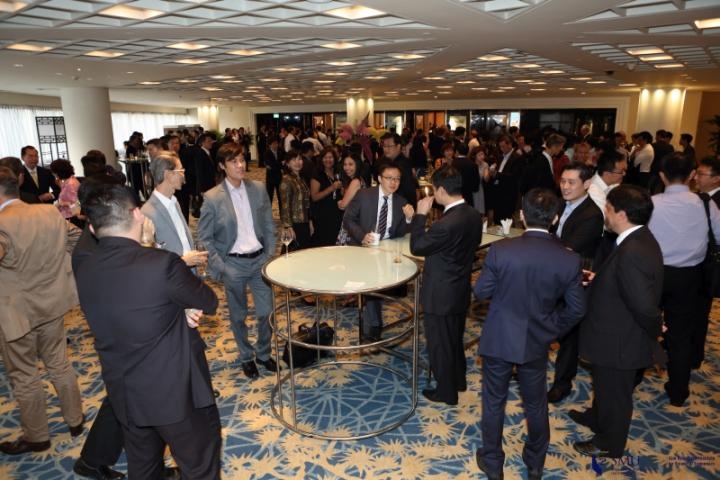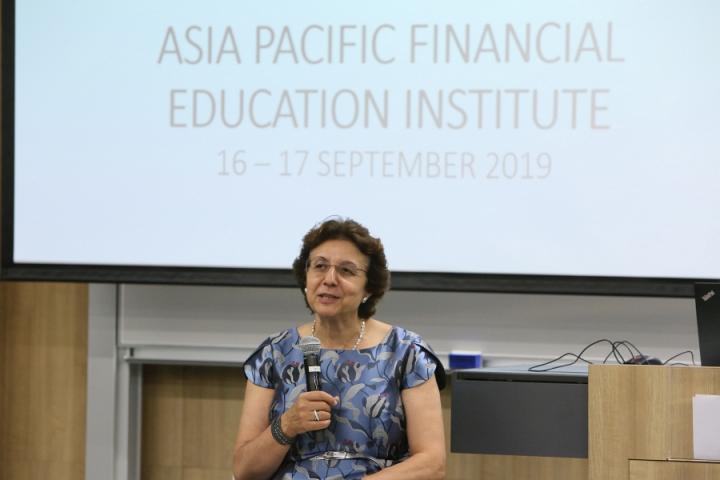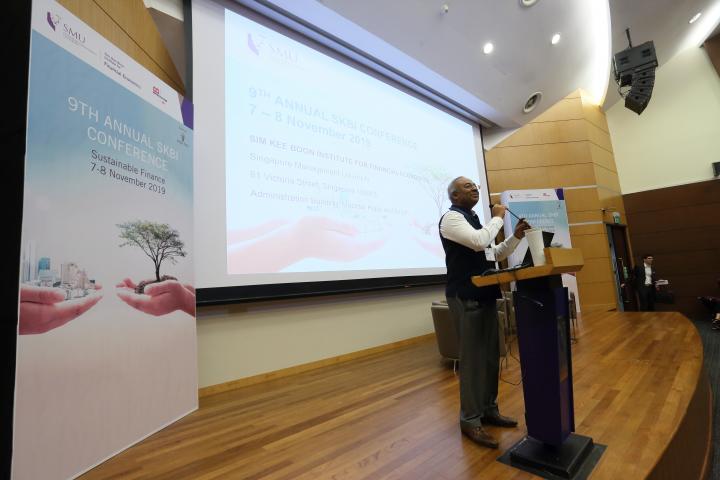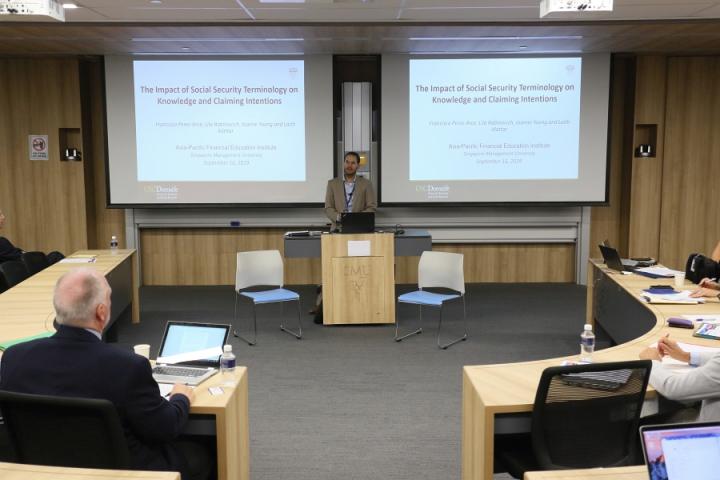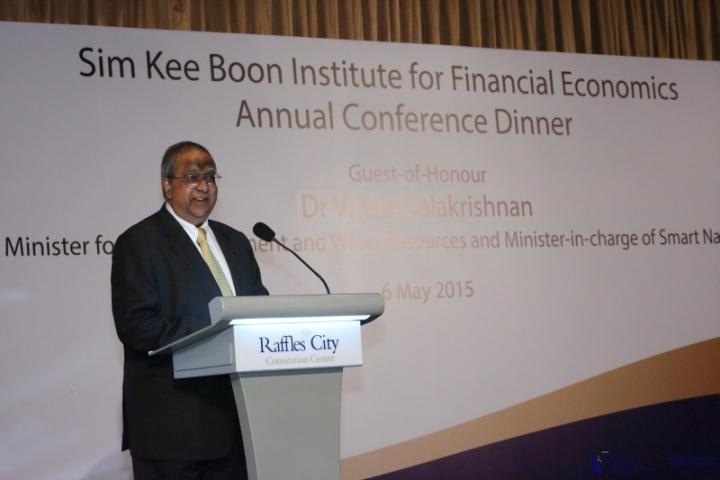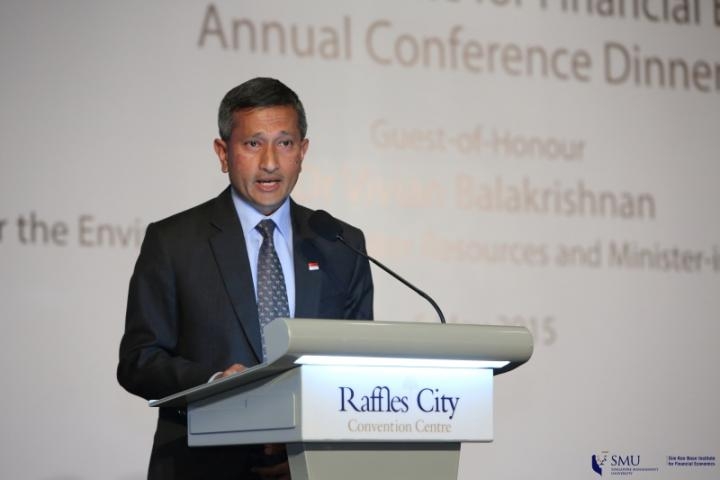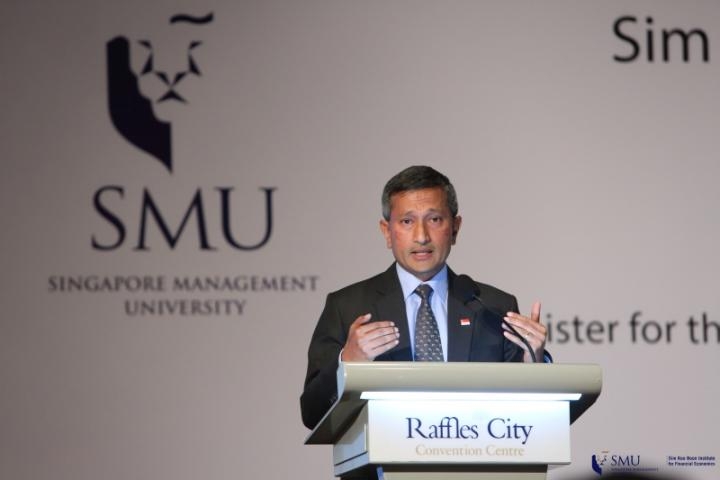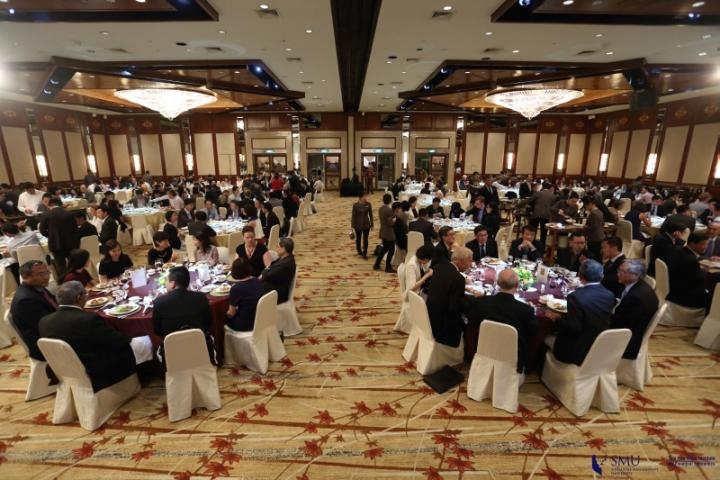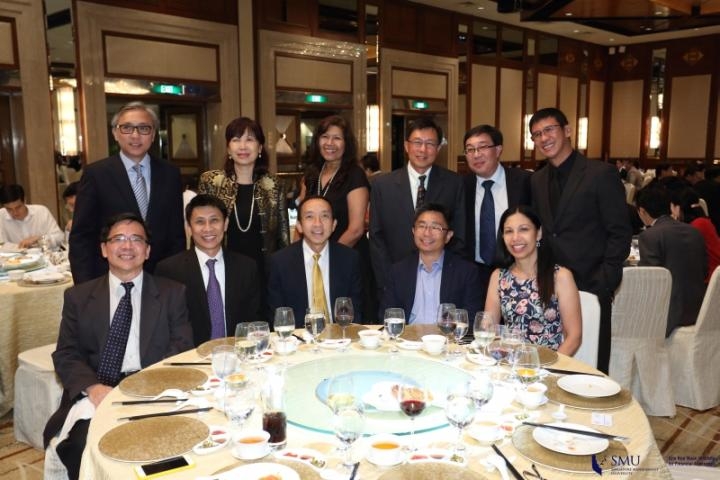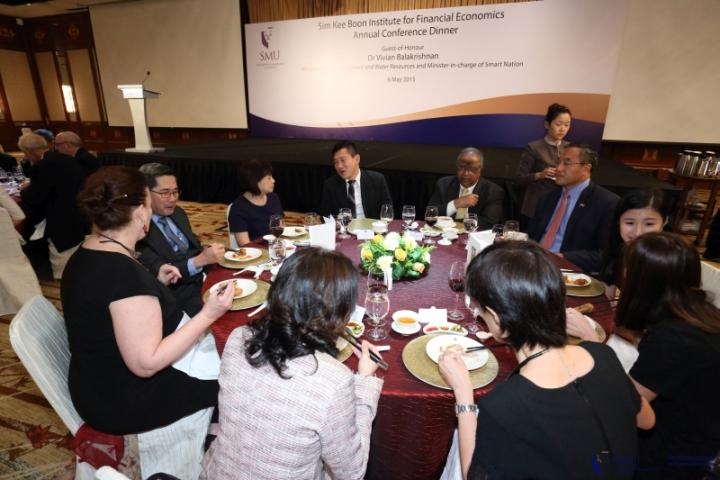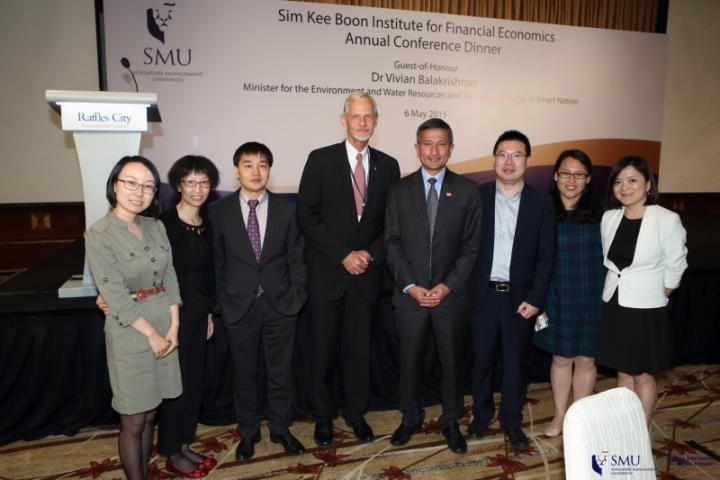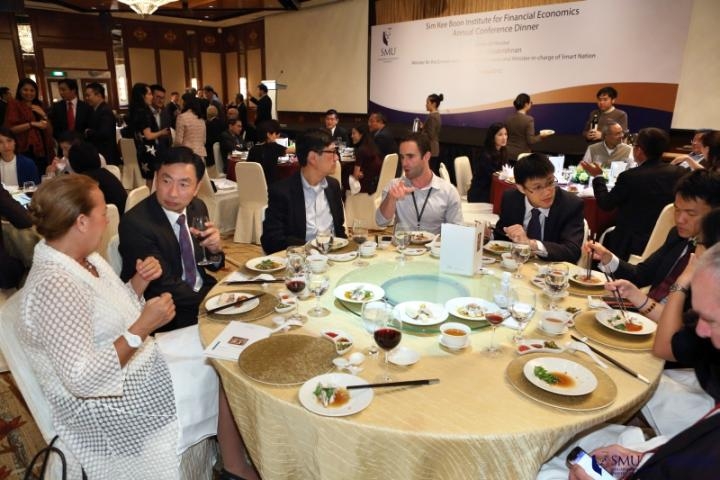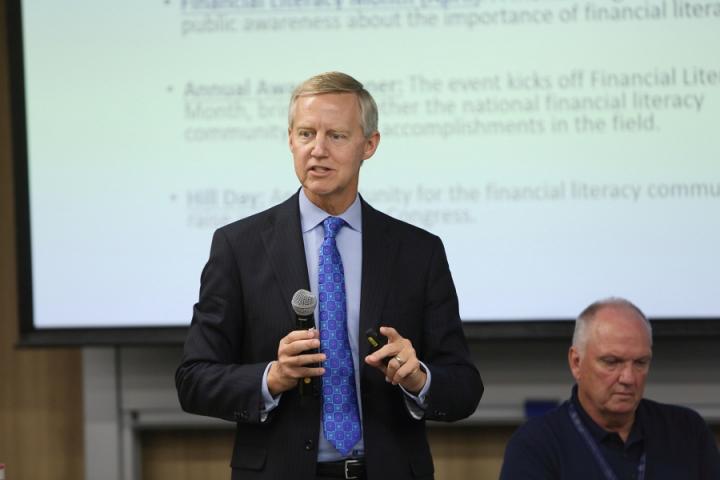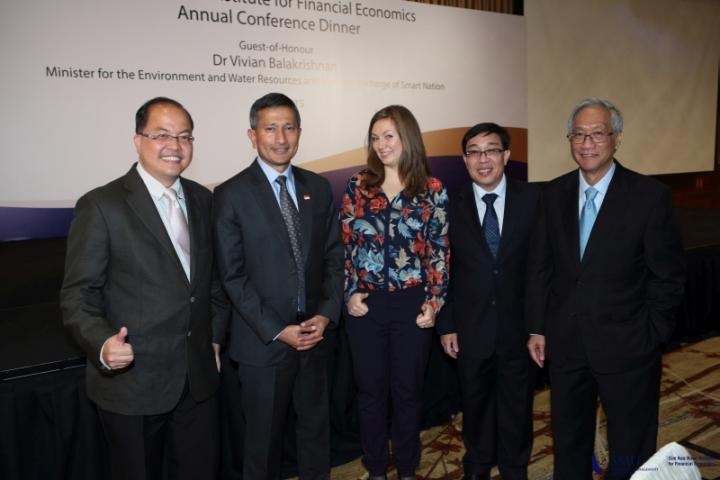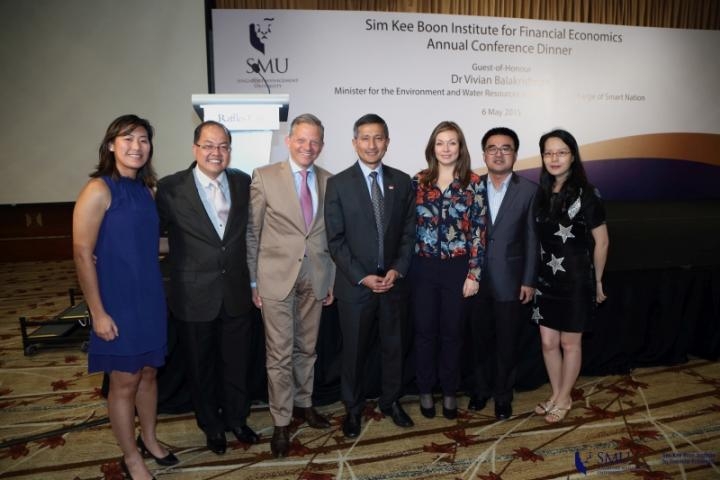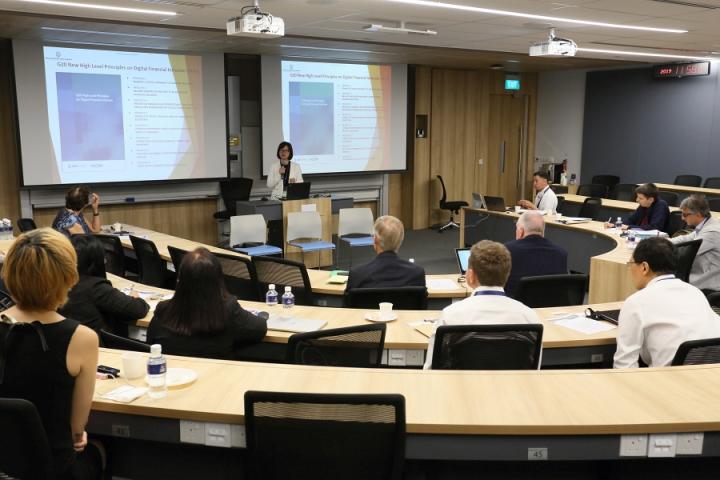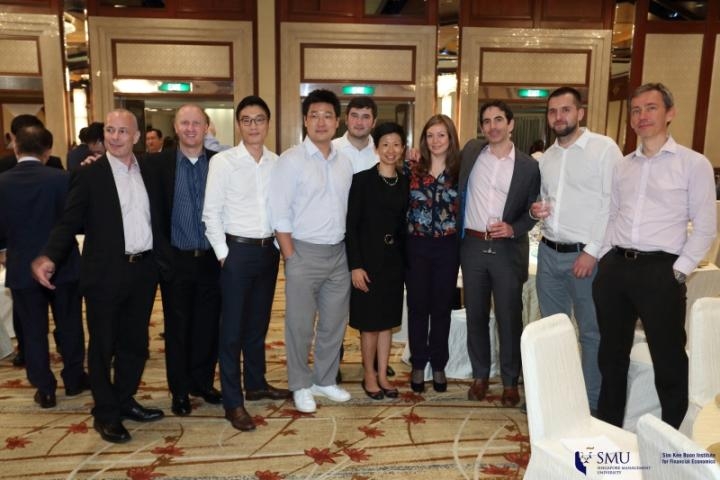 SUBSCRIBE TO THE SKBI MAILING LIST*
Be alerted on SKBI news and forthcoming events.
*Please note that upon providing your consent to receive marketing communications from SMU SKBI, you may withdraw your consent, at any point in time, by sending your request to skbi_enquiries [at] smu.edu.sg (subject: Withdrawal%20consent%20to%20receive%20marketing%20communications%20from%20SMU) . Upon receipt of your withdrawal request, you will cease receiving any marketing communications from SMU SKBI, within 30 (thirty) days of such a request.