About the late Mr Sim Kee Boon
Mr Sim Kee Boon was a leading member of the founding generation of civil servants who, together with Singapore's political leaders, steered the nation through a period of turbulence and uncertainty to success and stability. His lifetime of dedication to serving the community, the state and society began when he joined the British colonial service upon graduation from Raffles College with a degree in Economics.
His distinguished public career spanned more than three decades. During this time he played a key role in the Ministry of Finance (1968–74), where he ably expanded Singapore's trade and economic relations around the globe, and the Ministry of Communications (1975–84), where he was deeply involved in the building of Changi International Airport from its inception. He is remembered as a perceptive talent scout who was successful in leading and inspiring his team.
Mr Sim was Head of the Civil Service (1979–84) and a member of the prestigious Council of Presidential Advisors (2001–06). He provided the stamina and enthusiasm required to turn barren reclaimed land into the highly respected Tanah Merah Country Club. Following his retirement from the Civil Service, he continued to play a vital role in the Singapore economy by turning a home-grown shipbuilding company, Keppel, into a global corporation.
Mr Sim passed away at the age of 78 on 9 November 2007, leaving behind his wife, Jeanette, five sons and five granddaughters.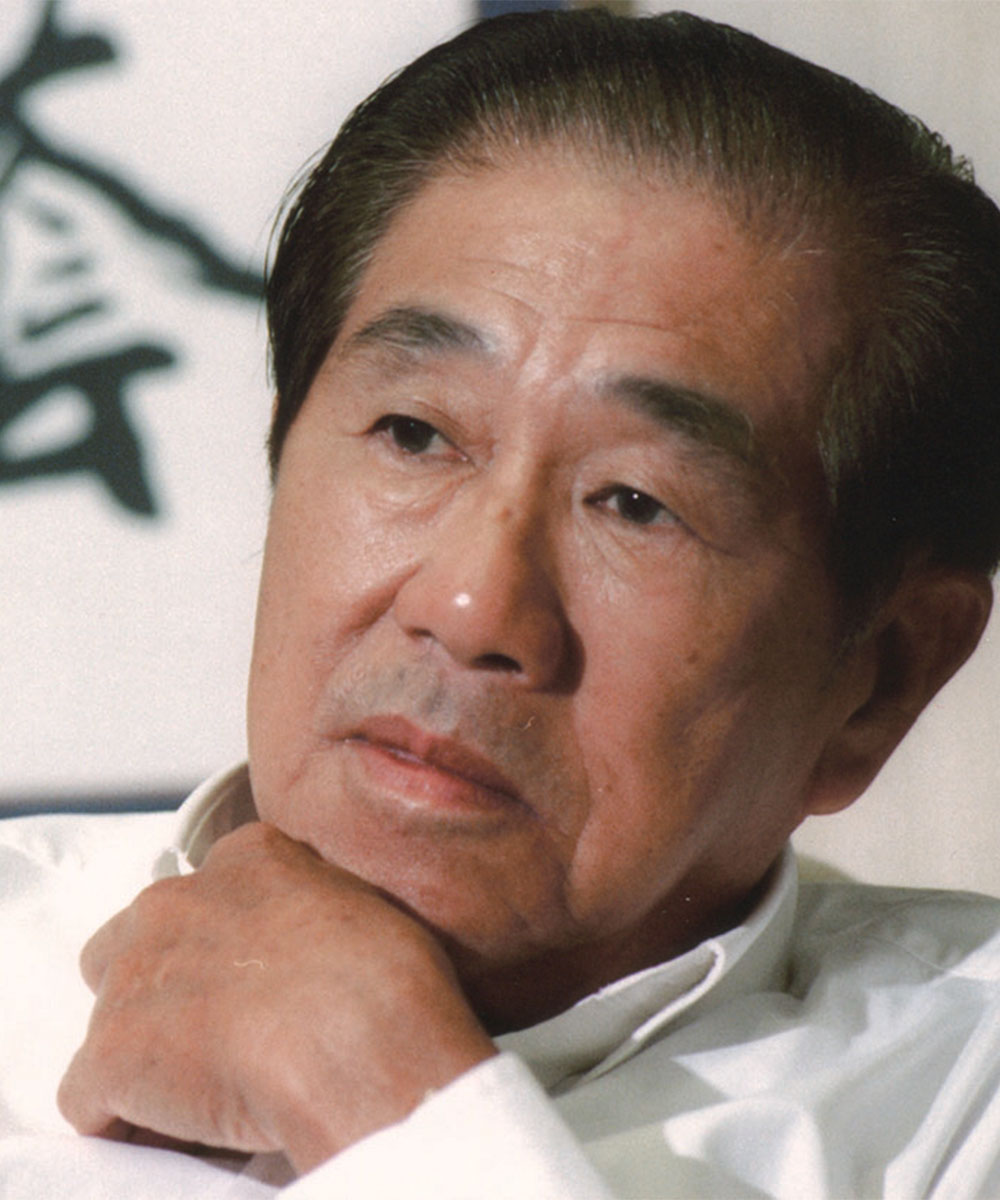 SKBI has co-published a book on the life of our namesake, the late Mr Sim Kee Boon. Find out more about the book here.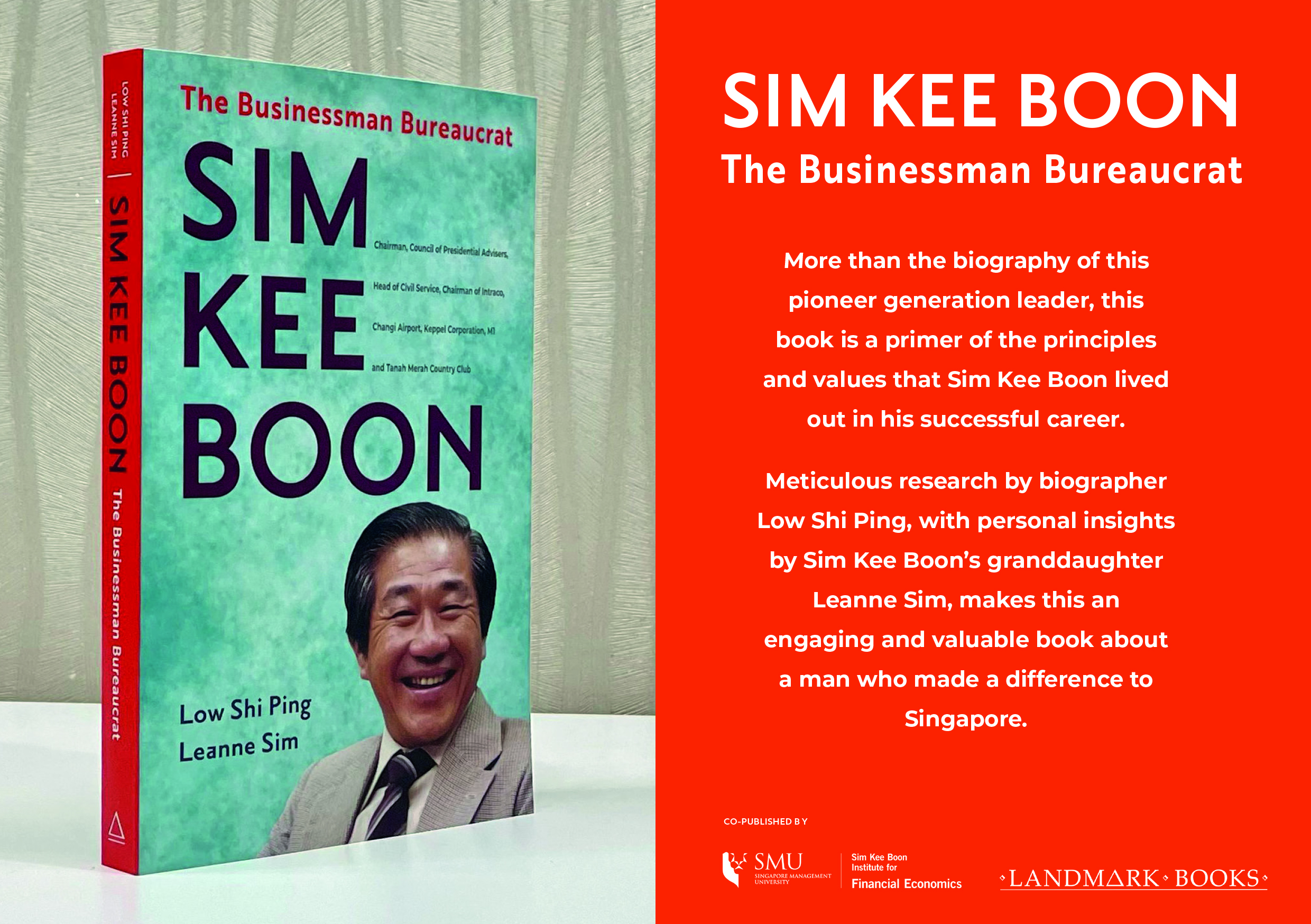 SUBSCRIBE TO THE SKBI MAILING LIST*
Be alerted on SKBI news and forthcoming events.
*Please note that upon providing your consent to receive marketing communications from SMU SKBI, you may withdraw your consent, at any point in time, by sending your request to skbi_enquiries [at] smu.edu.sg (subject: Withdrawal%20consent%20to%20receive%20marketing%20communications%20from%20SMU) . Upon receipt of your withdrawal request, you will cease receiving any marketing communications from SMU SKBI, within 30 (thirty) days of such a request.