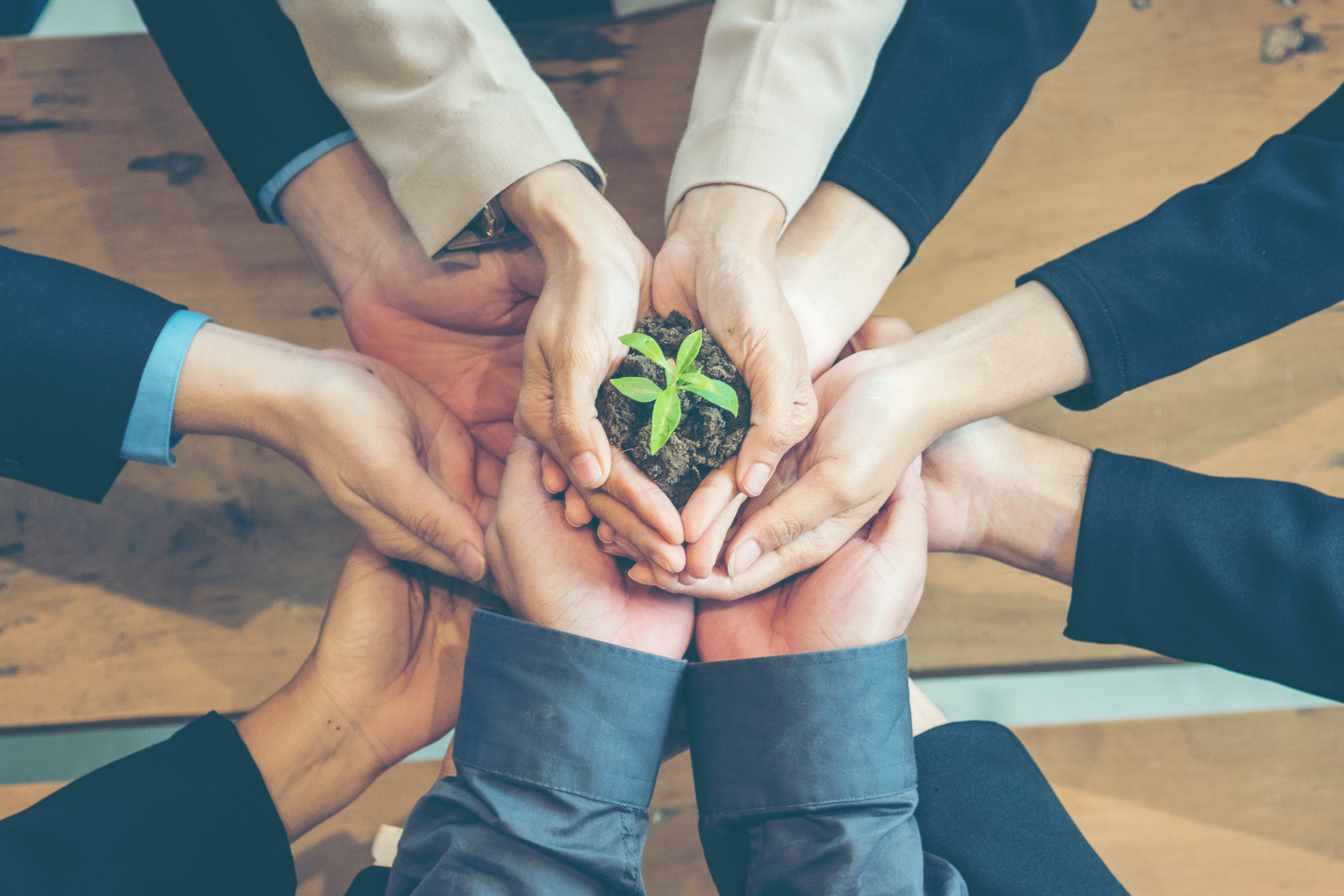 Abstract
This paper summarizes the results of a field experiment carried out by Turning Point Macro and Knari Consulting In March 2021, whose goal to understand how much attention individuals pay to climate change and to environmental and social responsibility - the considerations, which are swiftly becoming pivotal for corporate conduct. During the experiment, we have shared 82 short, sustainability-themed videos with 31 volunteers around the globe, asking them to watch the videos that caught their attention and to report their reaction. We have also conducted two user surveys - one in the middle, and one at the end of the experiment, asking the users about their daily sustainability routines and sustainability themes they identify the most with. We have found that sustainability is gaining traction worldwide: 90.3% of the users surveyed are now incorporating at least one sustainable practice into their daily routine. Not all sustainability aspects receive the same attention, however. While 68% of the users practice recycling and 52% work on improving energy efficiency of their homes, only 13% check an ESG or governance rating when investing in a financial product. Among age groups, millennials show greater commitment to sustainability than general population in 3 out of 5 sustainable behaviour categories.
Read More
SUBSCRIBE TO THE SKBI MAILING LIST*
Be alerted on SKBI news and forthcoming events.
*Please note that upon providing your consent to receive marketing communications from SMU SKBI, you may withdraw your consent, at any point in time, by sending your request to skbi_enquiries [at] smu.edu.sg (subject: Withdrawal%20consent%20to%20receive%20marketing%20communications%20from%20SMU) . Upon receipt of your withdrawal request, you will cease receiving any marketing communications from SMU SKBI, within 30 (thirty) days of such a request.