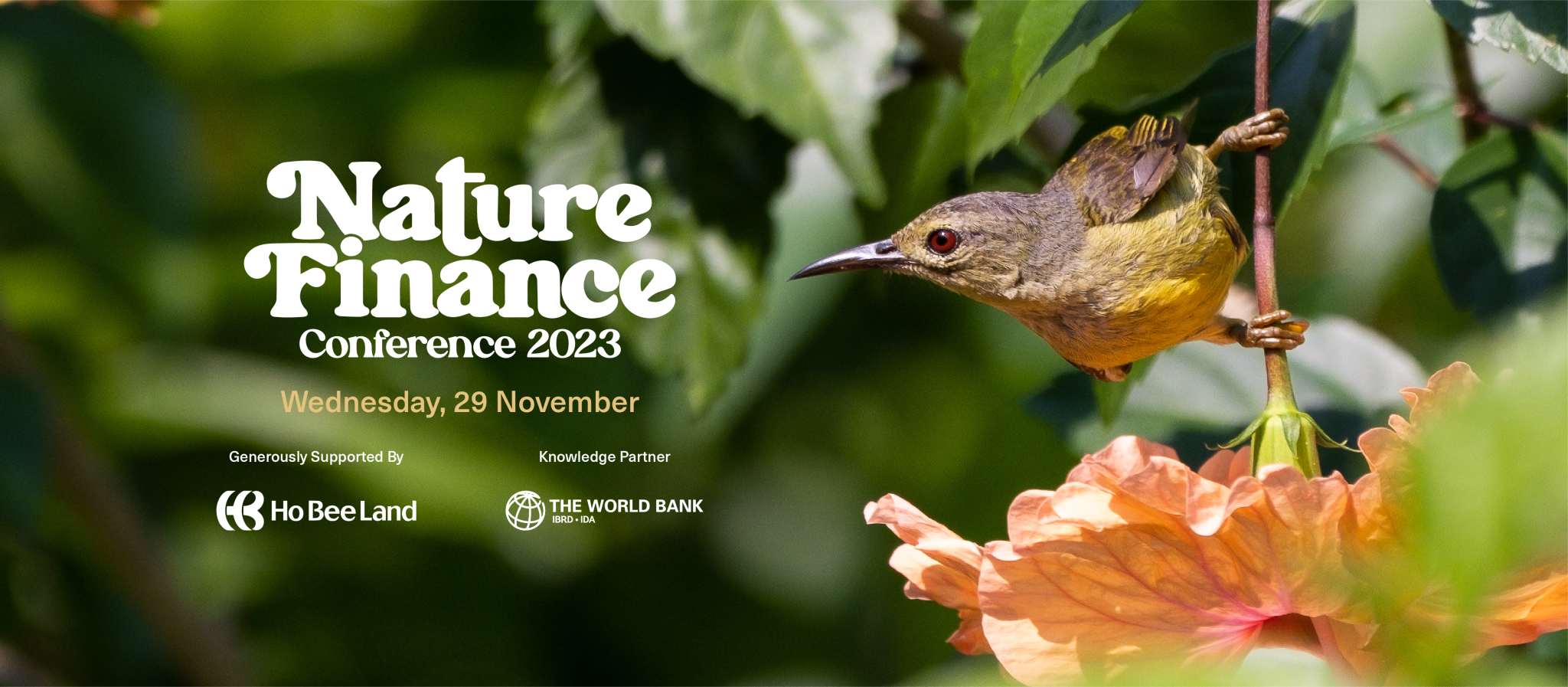 Nature finance plays a critical role in supporting nature and biodiversity by mobilising funds from both public and private sectors. Increasingly, governments, organisations, and financial institutions are recognising the need to account for nature in their strategies and capital allocation decisions. What roles can public and private investors play in nature financing? What are the challenges and opportunities faced by the financial sector today? Join us at this conference to explore these critical questions and more! View the full programme here.
This event is the 13th Annual SKBI Conference & 2nd SGFC Conference.

Wednesday, 29 November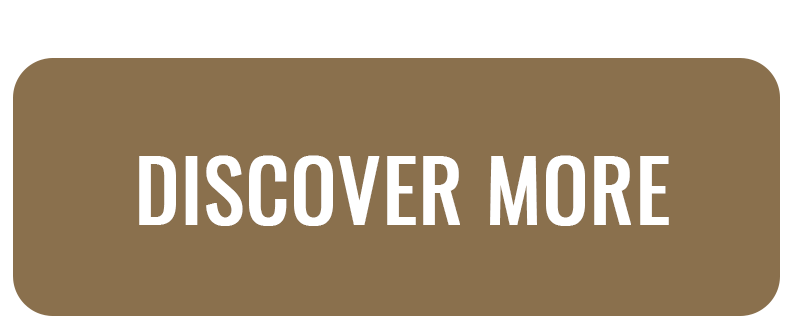 View Conference Slides here | View Conference Coverage here
---



SUBSCRIBE TO THE SKBI MAILING LIST*
Be alerted on SKBI news and forthcoming events.
*Please note that upon providing your consent to receive marketing communications from SMU SKBI, you may withdraw your consent, at any point in time, by sending your request to skbi_enquiries [at] smu.edu.sg (subject: Withdrawal%20consent%20to%20receive%20marketing%20communications%20from%20SMU) . Upon receipt of your withdrawal request, you will cease receiving any marketing communications from SMU SKBI, within 30 (thirty) days of such a request.