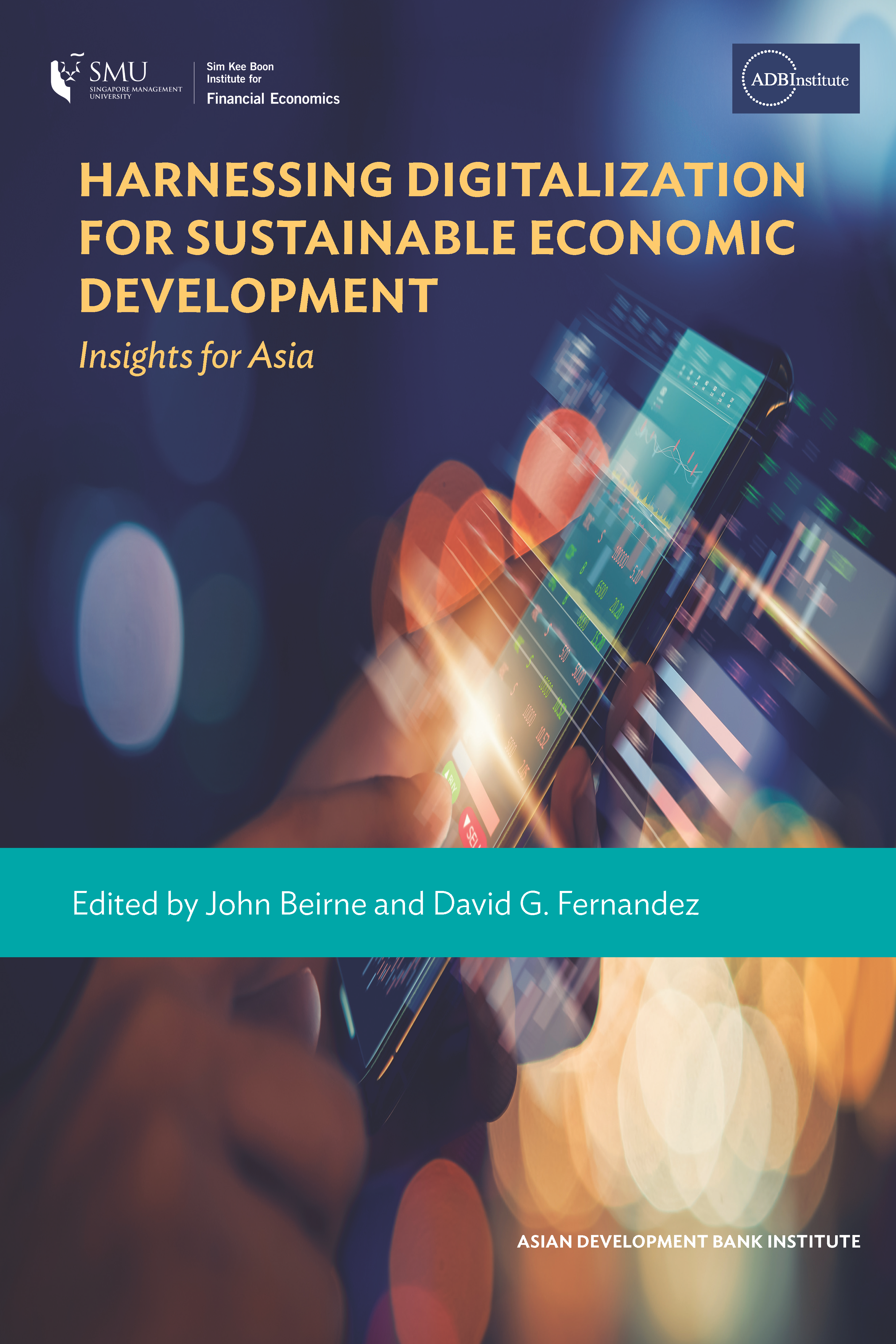 Introduction
Digitalization has helped to transform economies by enhancing competitiveness and productivity across a wide range of sectors. The use of big data and the rise of online platforms have accelerated this process over the past decade. In addition, the adoption of digital solutions in the face of social distancing and lockdown measures introduced due to the coronavirus disease 2019 (COVID-19) pandemic has been integral to the economic recovery process. The shift to a digitalized economy has also reduced barriers to market entry for firms, lowered inequality, and led to a promotion of social and economic inclusion. Advances in digital technology have also had substantial positive impacts on the productive capacities of economies, helping to improve economic efficiency and long-run output growth potential.
Read More
SUBSCRIBE TO THE SKBI MAILING LIST*
Be alerted on SKBI news and forthcoming events.
*Please note that upon providing your consent to receive marketing communications from SMU SKBI, you may withdraw your consent, at any point in time, by sending your request to skbi_enquiries [at] smu.edu.sg (subject: Withdrawal%20consent%20to%20receive%20marketing%20communications%20from%20SMU) . Upon receipt of your withdrawal request, you will cease receiving any marketing communications from SMU SKBI, within 30 (thirty) days of such a request.