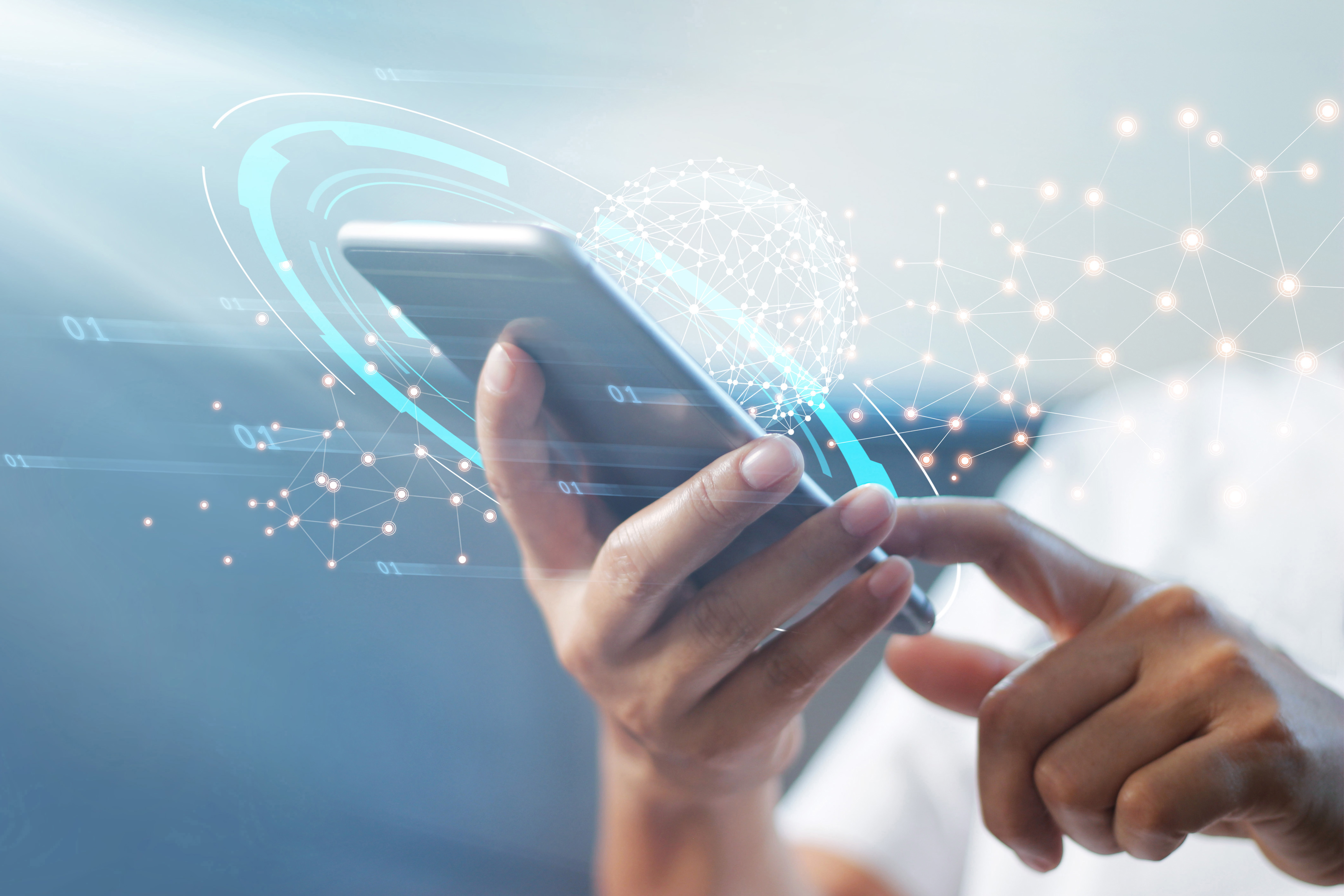 Abstract
Financial technology (FinTech) has the potential to be a positive, game-changing force for boosting financial inclusion in ASEAN, as mobile money and greater access to basic financial services have the capacity to improve the economic well-being of households. Indeed, technology has been shown to drive broader increases in economic growth, which itself interacts positively with financial inclusion. In a more direct way, new, specific fintech developments globally and in ASEAN itself can be beneficial for financial inclusion. In this paper, we look at financial inclusion and technology, and how cooperative efforts between ASEAN policymakers, the private sector, and their broader communities can promote financial stability and inclusive growth through the deployment of fintech applications supported by cloud-computing, big data analytics, the Internet-of-Things (IoT), Artificial Intelligence (AI), blockchain technologies and cryptocurrencies.
Read More
SUBSCRIBE TO SKBI MAILING LIST*
Be alerted on SKBI news and forthcoming events.
*Please note that upon providing your consent to receive marketing communications from SMU SKBI, you may withdraw your consent, at any point in time, by sending your request to skbi_enquiries [at] smu.edu.sg (subject: Withdrawal%20consent%20to%20receive%20marketing%20communications%20from%20SMU) . Upon receipt of your withdrawal request, you will cease receiving any marketing communications from SMU SKBI, within 30 (thirty) days of such a request.