About Us
Launched in April 2012 by Citi Singapore and Singapore Management University with the support of the Citi Foundation, the Citi Foundation-SMU Financial Literacy Program for Young Adults is Singapore's first structured financial literacy program for young adults.
Through workshops, lectures, course curriculum and game-based carnivals, the program seeks to equip young adults between the ages of 15 and 30 with essential personal finance knowledge and skills applicable to their life stage to give them a firm foundation in managing their money and a financial head-start early in their lives.
Demonstrated Impact
Citi Foundation-SMU Financial Literacy Program for Young Adults' unique peer-to-peer pedagogical model enhances the delivery, outreach and continuity of financial literacy concepts to youths in Singapore.


After participating in the program, beneficiaries observed increased awareness of financial concepts and change in money management behaviour.





"I would like to commend Citi Foundation-SMU for the good efforts in addressing financial concerns close to the hearts of our youths."
Ms Gan Siow Huang
Minister of State for Education and Manpower
Opening Address at the 8th Citi Foundation-SMU Financial Literacy Symposium, 2021
"The programme uses a unique peer-to-peer training model that helps empower students to not only take charge of their own financial journey but to support others too."
Mr Lawrence Wong
Then Minister for Education
Opening Address at the 7th Citi Foundation-SMU Financial Literacy Symposium, 2020
"MoneySense works with many partners from both the academia and the industry, and I would like to acknowledge all of you today. We thank our main partners for this series, SMU and Citi-SMU Financial Literacy Program for Young Adults, who are spearheading the carnival segment and have worked closely with student volunteers from our 5 polytechnics to design the carnival and games (My Money @ Campus 2018)."
Mr Lee Boon Ngiap
Then Assistant Managing Director (Capital Markets), MAS and Chairman, Financial Education Steering Committee
"We have explored a lot of different ways to extend our reach, and I think we have achieved that. It's more of how to enhance to enhance our reach and work more with our affiliates and reach out to more interested people. We had more collaborative and more close teamwork."
Perry Kwan
"Even though I learn derivatives and et cetera, I don't know about simple money management things like insurance and credit card. I think there's a gap in learning - at least in my course - they teach a lot of financial products, but they tend to skip over the practical concepts."
Joshua Chow
"My parents ask me - how come you have so much knowledge on insurance? Because I join the Train-The-Trainers program lah! It does benefit us in the future, you just don't know when. I'm really happy that whatever I learn, I can really teach my parents too. And they're really proud of me!"
Winnie Tan
Previous
Next
"EDUCATION IS THE MOST POWERFUL WEAPON WHICH YOU CAN USE TO CHANGE THE WORLD."
- Nelson Mandela
Follow Us on Instagram @cfs_finlit
Presented by: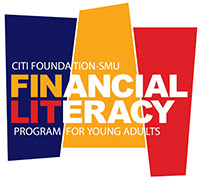 Organised by:

Supported by: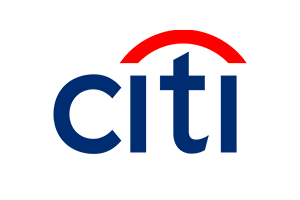 Funded by: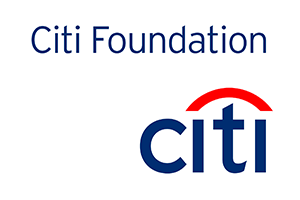 SUBSCRIBE TO THE SKBI MAILING LIST*
Be alerted on SKBI news and forthcoming events.
*Please note that upon providing your consent to receive marketing communications from SMU SKBI, you may withdraw your consent, at any point in time, by sending your request to skbi_enquiries [at] smu.edu.sg (subject: Withdrawal%20consent%20to%20receive%20marketing%20communications%20from%20SMU) . Upon receipt of your withdrawal request, you will cease receiving any marketing communications from SMU SKBI, within 30 (thirty) days of such a request.