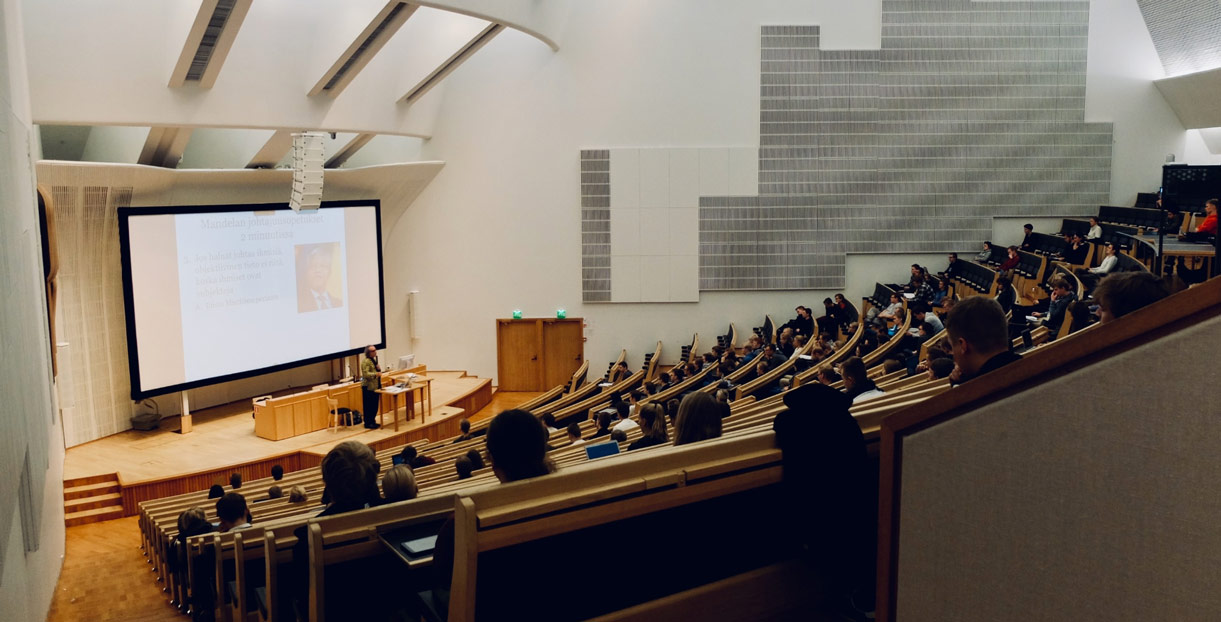 ALUMNI ADVISORY BOARD
The Alumni Advisory Board was formed in 2021 with the vision of creating a stellar avenue where Citi Foundation-SMU Financial Literacy Alumni Trainers may continue to shape the financial education and youth employability landscape in Singapore. The Board also provides strategic advice to the student club's executive committee on leadership administration, capacity-building, delivering financial literacy programs and enhancing relationships with the Program's stakeholders.
The Board comprises alumni who have made significant contributions during their time in Citi Foundation-SMU Financial Literacy Program for Young Adults. Passionate and emboldened to uphold the Program's vision, they render their time to their alma mater in hopes of scaling the Program to greater heights.
Alumni Advisory Board Members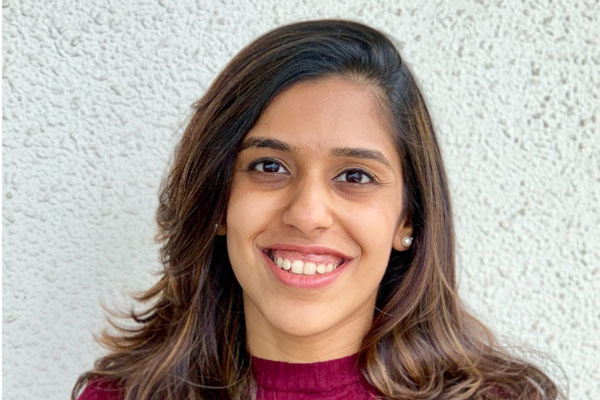 Aashna Shaparia
Senior Associate at Boston Consulting Group (BCG)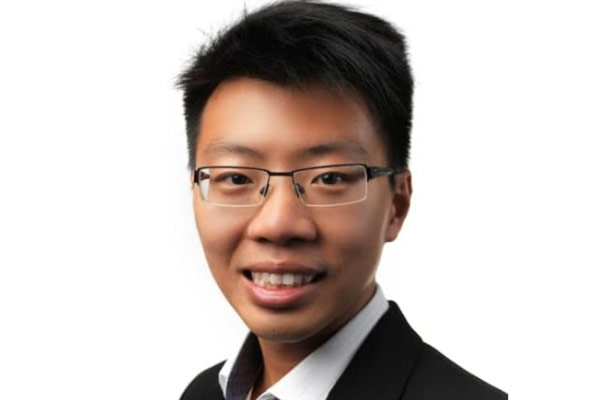 Aaron Er
eCommerce Key Account Manager at The Heineken Company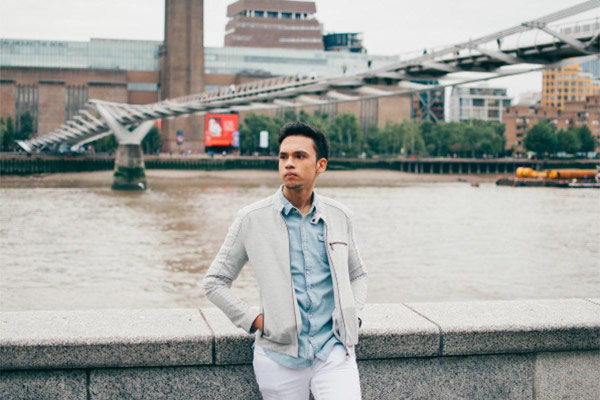 Daniel Hakim
Senior Associate - Governance & Risk (Enterprise Risk Management) at KPMG Singapore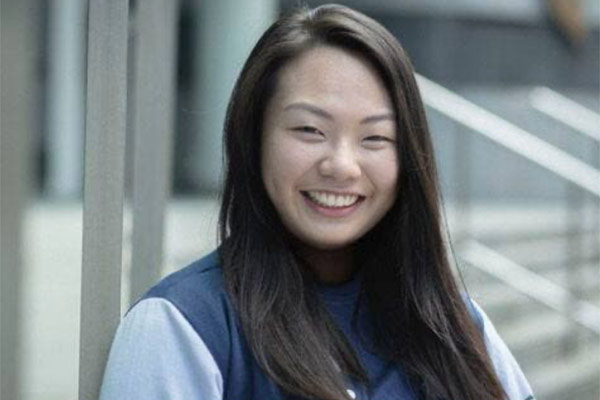 Jeslene Lim
Financial Services Consultant at AIA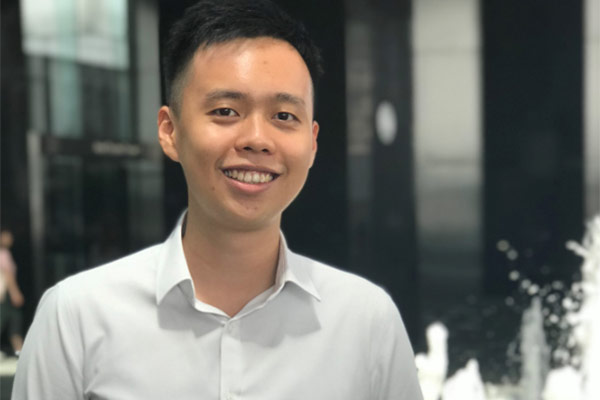 Max Pang
Investment Product Manager, International Personal Bank at Citibank
SUBSCRIBE TO SKBI MAILING LIST*
Be alerted on SKBI news and forthcoming events.
*Please note that upon providing your consent to receive marketing communications from SMU SKBI, you may withdraw your consent, at any point in time, by sending your request to skbi_enquiries [at] smu.edu.sg (subject: Withdrawal%20consent%20to%20receive%20marketing%20communications%20from%20SMU) . Upon receipt of your withdrawal request, you will cease receiving any marketing communications from SMU SKBI, within 30 (thirty) days of such a request.