EXTENSIVE OUTREACH & IMPACT
INNOVATIVE AND INTERACTIVE PEDAGOGY
The Citi Foundation-SMU Financial Literacy Program for Young Adults is a financial education program catering to young adults between the ages of 15 and 30.
In a competitive landscape where money often has the final word, there is a pressing need for young adults to learn about taking control of their finances. Many will want to start planning a roadmap to financial success. This is where the program aims to help answer the million-dollar question: how to stay the course and build lifelong wealth?
All of the essentials are included in this world-ready program. These include finance skills that will help young adults to manage their money, accumulate wealth and gain a solid head start in life.
The one-of-a-kind program was initiated after a 2005 National Financial Survey reported that young people need expert help to understand their finances. Next to retirees and the unemployed, young people rank as the least prepared when it comes to financial management and planning for their financial milestones. These are the critical skills, essential to survival in the 21st century.
In a more recent 2020 study, Klapper and Lusardi (2020) highlighted young adults 15-35 ranks second lowest among groups who are financially literate among advanced economies based on the 2015 S&P Global Financial Literacy Survey.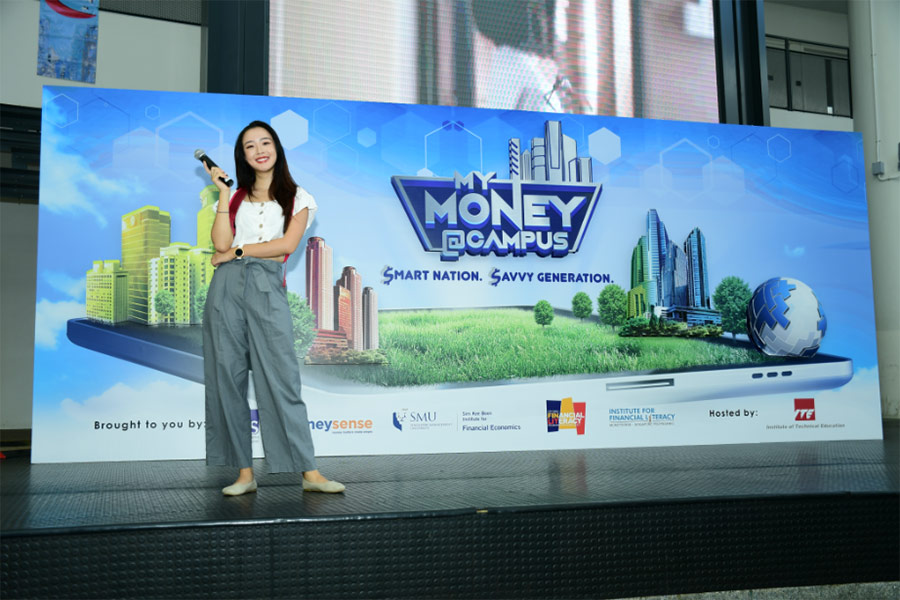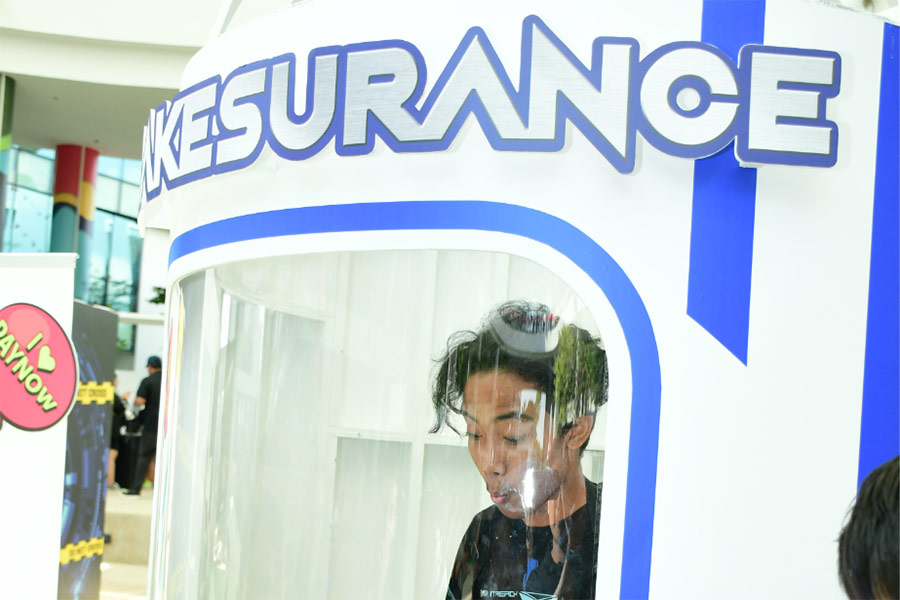 SUBSCRIBE TO SKBI MAILING LIST*
Be alerted on SKBI news and forthcoming events.
*Please note that upon providing your consent to receive marketing communications from SMU SKBI, you may withdraw your consent, at any point in time, by sending your request to skbi_enquiries [at] smu.edu.sg (subject: Withdrawal%20consent%20to%20receive%20marketing%20communications%20from%20SMU) . Upon receipt of your withdrawal request, you will cease receiving any marketing communications from SMU SKBI, within 30 (thirty) days of such a request.