START YOUR JOURNEY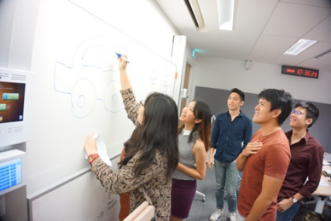 Carefully hand-picked and rigorously hot housed, Citi-SMU Financial Literacy Student Trainers and Affiliate Trainers have accumulated a wealth of knowledge on personal finance and investing.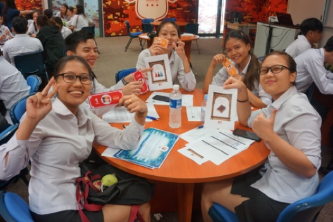 Citi-SMU Financial Literacy Student Trainers and Affiliate Trainers design the teaching materials and use them to impart knowledge to the beneficiaries in an interactive manner.
Financial Literacy Symposium
The program's annual flagship event which aims to facilitate success sharing and maintain thought leadership in the area of financial literacy for young adults.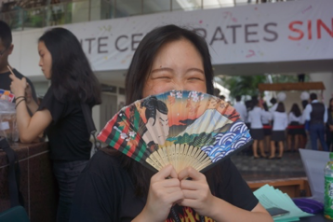 Financial Literacy Awareness Day (FLAD) and Bonanza Carnivals
Financial concepts are delivered in a fun way through interactive and innovative carnival games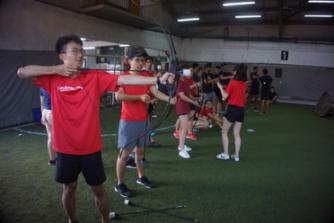 Financial Literacy Camp ("Camp£ing")
It is a play on the word Compounding. The camp is a good mix of fun sport activities and financial literacy themed games and workshops.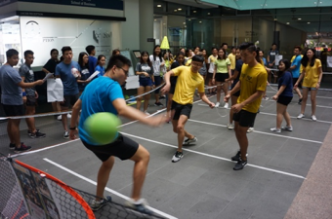 Financial Literacy Station @ SMU Freshmen Orientation
SMU is the first university in Singapore that offers financial literacy program to its freshmen through innovative ways such as human foosball.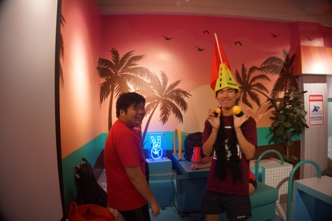 FinLitChallenge
Our yearly competition for ITE, Polytechnic and SMU students which challenges them to impart financial literacy through creative ways, such as such as amazing race and infographics.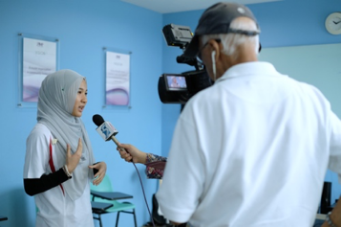 Media Campaigns
The program has been communicated to the public through a program website and social media platforms.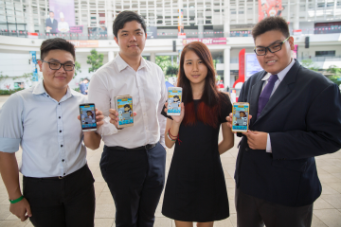 AT A GLANCE

Citi-SMU Financial Literacy Programme for Young Adults
Launched in April 2012 by Citi Singapore and Singapore Management University (SMU) with the support of the Citi Foundation, the Citi-SMU Financial Literacy Programme for Young Adults is Singapore's first structured financial literacy programme for young adults.

Through lectures, workshops and course curriculum, the programme seeks to equip young adults between the ages of 17 and 30 with essential personal finance knowledge and skills applicable to their life stage to give them a firm foundation in managing their money and a financial head-start early in their lives.

Unique
pedagogy
It utilizes a unique peer-to-peer training model in which selected students from SMU, polytechnic and ITE are trained by SMU faculty members, industry practitioners and government agencies including CPF Board and HDB to be financial literacy trainers. Together with the programme team, the financial literacy trainers will conduct interactive workshops and creative initiatives including games, carnivals, camps and competitions.

Extensive
Outreach
Since its launch, more than 500 students from SMU, 5 polytechnics and 3 ITE colleges have been trained as financial literacy trainers. The programme has also engaged over 29,000 young adults on a wide range of topics including basic money and credit management, financial and retirement planning, home and car ownership as well as principles of investment.

In 2018, Citi-SMU Financial Literacy Programme for Young Adults increased awareness of financial concepts and influenced a change of behavior of participants.
approximately
60%
beneficiaries demonstrated increased level of knowledge of Financial Literacy, appreciation of skills and concepts.
approximately
82%
improved or kept the same level of financial knowledge.
After participating in the program,
13%
more have increased their levels of savings (overall 67%) by spending less than their allowance or income.
10%
more participants (44% overall) have started a regular savings account three to six months after participating in the program.
From the respondents polled, we observe that about
16%
more beneficiaries have started investing prudently after participating in the program.
8%
more are confident they have adequate insurance coverage.
Overall, we see that three to six months after participating in the Citi-SMU Financial Literacy Programme for Young Adults, the beneficiaries of the program seem to exhibit change of behavior in financial decision making.
Presented by: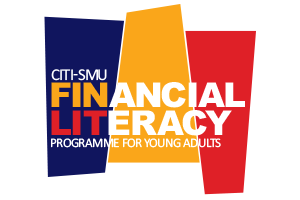 Organised by:

Supported by: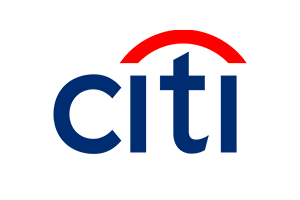 Funded by: