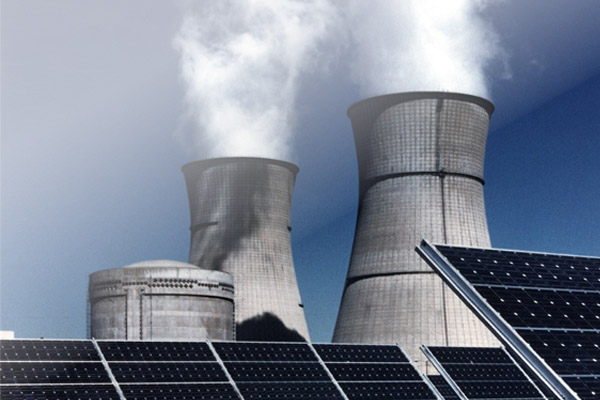 Abstract
The Just Transition Transaction (JTT) was developed for South Africa to support its coal retirement and greening of its national utility, ESKOM. We first use South Africa as a reference case study to deconstruct the JTT and develop a framework of necessary and conducive features for its application to other countries. We then use this framework to evaluate the JTT's suitability for supporting a green transition in key South-East Asian countries, specifically Indonesia, Vietnam, and the Philippines. We find that, while the JTT is suitable for Indonesia and Vietnam, it is not as suitable for the Philippines. Finally, we present a tiered JTT as a model to encourage a green transition at a supranational level and propose avenues for specific research to apply the JTT to Indonesia and Vietnam.
SUBSCRIBE TO SKBI MAILING LIST*
Be alerted on SKBI news and forthcoming events.
*Please note that upon providing your consent to receive marketing communications from SMU SKBI, you may withdraw your consent, at any point in time, by sending your request to skbi_enquiries [at] smu.edu.sg (subject: Withdrawal%20consent%20to%20receive%20marketing%20communications%20from%20SMU) . Upon receipt of your withdrawal request, you will cease receiving any marketing communications from SMU SKBI, within 30 (thirty) days of such a request.