Mission Statement from Principal Investigators
Launched in April 2012 by Citi Singapore and Singapore Management University with the support of the Citi Foundation, the Citi-SMU Financial Literacy Programme for Young Adults is Singapore's first structured financial literacy programme for young adults.
Through lectures, workshops and course curriculum, the programme seeks to equip young adults between the ages of 17 and 30 with essential personal finance knowledge and skills applicable to their life stage to give them a firm foundation in managing their money and a financial head-start early in their lives.
In 2018, Citi-SMU Financial Literacy Programme for Young Adults has embarked on the next stage of its development as the pioneering and premier structural financial education program for pre-tertiary and tertiary students in Singapore. As the knowledge partner and the organizer of the flagship inaugural MyMoney@Campus in the Polys, Citi-SMU Financial Literacy Programme for Young Adults, in partnership with the MoneySense (co-led by Monetary Authority of Singapore and Ministry of Manpower) and the Association of Banks in Singapore (ABS), aspires to be the leading program in providing standardized, scalable and sustainable platform for disseminating Financial Literacy to the youth in Singapore.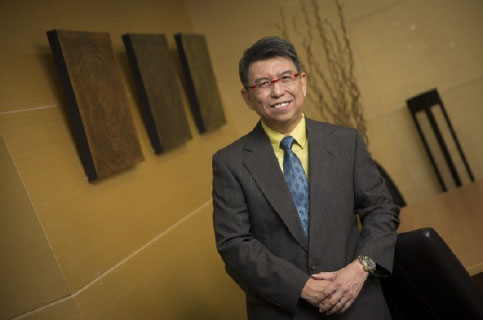 Associate Professor Jeremy Goh
Singapore Management University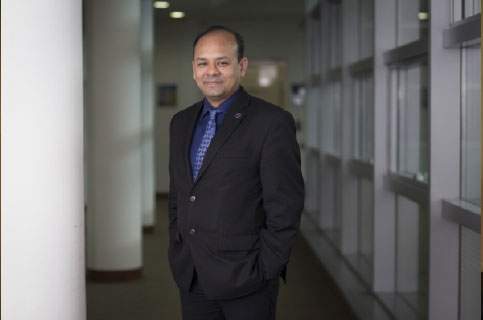 Assistant Professor Aurobindo Ghosh
Singapore Management University
SUBSCRIBE TO SIM KEE BOON INSTITUTE FOR FINANCIAL ECONOMICS EMAIL LIST
Be alerted on SKBI news and forthcoming events.