About Train-The-Trainers (TTT) Program
The Train-The-Trainers Program consists of a series of training workshops held in SMU, conducted mainly by SMU Faculty, industry experts and government agencies to train student participants on Financial Planning, Investment, FinTech and Classroom Management. Spanning 4-6 weeks, the program concludes with an assessment involving a final presentation based on an assigned topic, as well as a Final Quiz to test the understanding of concepts taught.
Financial Planning
Apart from saving and budgeting, TTT Trainers learn the other areas of personal finance such as estate planning, insurance, personal loans and taxes.
Investments
Why is $1 worth more today than it is tomorrow? TTT Trainers will be educated in ways to diversify their investment portfolio through Stocks, Bonds, Foreign Exchange, ETFs, Unit Trusts and REITs.
Classroom Management
How do I educate other young adults so that they easily understand financial literacy concepts? The program effectively teaches TTT Trainers ways to convey difficult financial literacy concepts to youths in an innovative manner.
Financial Technology (FinTech)
In this module, TTT Trainers will examine how emerging FINTECH innovations have disrupted traditional financial services in our daily lives, employment sector and investment.
TRENDING TOPICS PERTINENT TO YOUNG ADULTS
Past Topics
Housing related "topics" from "HDB"
When to BTO?
Various Schemes available
Subsidies
CPF Board
What is our CPF made of?
What can you do with the CPF?
How does the CPF changes as you go through life?
Upon successful completion of the TTT Program, students would be certified as Citi Foundation-SMU Financial Literacy Adjunct Trainers for university students, and Adjunct Affiliate Trainers for polytechnic and ITE students.
This gives them the opportunity to volunteer in engagement sessions with students from ITE, Universities, Schools and Non-Profit Organizations, to mention some, to share the financial literacy knowledge and concepts learnt from the Program. Once they complete 3 engagements, they will be promoted to Trainer status for university students, and Affiliate Trainers for polytechnic and ITE students.
University
Polytechnics
Institutes of Technical Education (ITE)
TTT Highlights
> 76,000
participants attended workshops and events delivered by TTT trainers since 2012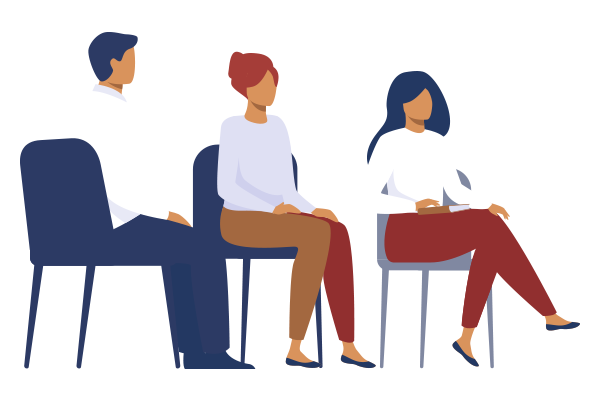 >1,200
certified trainers till 2022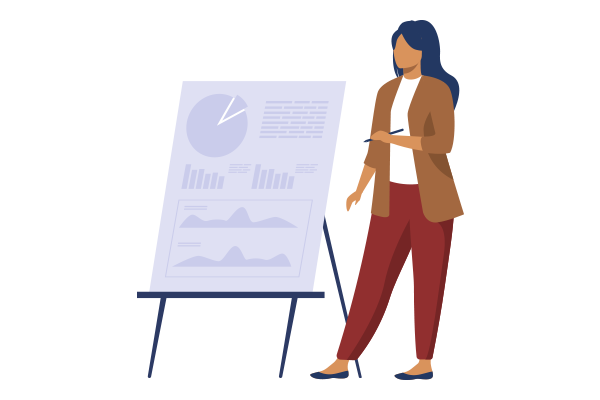 15
Institutes of Higher Learning (IHLs) enrol participants annually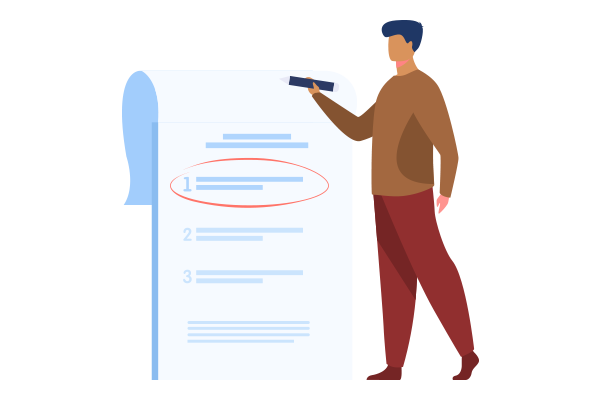 ---
Knowledge partners to augment trainers' expertise:
SMU Faculty Members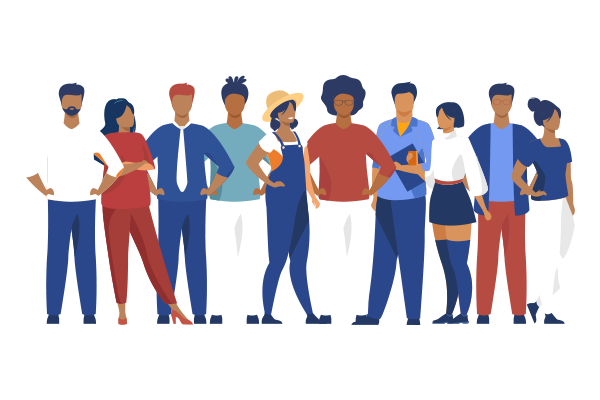 Industry Practitioners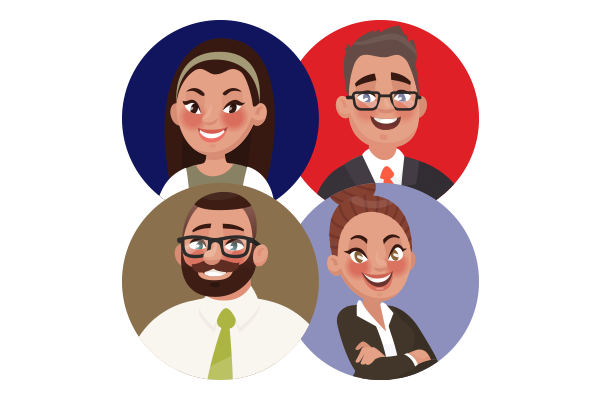 Government agencies, including CPF Board and HDB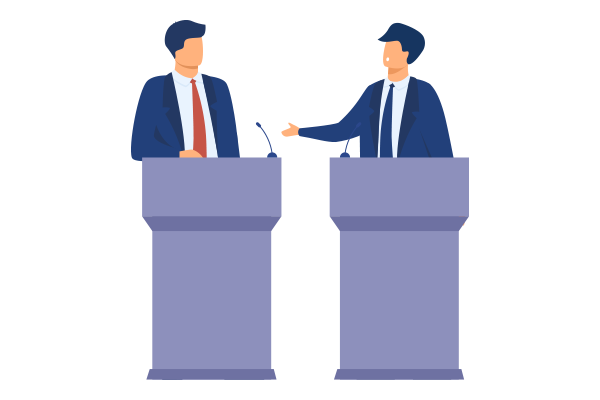 AUGUST / SEPTEMBER INTAKE TIMELINE
JANUARY INTAKE TIMELINE (ONLY FOR SMU STUDENTS)
AUGUST / SEPTEMBER INTAKE TIMELINE
JANUARY INTAKE TIMELINE
SUBSCRIBE TO SKBI MAILING LIST*
Be alerted on SKBI news and forthcoming events.
*Please note that upon providing your consent to receive marketing communications from SMU SKBI, you may withdraw your consent, at any point in time, by sending your request to skbi_enquiries [at] smu.edu.sg (subject: Withdrawal%20consent%20to%20receive%20marketing%20communications%20from%20SMU) . Upon receipt of your withdrawal request, you will cease receiving any marketing communications from SMU SKBI, within 30 (thirty) days of such a request.