Financial economics has long been a subject of critical importance. In recent years, it has gained even more prominence as the global financial landscape rapidly evolves with the advent of technologies and innovations. As such evolutions increasingly pervade the many sectors of business and society, exciting opportunities lie ahead for those who can embrace and respond to the changes. However, harnessing technologies and other innovations would also require substantial adjustments in the entire ecosystem for businesses and the community. This phenomenon has influenced research directions in financial economics and there is a wealth of knowledge that could be created.
At the Sim Kee Boon Institute for Financial Economics (SKBI), our mandate is to conduct applied financial research which is driven by industry and societal needs. Over the last 10 years, a diverse portfolio of financial research, outreach and training initiatives has been built. In the coming 10 years, while further expanding that traditional financial economics portfolio, the Institute will focus our efforts on the areas of financial inclusion and literacy, sustainable finance, financial technology, and data and governance. To maintain our relevance to finance practitioners and policy-makers, SKBI also adopts a view on Asian and global economic trends.
In addition to multidisciplinary collaborations involving the SMU community, we also attract research talent from around the world and bring onboard industry and public-sector partners for our projects, programs and initiatives. We hope to generate a body of research and activities that will not only bring about academic advancement, but will be useful for the industry and policy-making in Asia. We aspire to be a major think tank in areas of strategic relevance to Singapore and beyond.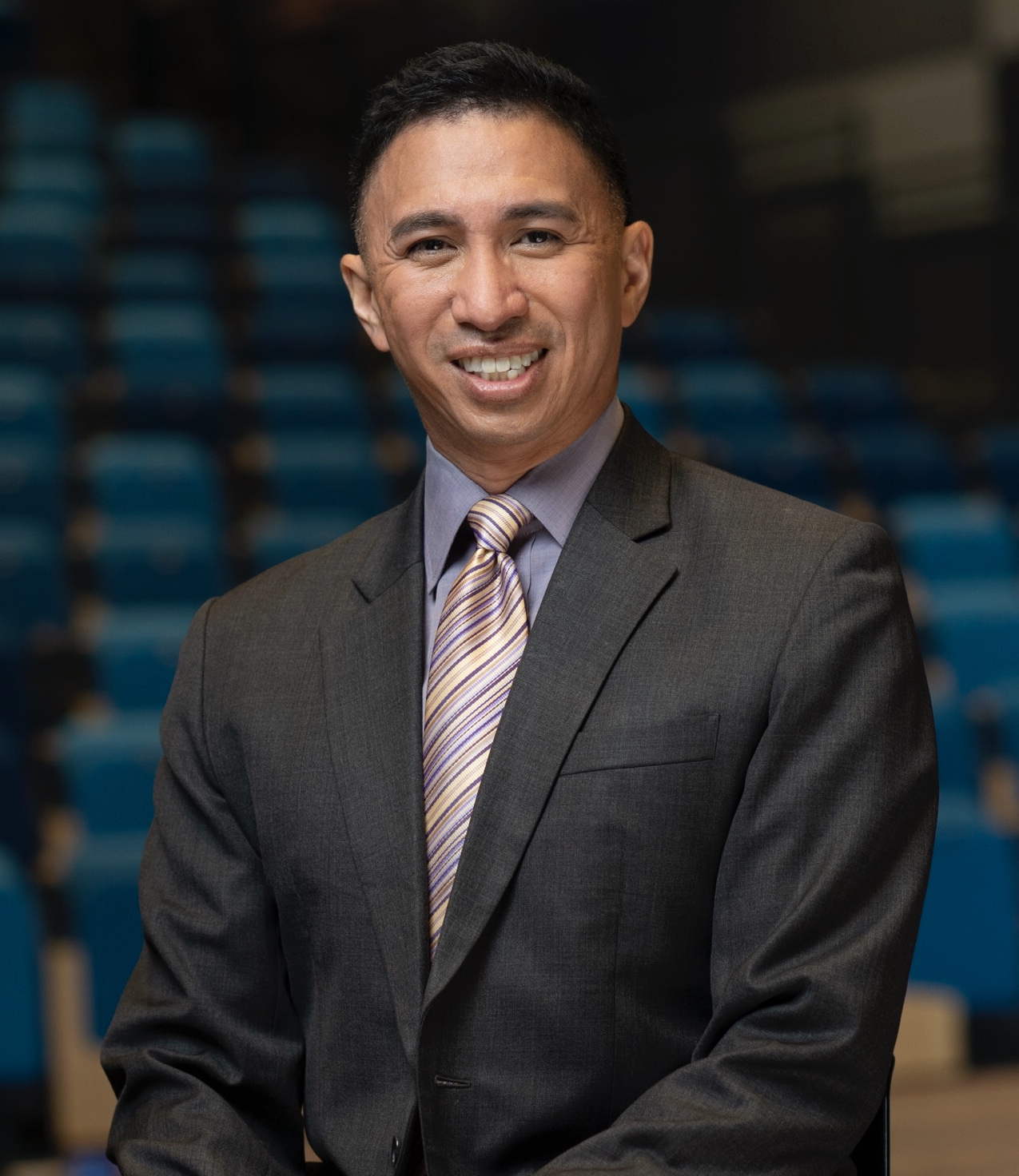 SUBSCRIBE TO SIM KEE BOON INSTITUTE FOR FINANCIAL ECONOMICS EMAIL LIST
Be alerted on SKBI news and forthcoming events.